#1- This stuff: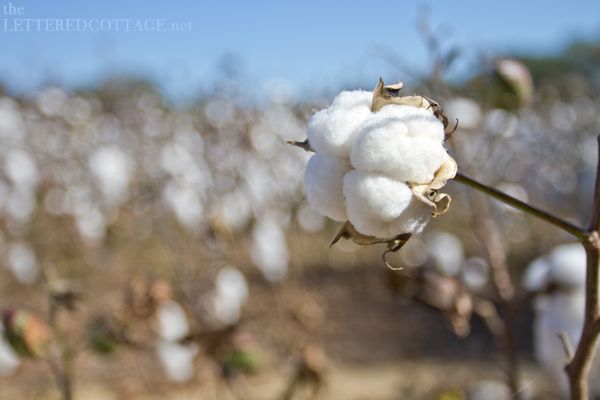 Fluffy cotton tufts, dotting rows of spindly sticks, can be seen by the field-full all over Alabama each Fall. And to make matters even more marvelous-looking, runaway puffs gather up into pillowy clumps in the ditches, so taking the scenic route is an absolute must around here.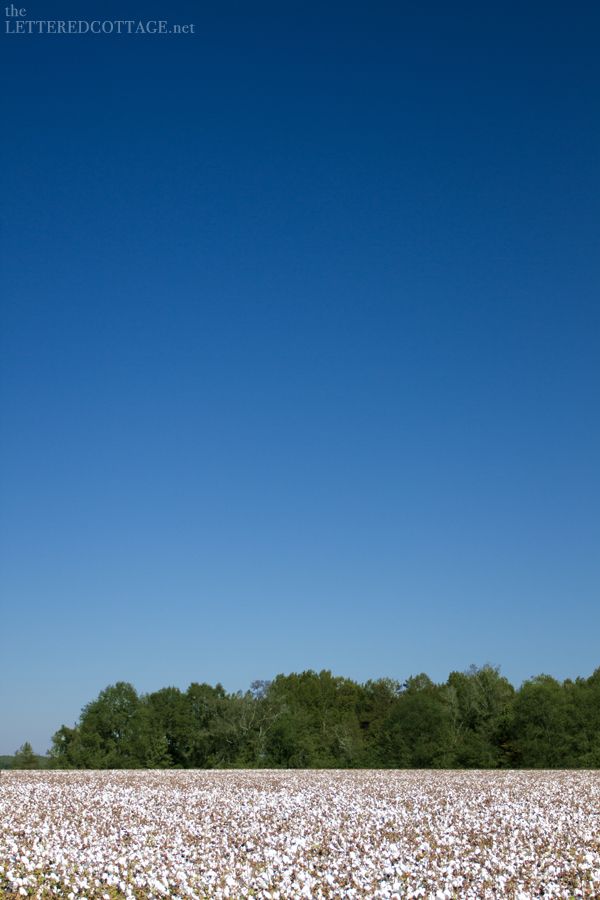 We flew past that field last week only to make a u-turn and end up right back in front of it…captivated.
#2- This color:
I'm officially smitten with this little tree behind our house…
It's leaves were green a few weeks ago, but now, all of a sudden- POOF! It's on fire.
#3- This guy: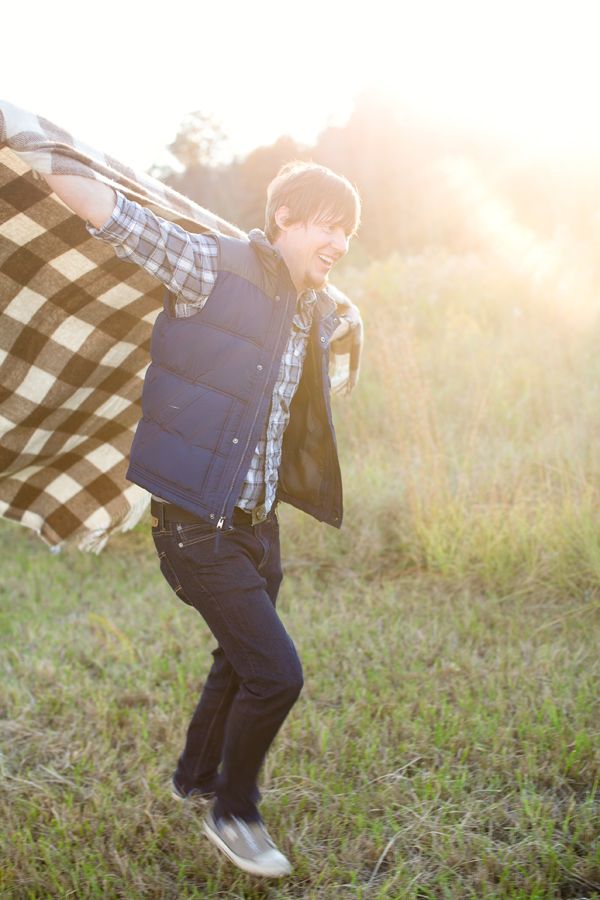 He is my sweet home Alabama…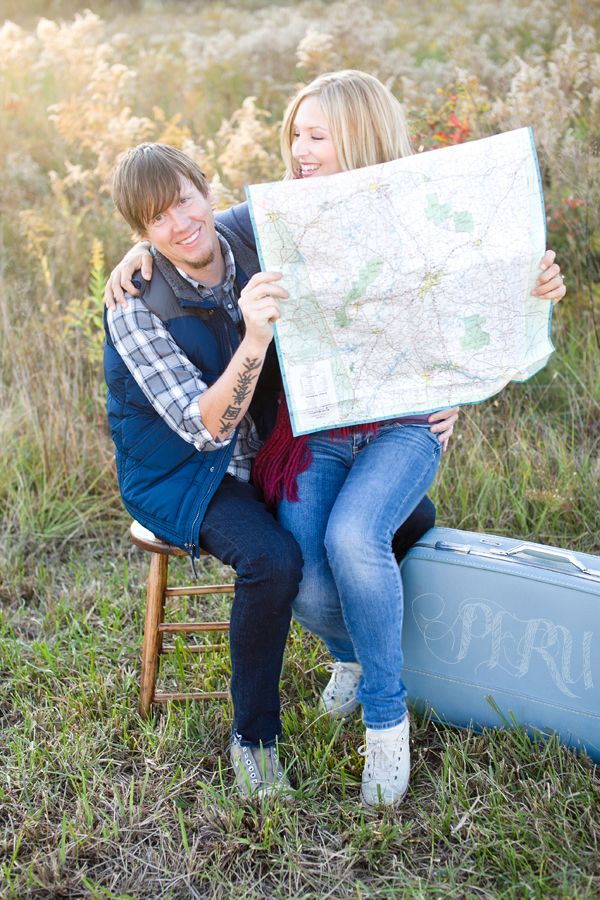 …and he's so much fun to snuggle with this time of year.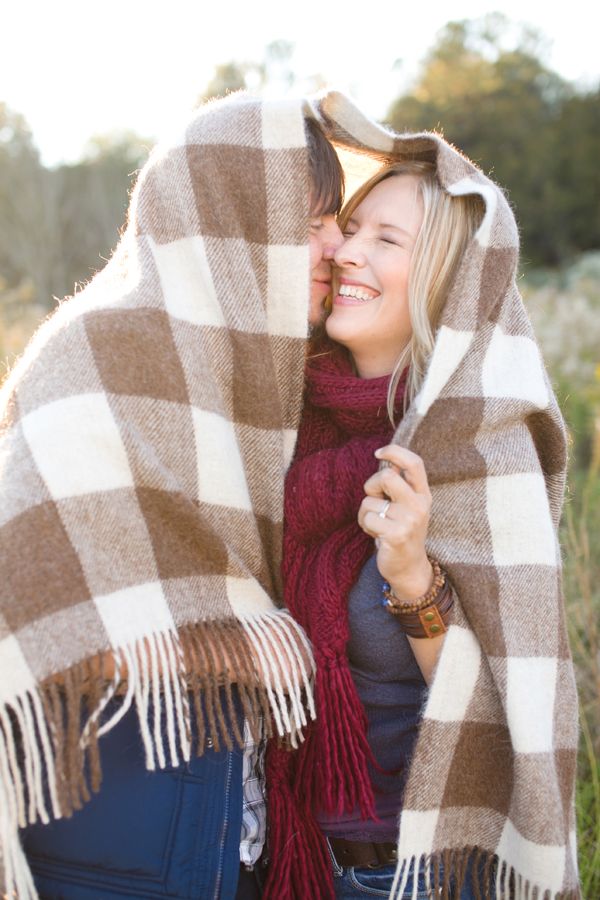 We're heading up to Birmingham together on Sunday afternoon, and we'll board our first of two planes to Peru on Monday morning.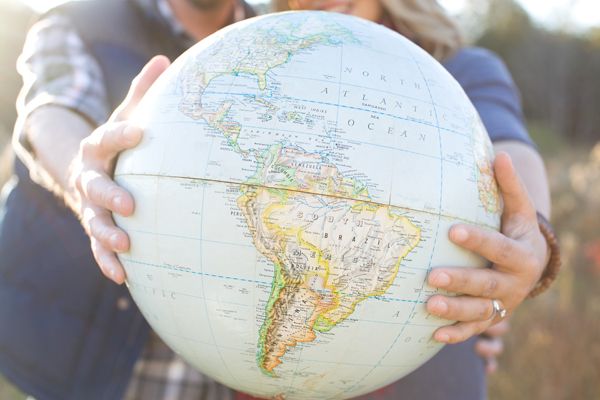 I plan to hold his hand the whole way there.
That's one of my favorite things to do no matter what time of year it is.