I drove up to Symrna, Tennessee on Monday, and spent a couple of days with my friend Kim…
Her blog, The Twice Remembered Cottage, was the very first blog I ever had the pleasure of stumbling onto…
What an awesome discovery that was!
Three and a half years later, Kim continues to inspire me in so many ways. She's been an extra busy girl lately, creating these sweet little wooden signs for her Etsy shop…
But, this week, we both decided it was the perfect time to take a break, and spend a couple of days just hanging out and having fun!
I took a couple of snapshots of her darling kitchen one day while I was there. It was so surreal being there in it after all these years of seeing it on her blog!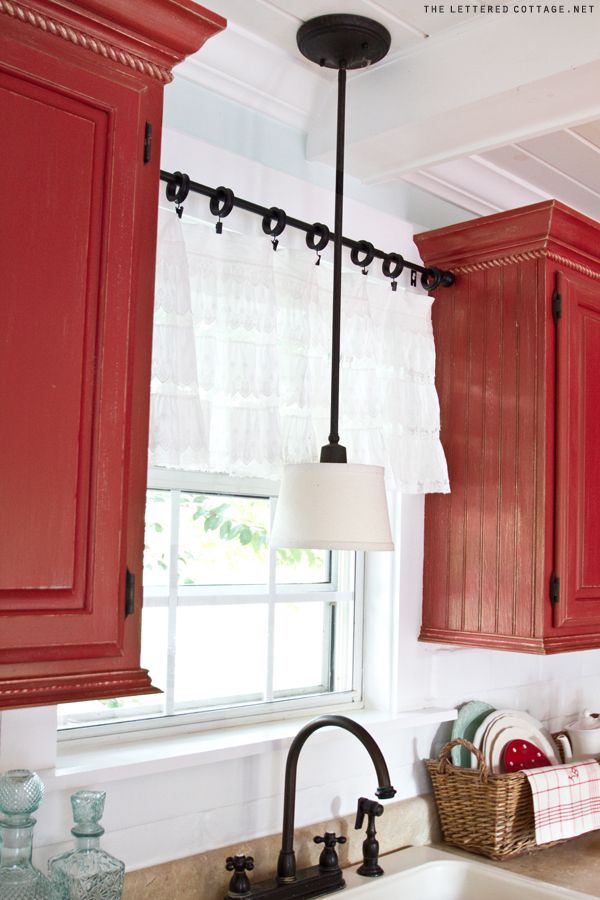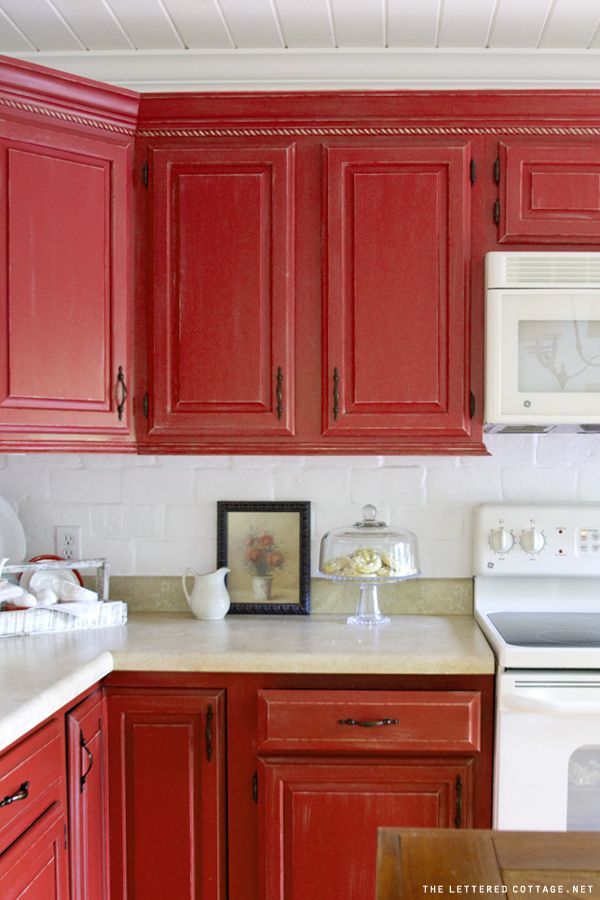 We stayed up way past our bedtimes, and talked about decorating & paint colors, and things that make our hearts sing. We ate at Cracker Barrel, listened to country music, and went on a crazy, out-of-the-way adventure one night because I typed "street" into our GPS, instead of "avenue". Oops!
But aside from the bonding and belly laughs, the trip was a really positive turning point for me, too. I mention my anxiety here on the blog from time to time, but (unfortunately) it's something that's always in the back of my mind. I had my first panic attack five years ago this past August and there's no way I would've been able to drive up I-65 for four hours, by myself, back then. Heck, I even had trouble walking out to our mailbox alone for a while there.
One of the things I'm still very afraid of is taking medication of any kind, so it's been challenging trying to figure out how to deal with my anxiety issues naturally over the years. One thing that usually works pretty well, is to shift the focus off whatever is making me nervous, by talking about something completely different. For instance, on my way up to Kim's the other day, I talked to my friends and family on my cellphone the whole way up the interstate. (Note to my Mom: Don't worry! I used my little earpiece thingy and had both hands on the steering wheel the entire time!) Robert Brault said, "Most of us don't need a psychiatric therapist as much as a friend to be silly with.", and I'm so grateful for all the sweet peeps that kept my brain busy that day!!
Once I got to Kim's, everything was awesome, too. She made me feel so comfortable and safe, and I can't thank her enough for taking the time to make sure I felt at home, the entire time.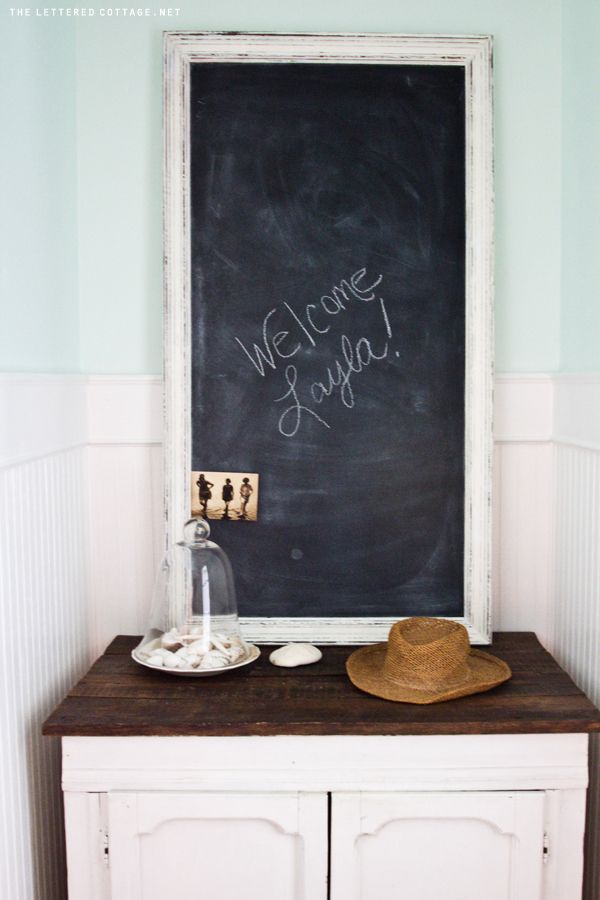 She's one of those people that just makes you feel calm just by being around her…ya know what I mean? One of those people you can really, really talk to…and they still want to be your friend when you're done- LOL! (Thank you, Kim!!!)
"A good friend is a connection to life – a tie to the past, a road to the future, the key to sanity in a totally insane world." ~Lois Wyse
And thanks to all the good friends out there that have encouraged me with kind comments over the past few years, too! You guys rock my (totally insane) world!
PS- To my fellow anxious friends out there reading this- Let's make a pact to remember to do more reaching out to the people that do such a great job of rekindling our inner spirits. Not only will it help kick that anxiety to the curb, their spirits may need some rekindling too!
_____________________________________________________
Join us on Pinterest, Twitter and Facebook!
______________________________________________________
Need design inspiration? Need help with space planning?
Check out my e-book!