Hey there!
I hope all is well in your neck of the world this spendid Saturday afternoon.
Everything is groovy over here at TLC.
Well, except for the fact that I'm still hobbling around here due to the large-and-in-charge invisible shards of glass embedded in the ball of my foot and big toe.
Yowza!
But it's all good in the hood.
I've had more time to SIT and work on design consultations, and put the finishing touches on the Screened Inn e-zine!
The photos I included this time are of the living/dining room.
(Oh, and I snuck in some exterior shots of the place this time too!)
Here's how the living/dining room looked when we got there…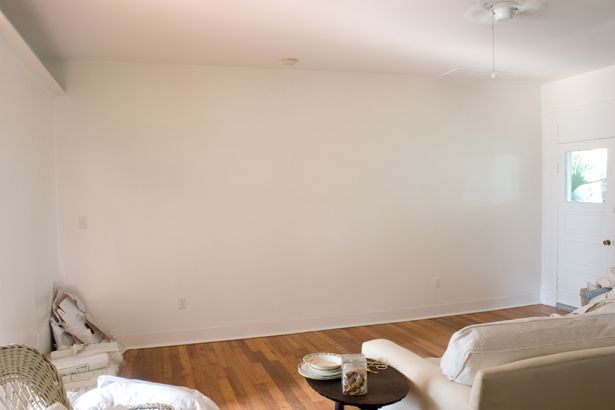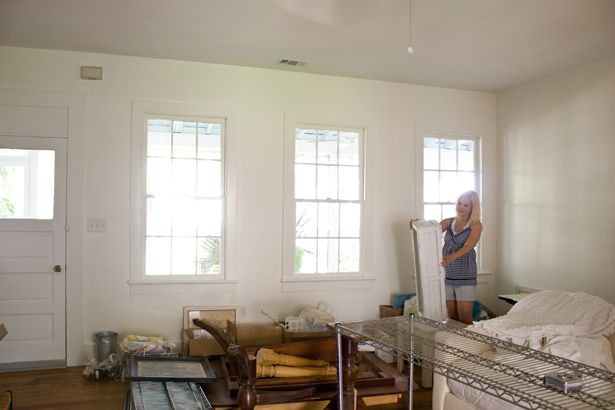 Click on the flipbook below to see how they turned out!

Click to launch the full sized magazine
We had such a great time working on this cottage for Diane at Mermaid Cottages, and we'll never forget the June we spent on Tybee.
And we wanna send out a big thanks to everyone who helped us with the re-do.
(Friends, painters, handymen, gardeners, cleaning crew, sponsors and my Mom!)
You RULE, and we certainly couldn't have finished on time or on budget without you!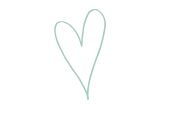 Now that we've finished the "just for fun Screened Inn e-zine", we're pretty excited to see whatcha think of the "for real premiere issue of The Lettered Cottage e-zine" we've been putting together.
(Which, by the way, we're hoping to release in October or November!)
Among other things, it'll include uplifting articles, step-by-step tutorials, ce"web"rity interviews, inspiring interiors, and even some video segments too.
We hope ya dig it!

Get My Free E-book: 15 Common Decorating Mistakes And How You Can Avoid Them
Enter your email to download my free e-book instantly! 🙂