Happy Monday, y'all!
I'm so excited to finally be able to share that The Lettered Cottage curated collection is now available through Painted Fox Home!
To partner with Painted Fox has been a dream of mine for quite some time. The women they've partnered with in the past are some of my favorite decorators on the web!
If you aren't familiar with their company, their inventory is comprised of goodies acquired from near and far. Jen and Christine (the kind and creative women behind the brand) love to infuse beautiful antique and vintage reproduction items that are new in age, but old in design. They work with artisans, manufacturers, and vendors from across the globe and it's their mission to offer an unbeatable, ever-changing and eclectic selection of cottage and farmhouse-style treasures.
Here's a peek at some of the items my collection! 🙂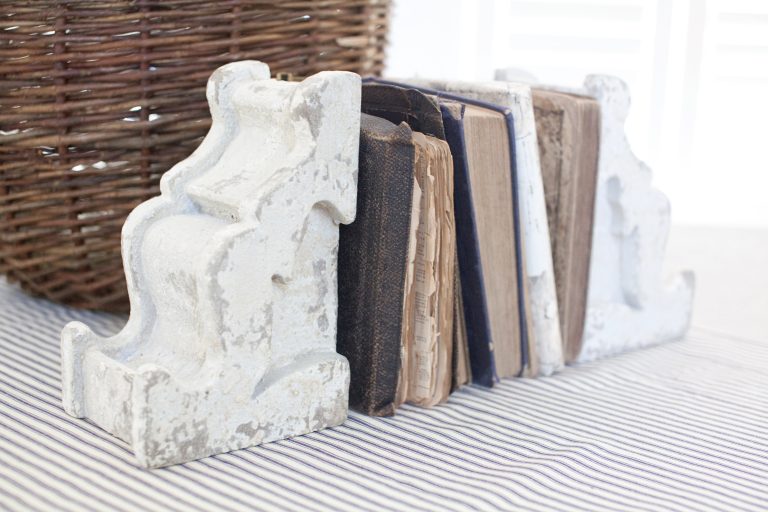 And there's lots more where those came from. Just click through this link if you'd like to take a look-see! The Lettered Cottage Collection with Painted Fox Home
Now if you'll excuse me, I'm going to go pinch myself again! 😀
Happy week, friends!
Layla