Well, it's just about time to get this redo party started!
We've already shown you a sneak peek of the living room we're working on this week…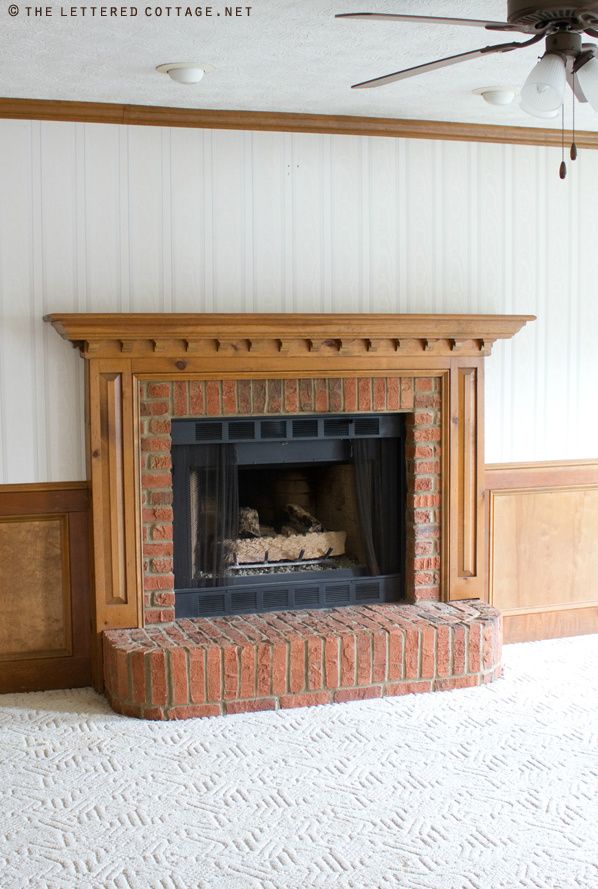 …but here's a shot of the house it sits inside of…
The home is located in Suwanee, Georgia, which is northeast of Atlanta…
The weather is supposed to be pretty decent here this week (yay!), and we'll be blogging and tweeting and Facebooking (is that a word?) as much as we are allowed to throughout the entire process. It sounds like there will be lots of friendly bloggers and blog readers coming out to help with the makeover too (yay!), and we're really excited about the opportunity to work with them this week!
We're not allowed to show any of the After photos here on our blog right away, but hopefully the episode we're filming will air on TV at some point, and we'll definitely be sure to let you know if and when that happens! (Of course we'll post them as soon as we're given the green light, too!)
Anywho…I'm gonna crawl back into the armchair in the corner of this hotel room and let my mister jump back on this laptop again. I've got a Mary Kay Andrews book calling my name…
I'm on page 78 and I. Am. Lovin' it! It's about an interior designer that throws a…well…you know.
Here's to a hissy fit-free week!

PS- If you're in the Suwanee area this week and have mad DIY skills- check out this post: Design TV Update. We could definitely use your help and would love to see you!
__________________________________________________________
Join us on Pinterest, Twitter and Facebook!
___________________________________________________________
Need design inspiration? Need help with space planning?
Check out my e-book!