So, remember when I asked your advice about which shoes I should get for our upcoming pilot episode shoot? Well, I narrowed it down to two pairs, and they both arrived on our doorstep about a week ago.
I got these Simple shoes to work/shop in:
And these Rocket Dogs for "reveal day":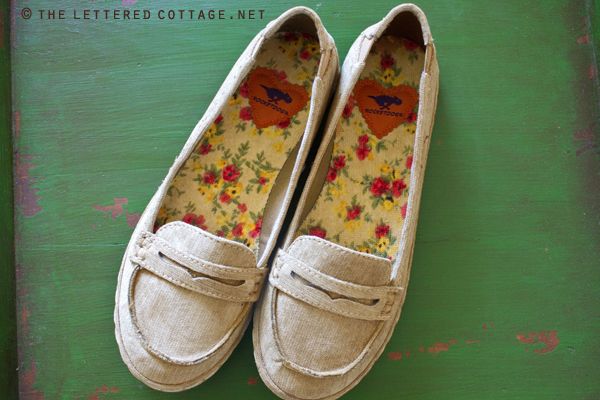 I absolutely positively love the Simple shoes. They were comfortable from the get-go, and they match literally everything I wear.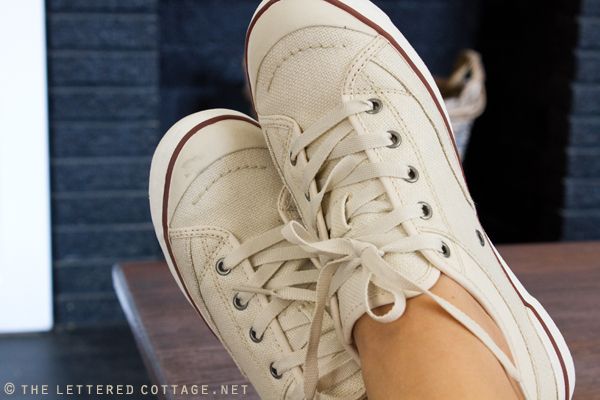 And although I find them incredibly adorable- the Rocket Dogs are really giving the widest part of my feet fits. I'm talkin' holy yowza Batman.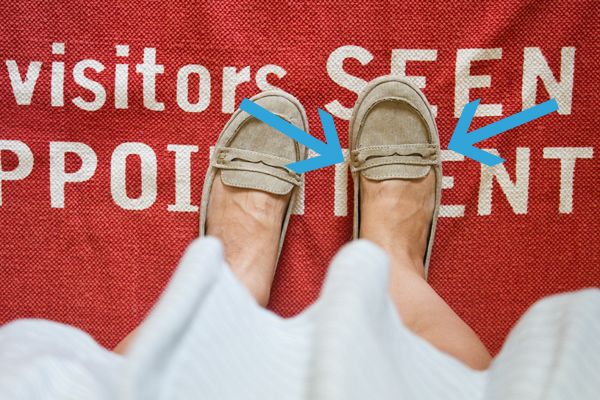 (PS- That pic totally just made me think about the "Right here. Not so much here…or here so much…but right here." scene in Tommy Boy.)
Anywho- I've only worn them one time, but it was to the grocery store so that counts for like four times, right? It was a gnarly experience, and I've still got the blisters to prove it- ugh.
That being said, they're super comfortable everywhere else, and I really, really like the way they look (that's rare thing for me)- so now I'm wondering if you might have any advice about how to stretch 'em out a little. ?
I've been trying to think of things, but the only thing I've come up with is to get one of those old school shoe stretcher things and see if that works, or cut off the little decorative band that goes across the top because it's the bulky stitching holding it in place that's digging into the sides of my feet inside of the shoes. (Aren't you so glad you swung by our blog today?) (PS- I'm so not cutting that cute little decorative band off. Hmmm…but maybe I could cut out the stitches, and use some kind of hardcore fabric glue to hold it in place….hmmmm…..I am crafter, hear me roar!) (Kidding.) (Kind of.)

In other pilot episode related news, we're stoked to announce that the room we'll be re-doing is located in a house about 30 minutes outside Atlanta, so if you're in this area between September 13th and 17th…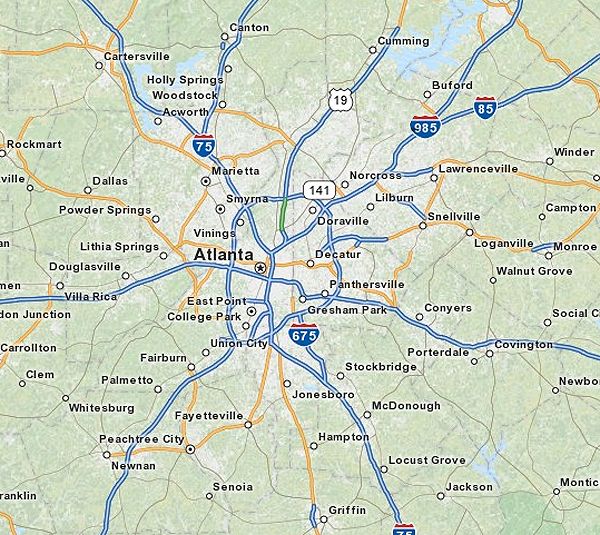 …and you're up for joining in on a little room redo fun, our production company is searching for the following volunteers to help us git r' dun:
– Wall painters
– Wallpaper removers
– Seamstress/upholsterer
– Florist/Plant person
– Printing shop
– Electrician (must be licensed and bonded)
– Wallpaper hanger
– Professional painter
So if you can paint like a pro, remove wallpaper like a champ, are a heck of a seamstress, can reupholster furniture like nobody's business, own or work at a print shop, or have a connection at a local flower shop or greenhouse- contact Whitney at whodack (at) highnoontv (dot) com.
If you have experience hanging wallpaper, or you are (or you know) a licensed and bonded electrician, a professional painter, or have mad carpentry skills- contact Jason at JasonKByrd (at) gmail (dot) com.
(PS- I say "volunteers" because we're shooting a pilot and our budget is of the shoestring variety! Also, we want to say thanks in advance if you have the time to come out and help us!!!)
This is a sneak peek of the room we'll be working on…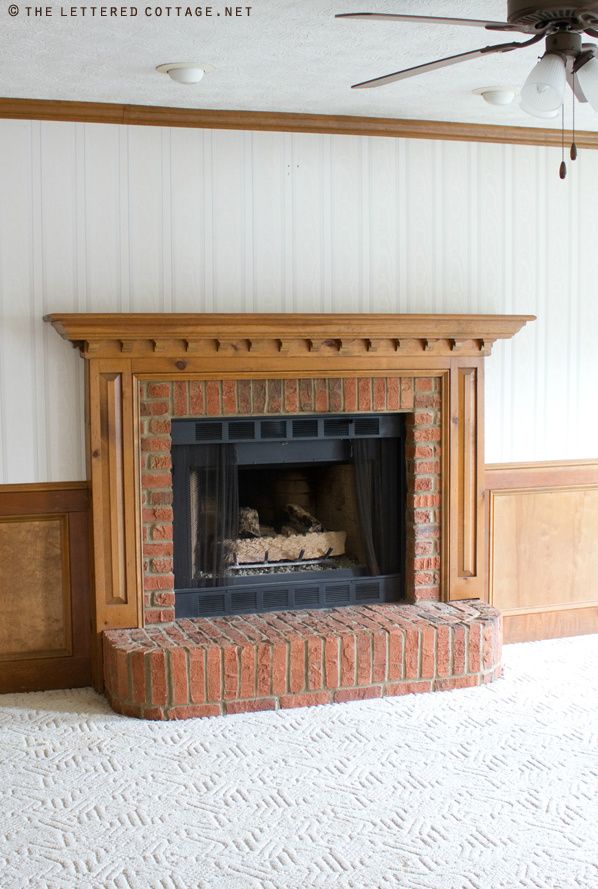 We're excited about the challenge, and the opportunity to work/play with some of you Georgia-based peeps!
PS- Rumor has it there may be a fun flea market excursion taking place while we're shooting too. We'll publish a post about that as soon as we have more information about the when's and where's. If you'd like to come out and play that day, we'd love to shop 'til we drop with ya!
___________________________________________
Join us on Pinterest, Twitter and Facebook!
____________________________________________
Need design inspiration? Need help with space planning?
Check out my e-book!
Get My Free E-book: 15 Common Decorating Mistakes And How You Can Avoid Them
Enter your email to download my free e-book instantly! 🙂