I had sort of a weird/down day yesterday, so I decided to change my situation and carve out a day just for good times. A day for dirty hands and a clean soul.
I started with a walk in the park- which reminded me that I really must get outside more often while the weather is so nice absolutely perfect. March is blooming beautifully, and I think azaleas currently outnumber people 100 to 1 here in Alabama.
When I got home, I wandered into a spare room full of unfinished projects, and let out a breath I didn't even realize I had been holding in. After a quick scan of the room, I decided to pull out a wooden sign I made a couple of years ago.
It was underneath a bunch of other things I haven't been inspired to work on quite yet. Some of it's letters were loose, and broken, and it seemed like the right day to spend some time fixing it back up. I popped off the letters with a screwdriver and painted on a fresh coat of Southern Breeze (Behr).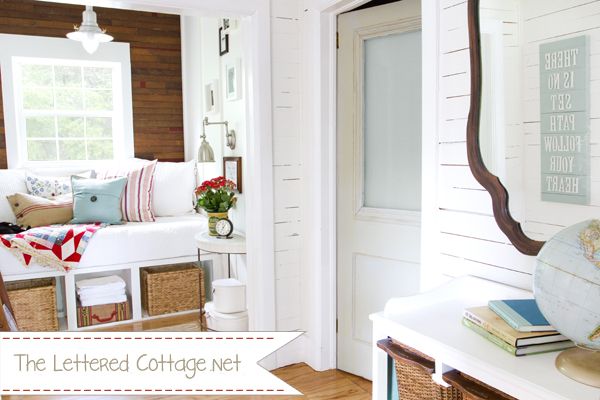 I hung it in our hallway, right next to our reading room, and right outside the room I blog from. I think it'll serve as a nice reminder that it's okay to let rapture (not rules) take the reins whenever I sit down to write or create.
I've been meaning to work on my sign for quite a while now, so I'm happy to finally be able to skooch it from "to-do" over to "ta-dah!".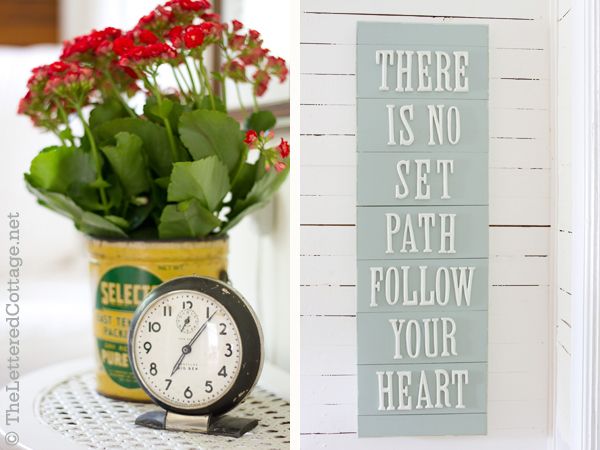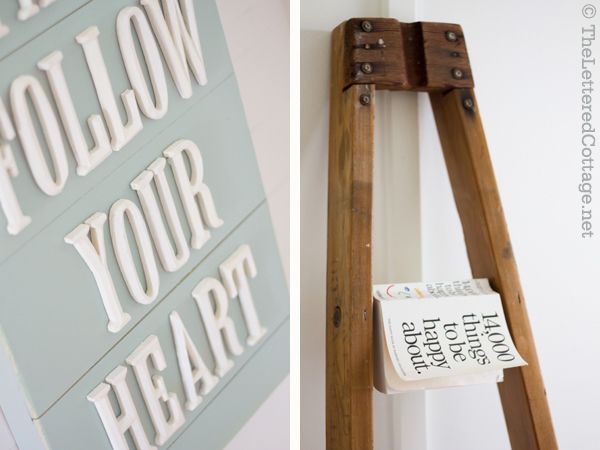 Have you done any Spring skoochin' lately? I'd love to read about your ta-dahs, too!

PS- The wood slats and letters came from Michaels, and I attached them to a simple, wood frame I made out of pine 1×2's from the home improvement store.
Linking up to Sarah's Spring Paint Party: