Well, we decided not to use the shutters in the reading room after all…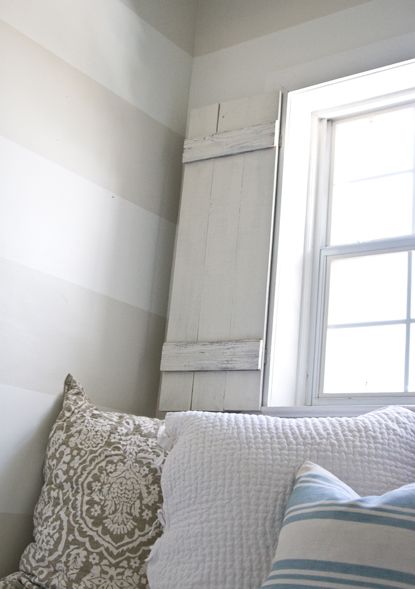 We loved the idea of having shutters, but we just couldn't get used to the look of them. They were really easy and inexpensive to make, so it's okay that they didn't end up working out.
Basically, I sent Kevin to Lowes to get some picket fence posts ($1.30 per picket) and four small hinges so we could attach them to the window.
He used an old plank of beadboard (we salvaged from an old, abandoned house next door to my Mom's) across the top and bottom…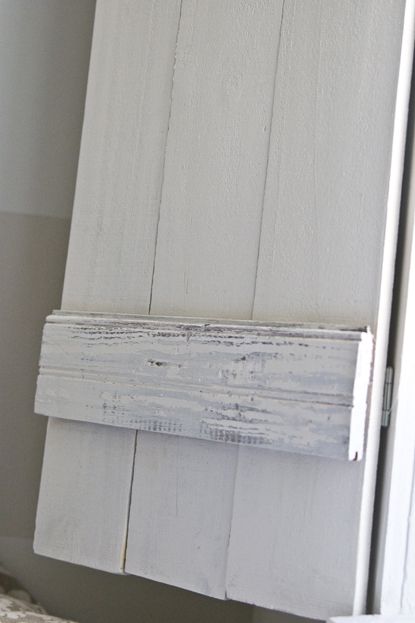 And would you believe all he used to hold everything together was wood glue?
(Waaay easier than finding the right sized screws!)
I might try and use them somewhere else, maybe as doors or maybe some sort of wall hanging. We really do like them….just not in the reading room.
🙂
In other news, my shutter-making husband is flying home from New York today.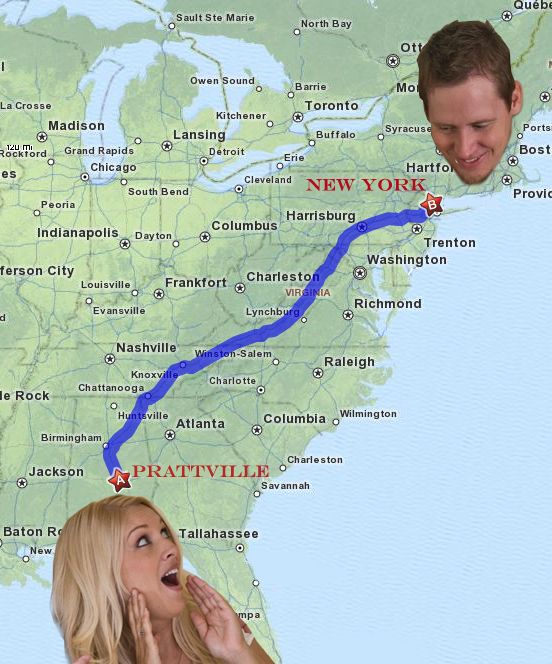 He flew there yesterday to meet with a record label that's interested in signing his band. This will be there second go-round with a label (they first got signed to Geffen Records in 2001, but got "dropped" in 2005). It'll be interesting to hear about his big night in the Big Apple when he gets home tonight.
All I know so far is that they took him to Morton's for dinner last night and that he was presented with a menu that had his bands name printed on it.
Crazy!
Definitely a lot fancy-schmancier than our usual supper set-up: tray tables in the living room.
I'm glad he had an opportunity to go out and be spoiled for a change. I'm very proud of him and no matter what happens, I'm just happy he knows there are people out there that still love his music. (In fact, he was so touched by your comments about it that he's been talking about writing and recording an acoustic/piano record just for you lately.)
The house was so quiet without him here yesterday.
Not that's he's super loud or anything, but he is usually either playing acoustic guitar or working on some part of the house.
When I'm home alone, I don't even turn the TV on. I just listen to life outside my window and that helps me feel less alone.
Since it was obvious that we were the only ones home, Mr. Bean even hung out in the living room for a while…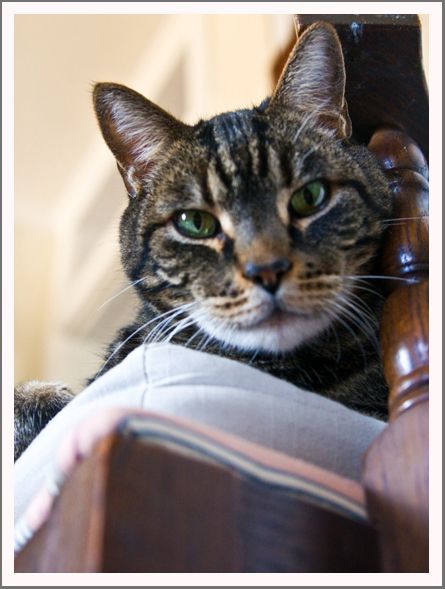 He's very skittish, and normally hides all day long when anyone other than myself is in the house.
Maximus, on the other hand, was a little on edge all day…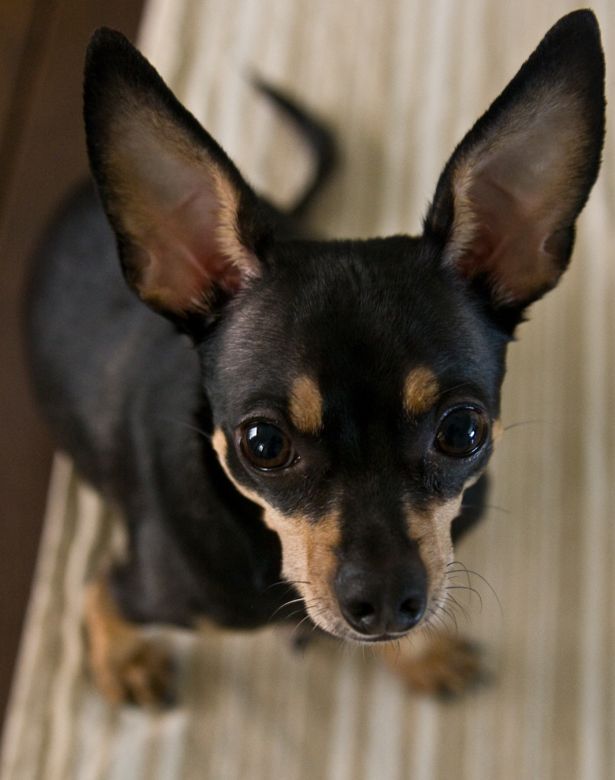 He kept looking out the window for "Daddy".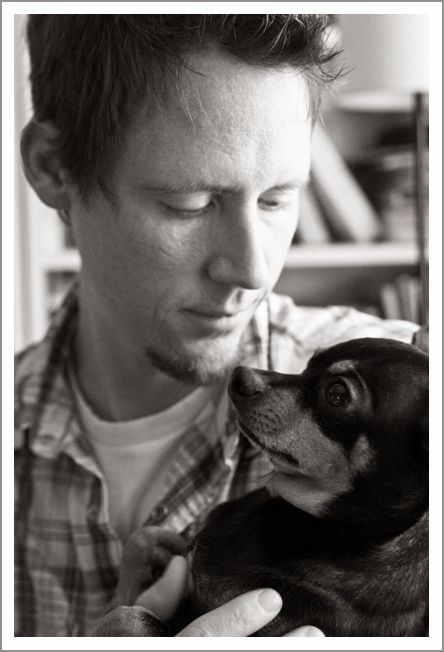 We got him when he was very little, so he's super attached to the both of us…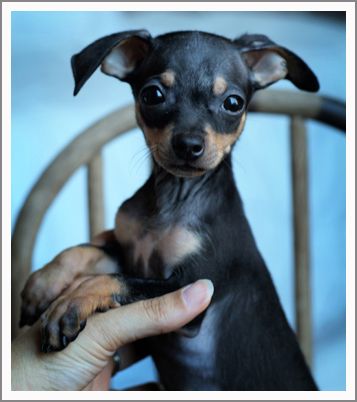 It's hard to believe he turned four last week!
He's always cold, so he can often be found curled up inside my clothing as I work on the computer.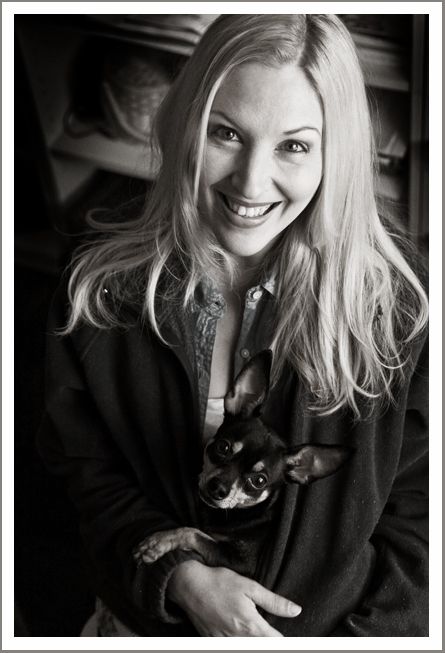 Okey dokey artichokey, I've gotta clean up the house before Mr. LC gets home, so I better get a move on- I've got about sixteen projects going at once for my "Mantel Mania" post next Monday and it looks like a tornado blew through here!
Alright. I'm off to see the Wizard. Wait, I mean, the Swiffer.
Have a happy day!
🙂
Layla
————————————————————————————-
Check out my e-book "Creating an Inspired Home"!