Christmas was pretty low-key at TLC this year, but it seems like life has been moving at a peppier pace than usual, so it was nice to slow down and let the fullness of the holiday sink in for a few days.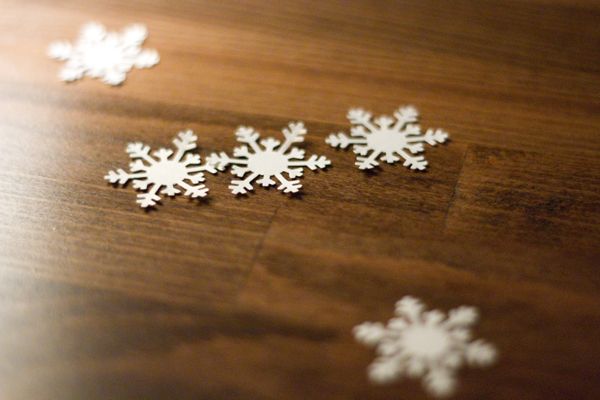 (Thank you for surprising us with the snowy Christmas card confetti, Deborah!)
About a week before Christmas, however, I had a bit of a creepy run-in with a handsy guy that decided to follow me around Target (grrr). Luckily, my Mom came up to visit/Christmas shop with me around that same time, and man was it fun to run around with her like we used to back in the day.
Ya know…back when leaving the house without bullet-proofing your bangs was not an option…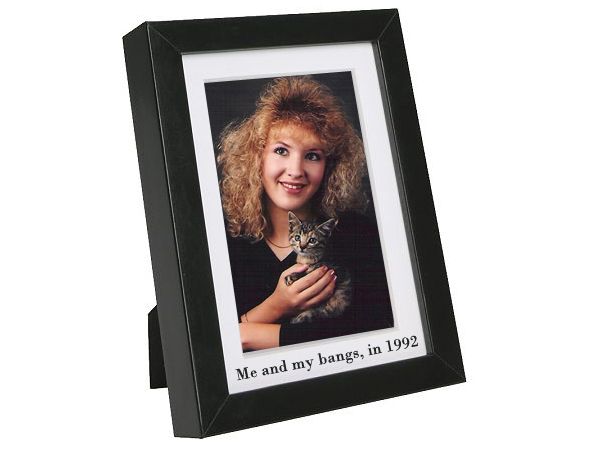 Which reminds me, if I ever start separating my hair into quadrants again, promise me you'll make me step away from the aerosol.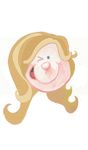 Anywho, Kev and I kicked our old, malfunctioning stove to the curb about a month ago, and although we don't really spend a whole lot of time in the kitchen, I was stoked that my Mom and I found a new, stainless steel-look stove, (the kind that looks just like stainless steel but that's made to repel fingerprints- yay!) on sale at Lowes while we were out shopping.
On Christmas Eve, Kev and I plugged it in and fired it up for the first time. We fried up a big piece of ham, threw together some (boxed) au gratin potatoes, and just because we were feeling extra giddy about the new stove, we even tried our hand at Ree's oven-roasted asparagus. (Holy scrumptious spear alert, Batman!)
We had a ton of fun snapping pics and shooting video together that night…
http://vimeo.com/34310324
We spent Christmas day with Kev's family in Montgomery, and we're looking forward to ringing in the new year, here at TLC this coming Sunday.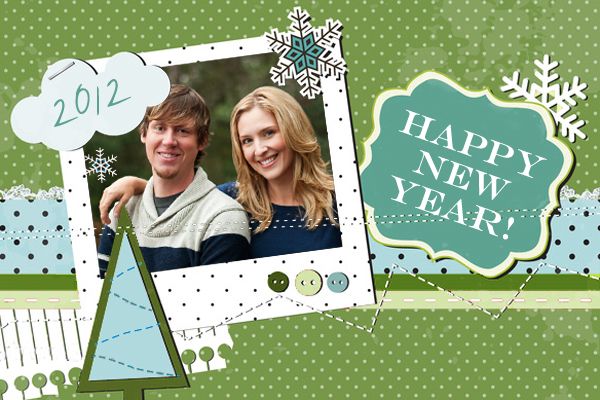 And speaking of 2012- I wish you a fun and fresh New Year…full of possibility, discovery, adventure, and becoming.

PS- The winner of our FLOR carpet tile giveaway was Christyn who blogs at GreyStables.blogspot.com! Congratulations, Christyn!
___________________________________________________
Join me on Pinterest, Twitter and Facebook!
___________________________________________________________
Need design inspiration? Need help arranging your furniture?
Check out my e-books!


Get My Free E-book: 15 Common Decorating Mistakes And How You Can Avoid Them
Enter your email to download my free e-book instantly! 🙂