Howdy friend!
Kev and I are on our way here today…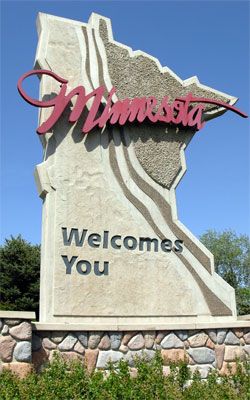 And by "here", I mean here…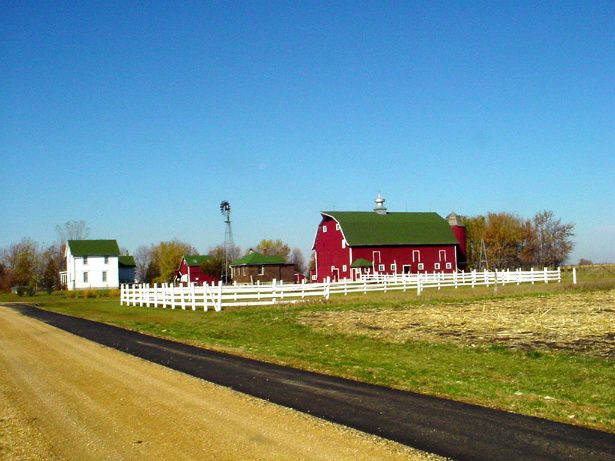 Okay, we're not actually going to that particular farm , but we will be staying at my aunt & uncles farm that is equally as charming!
(I just don't have a photo of it….yet!)

I spent the first 19 years of my life in Minnesota.
The first 8 were spent in a city called Mankato, and the next 11 were spent out in the country, just north of a teeny tiny town called Nicollet…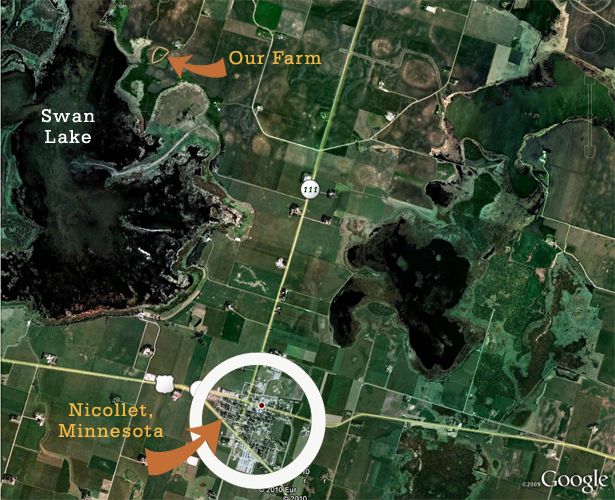 My Mom had plenty of room to grow lots and lots of pretty flowers on our seven acre hobby farm…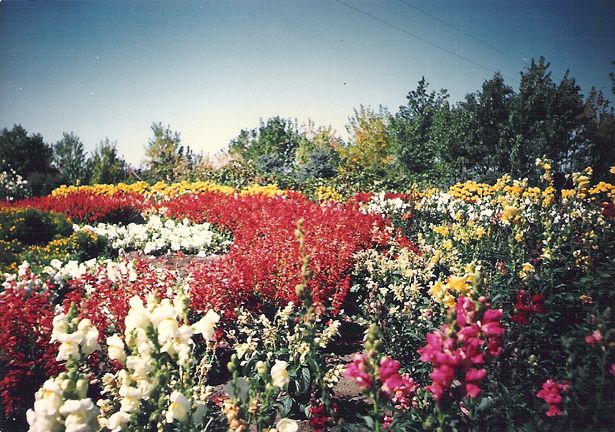 And my Dad had lots and lots of yard to mow, but our four "pet" horses (Jodi, Queenie, Truckie and Starbuck) did help take care of a big chunk of it…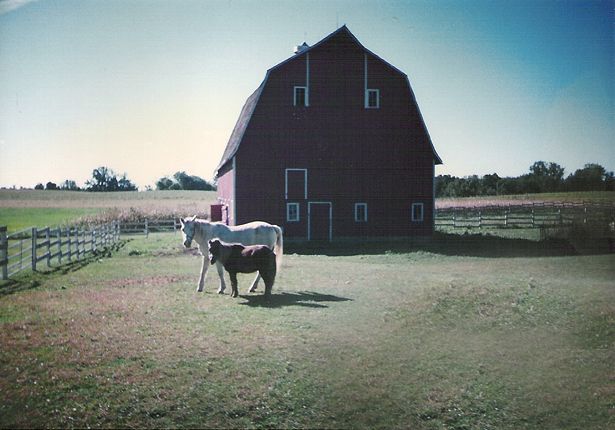 (Queenie & Truckie)
My brother, Justin, and I spent many Summer's playing in that big barn, and we took care of many, many litters of these little guys…
Most of which we named, and then gave away to various kitten-wantin' folks that came out to our place to pick strawberries.
(My Mom had a 1/2 acre patch, and every Summer people would come and pick bucket fulls of them.)
But I didn't give all my kitties away.
I kept "Speck" so that I could take some of my graduation pictures with him…

(Me, sportin' a bulletproof "do" in 1992)
Oh yeah.
It was all about the Aquanet back then.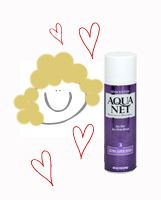 Anywho…I haven't been back to see my family in several years (-$), and Kevin's never seen where I grew up- so I am really looking forward to spending a few days doing both of those things while we're there.

On Thursday and Friday, we'll be hangin' out with some folks at Junk Bonanza and we're pretty darn excited about the opportunity to work with them.
We're hoping to bump into lots of fellow bloggers along the way…and lots of great junk too!

PS-
Have you seen this?
SO inspiring!
————————————————————————————-
Wanna keep us company during our 17+ hour drive to Minnesota!
Join us on Facebook or Twitter!
————————————————————————————-
Need help arranging your furniture?
Need design help?
Check out my e-book!