Mom and I pulled out of Mount Vernon, Illinois pretty early on Sunday morning. She's a real road warrior, this one…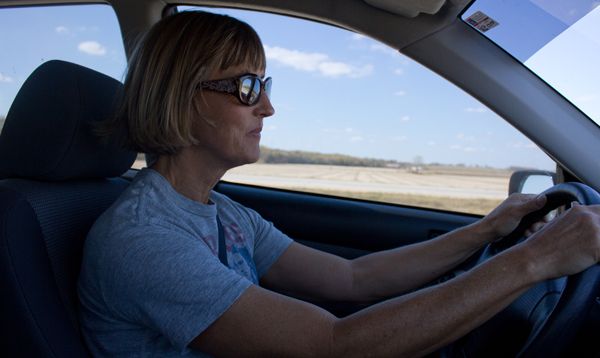 I kept telling her I didn't mind driving if she needed a break, but she assured me she was fine, so I just rode shotgun and snapped pics as we drove up through Missouri and Iowa that day.
We stopped at Apple Tree Antiques along the way…
What a pretty little place that was…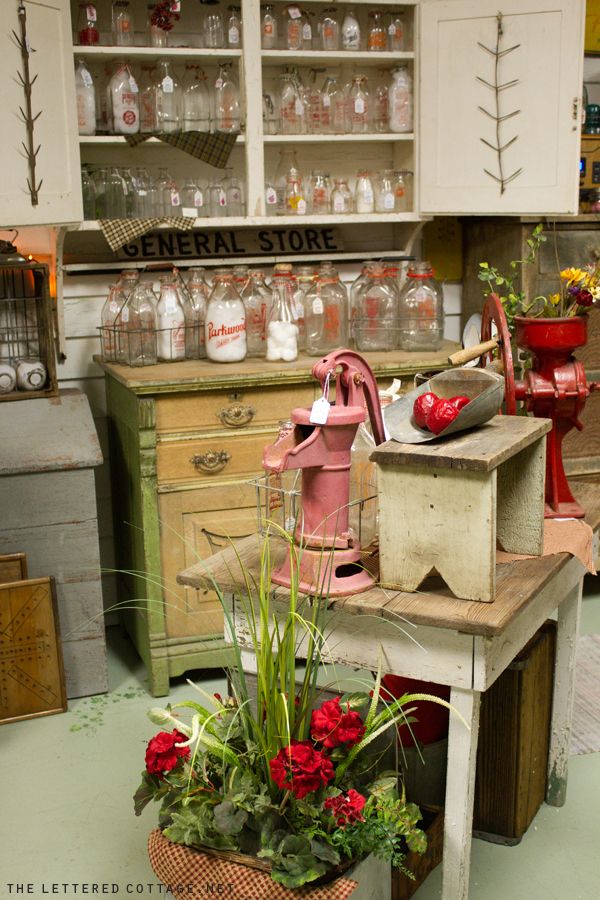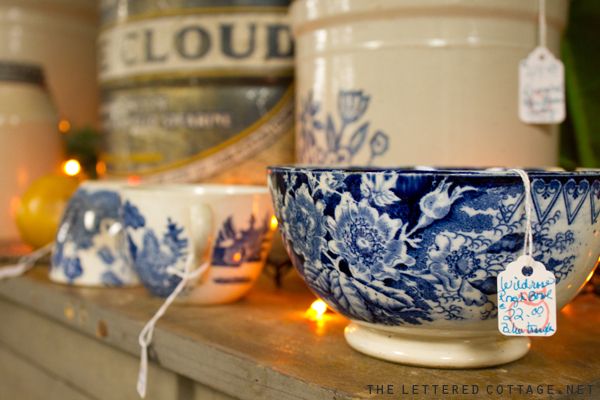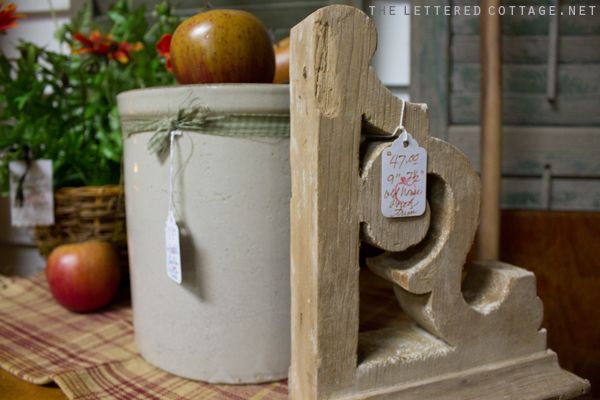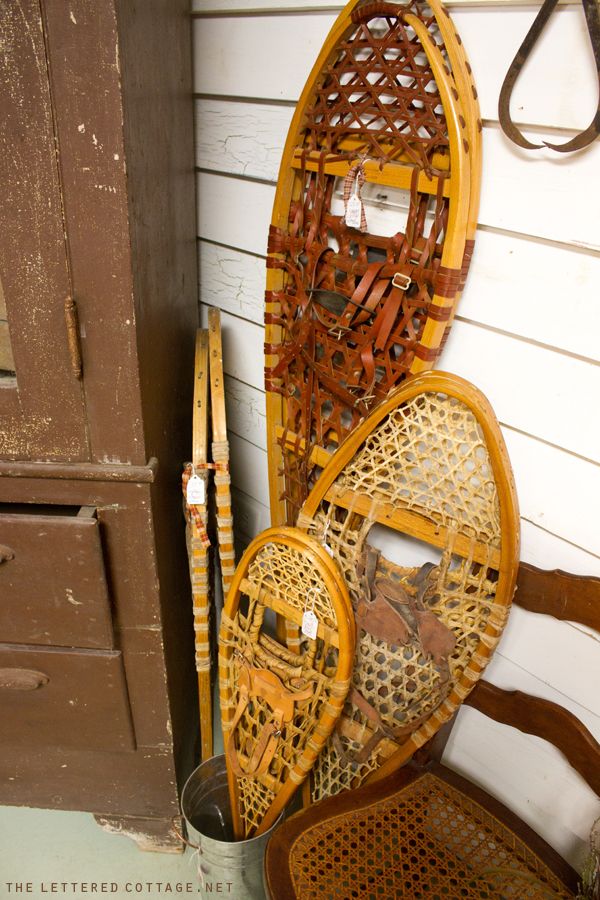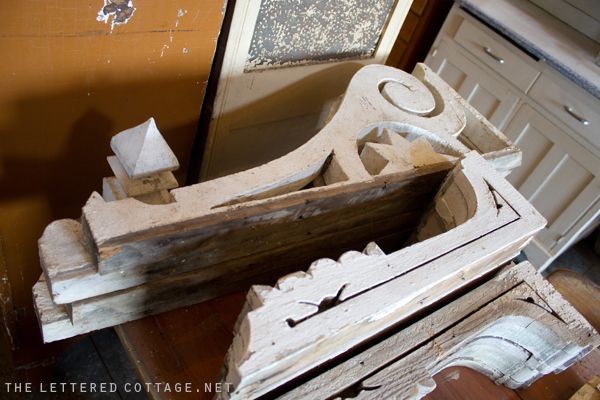 They had some gorgeous pumpkins on display outside, too…
And pots of mums so big you could barely pick 'em up!
My Mom was born in Iowa City, Iowa- so, of course, we had to pull over and snap this picture, too…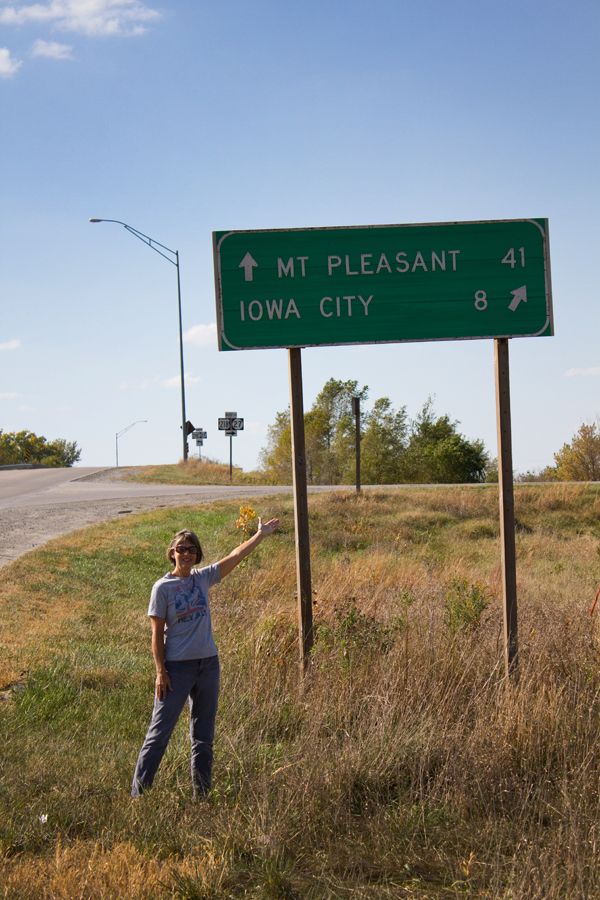 And speaking of posing with road signs, I took this one of her before we left the hotel that morning, too…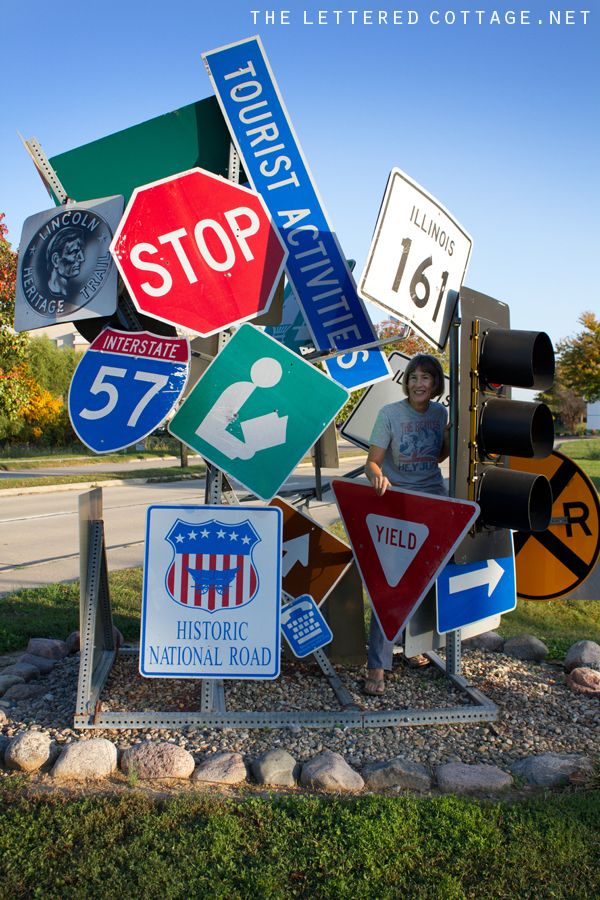 Told ya she was a road warrior.

PS- We made it to my Aunt and Uncle's house in Minnesota safe and sound, and I can't wait to share my Aunt Chriss' favorite pumpkin latte cake recipe with you tomorrow…YUM!
Get My Free E-book: 15 Common Decorating Mistakes And How You Can Avoid Them
Enter your email to download my free e-book instantly! 🙂