There are so many pretty lamps here at Doyles on the Dunes.
We were greeted by this one upon entering the place last Thursday afternoon…
Those crackled glass finishes get me every time, and I think the color of this one is so gorgeous!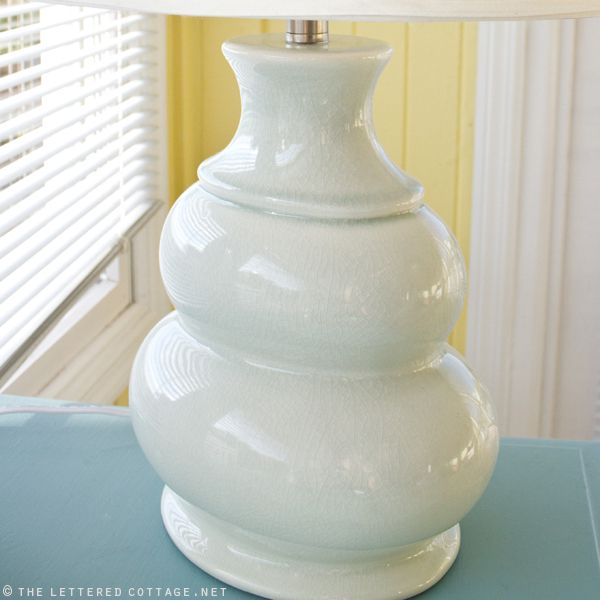 There are two of these nifty little numbers sitting atop the side tables at each end of the sofa in the sunroom…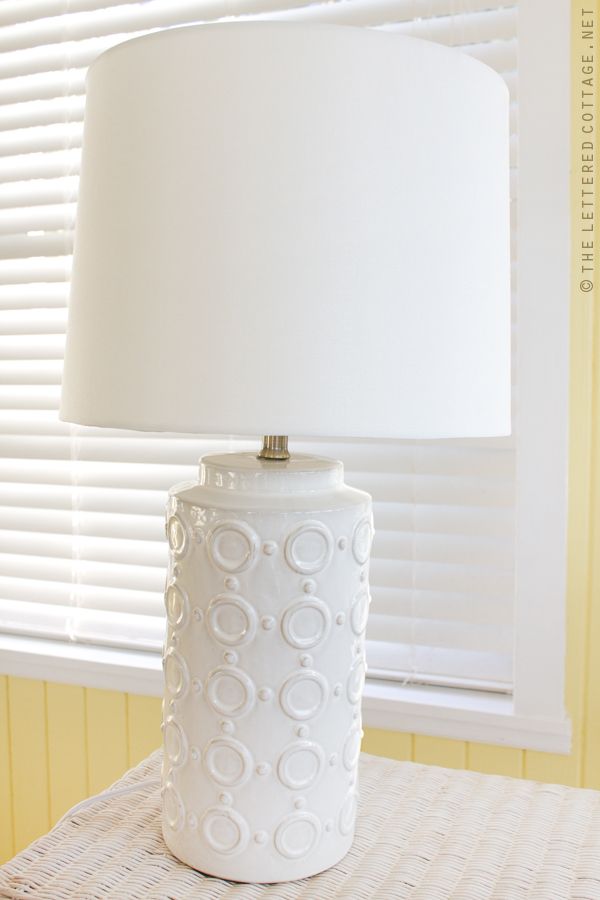 And this awesome aqua one resides in one of the guest bedrooms…
And speaking of awesome lamps in guest bedrooms…check out these vintage hanging ones in the room with the twin-szied beds…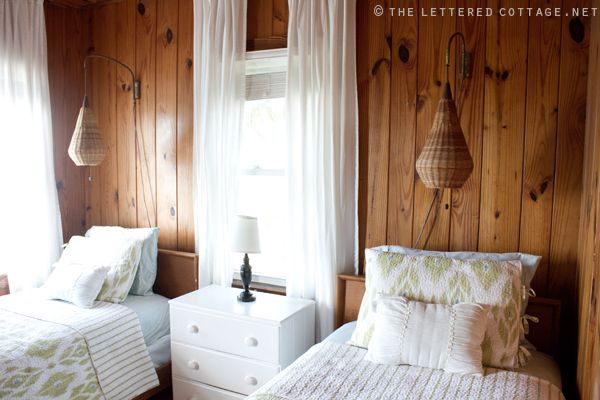 The light they cast through the rattan is so pretty and warm at night! They must have been used or left outside at some point, because the metal part that's attached to the wall is beautifully rusted.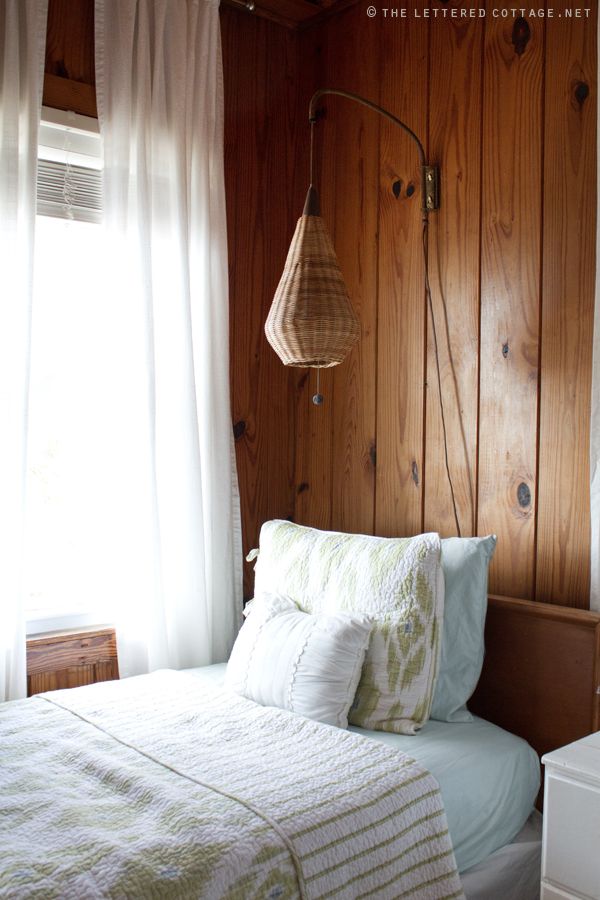 And not that there's anything wrong with the natural, warm wood walls- but can you imagine how lovely those pendants would look popping against a pretty painted wall?

I had a major "I Love Lamp" moment in the dining room when we first arrived the other day…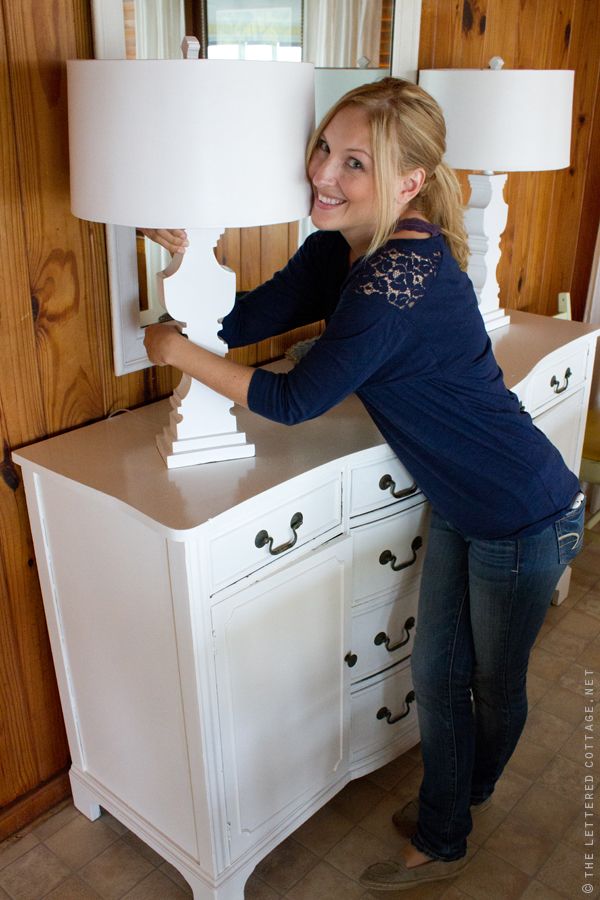 You remember "Brick Talmadge" from the movie Anchorman, don't you?
He loves lamp, too.

PS- Hope you'll swing by for our It's Fall Y'all link party tomorrow…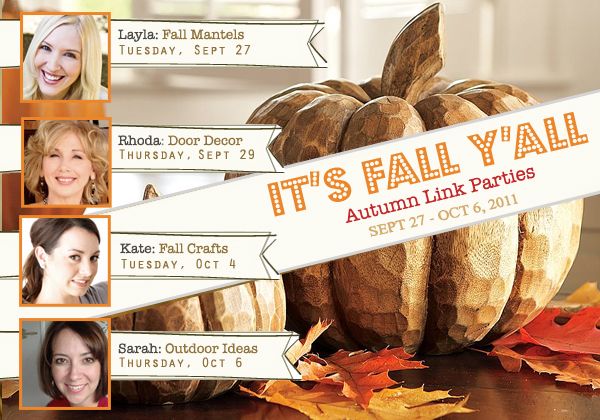 …we can't wait to see your Fall-themed mantels, shelves, ledges!
__________________________________________________________
Join us on Pinterest, Twitter and Facebook!
___________________________________________________________
Need design inspiration? Need help with space planning?
Check out my e-book!
Get My Free E-book: 15 Common Decorating Mistakes And How You Can Avoid Them
Enter your email to download my free e-book instantly! 🙂