Some day, Kevin and I would love to live in a sleepy, little Southern town, that's only a bike rides distance from the sea.
It doesn't have to be fancy, or full of square feet…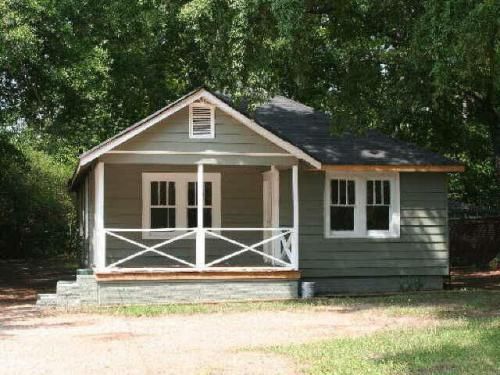 Its just gotta have a little character- and floors that squeak beneath our feet!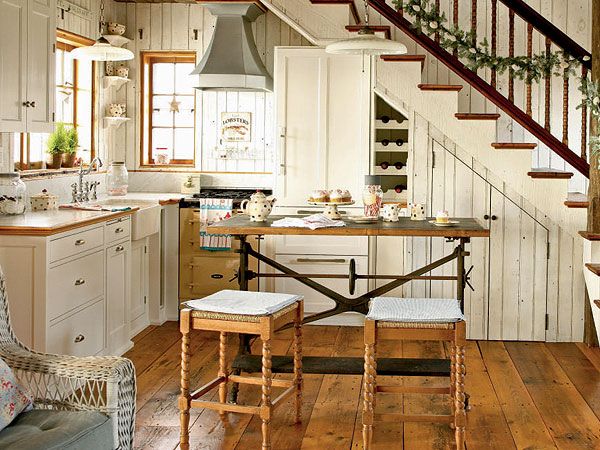 (Photo: Coastal Living)
Hey, a couple can dream, can't they?

————————————————————————————-
To see more dreamy, seaside-inspired photos, head on over to Houzz and check out my new Ideabook- "Meant to be, by the Sea: Coastal-Inspired Design Ideas"
Browse by Space and Style- For Example:
Hope you enjoy it!
————————————————————————————-
Check out my e-book!
Get My Free E-book: 15 Common Decorating Mistakes And How You Can Avoid Them
Enter your email to download my free e-book instantly! 🙂