This Summer, we whistled n' worked on a little ol' place called "The Mess Hall" on Tybee Island, Georgia.
Initially, we thought we were going to stay there while we worked, but since the place had been freshly painted right before we arrived, we ended up staying next door at "Screened Inn" instead. However, about a week into the gig a vacationer made a reservation there, so we had to skidaddle to another place, pronto!
Fortunately our friend, Diane, (at Mermaid Cottages) had an opening at a house she owns called "Dutton-Waller", so we stayed there for the remainder of our trip.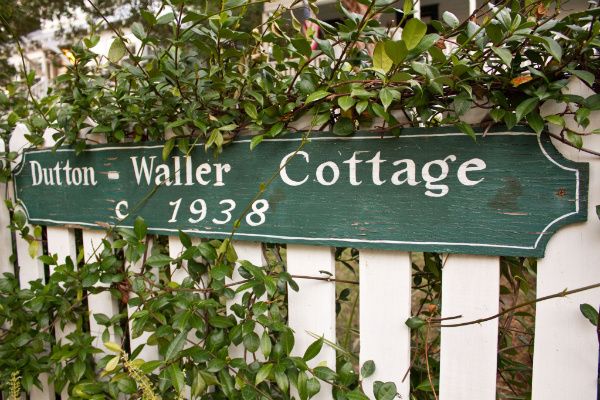 It was big, and beachy, and made for a wonderful home away from home for the few days we got to crash there.
It sits at the southernmost tip of Tybee Island, so we were able to see the sky turn from blue to bruise a couple of  times while we were there.  I'll never forget those gradating shades of rose, rust and lavender, smeared across the dusky sky. Truly one of the prettiest sights I've ever seen!
As usual, we captured lots of moments on video, and of course we had to take some of some our favorite parts of "the D-Dub" too.
(Get it? D-Dub? Dub as in "W" for "Waller"? Hi. My name is Layla Palmer and I'm up way past my bedtime right now.)

(Click HERE to watch it on YouTube!)
They say only where children gather is there any real chance for fun, so we'd love to bring our little one(s) back there for a visit sometime and see what they think of that swing in the front yard.
One thing is for sure- their Mommy and Daddy totally loved it!

As for the rest of the place, as you could see in the video,
that outdoor sleeping porch was made for dreaming on…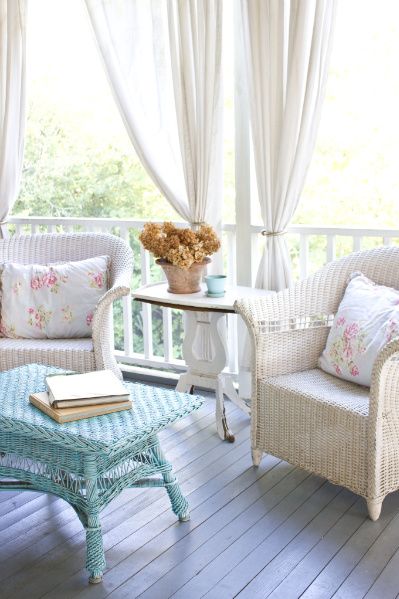 and that kitchen was certainly made for dreaming in…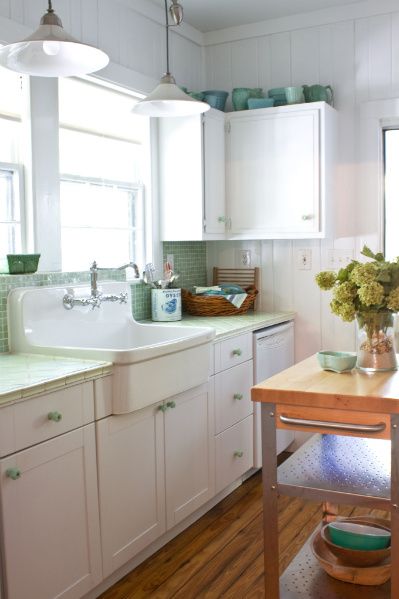 (Kitchen design by the ever-sunny and oh-so-talented, Jane Coslick!)
…as were the bathrooms, living room, and outdoor shower…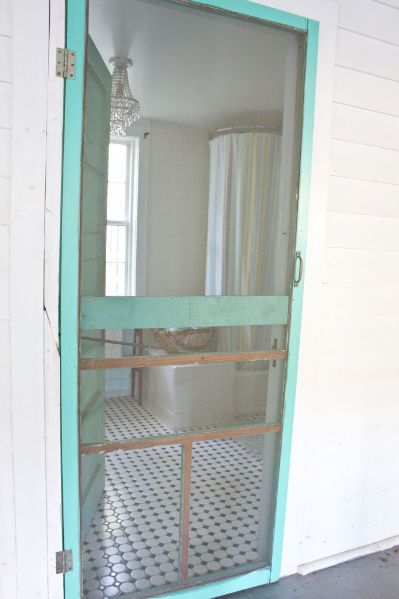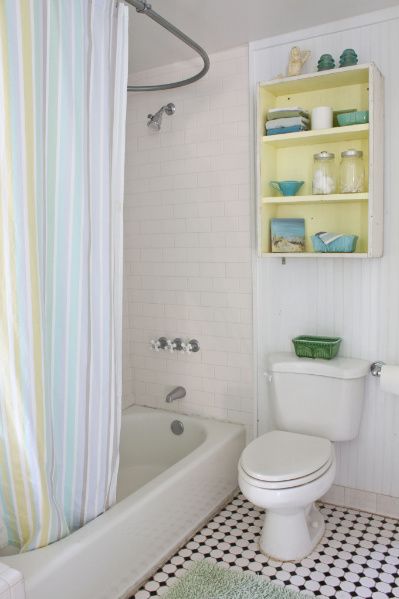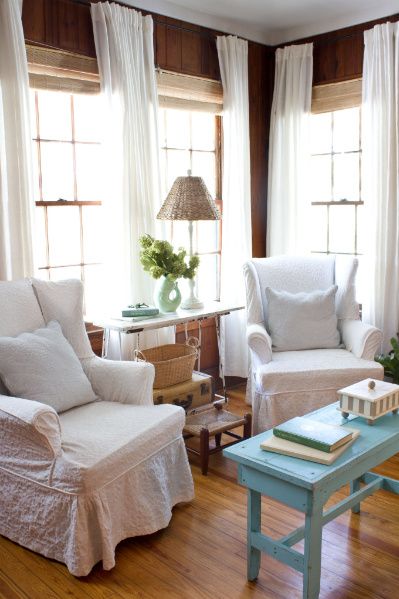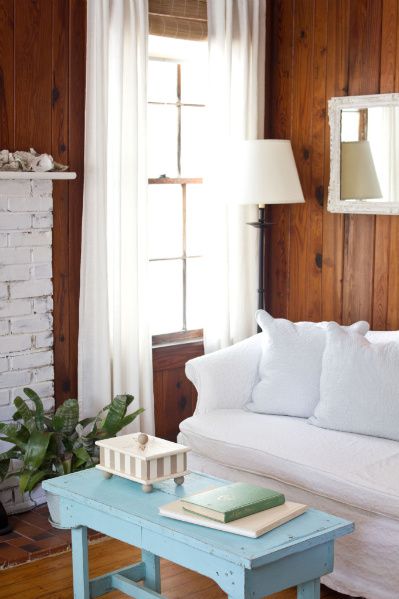 We had a ball shooting the pics in this post, and we hope you enjoyed scrolling through them today too!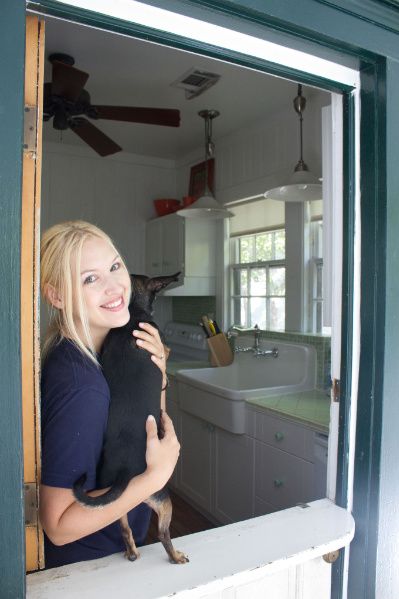 Big thanks to Diane at Mermaid Cottages for allowing us to seize the opportunity to Guest your Nest! You rock, and so does your house!

PS- For more info about Dutton-Waller, click HERE!
———————————————————————————————————
Join us on Facebook and Twitter!
————————————————————————————-
Need help arranging your furniture?
Need design help?
Check out my e-book!