We've got an awesome giveaway courtesy of the folks at Design Star for ya this weekend!

The new season starts this Monday, July 11th (9/8 central) and will once again feature 12 talented designers, all competing for a chance to host their own design show on HGTV.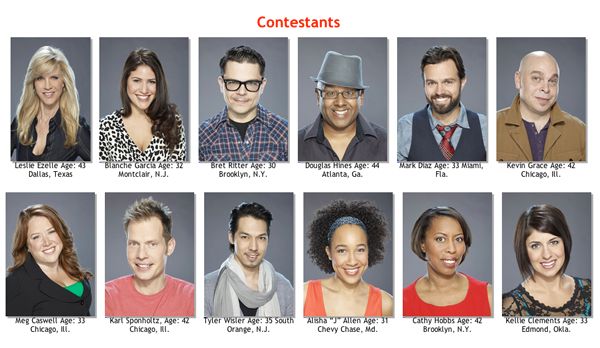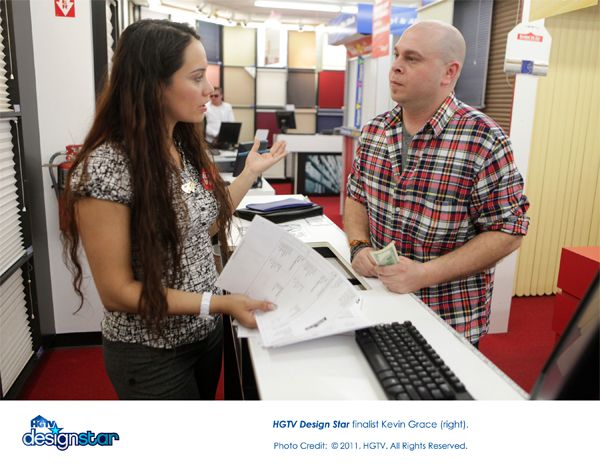 The show takes place in New York City, and like we mentioned in this post, the fabulous Mr. David Bromstad will be mentoring the contestants this time around.
Host, Tanika Ray is joining the cast this season and she's tons of fun, so I'm stoked they've added her to the show! And, of course, judges Genevieve Gorder, Candice Olson and Vern Yip will be back to critique the contestants designs at the end of each episode each week.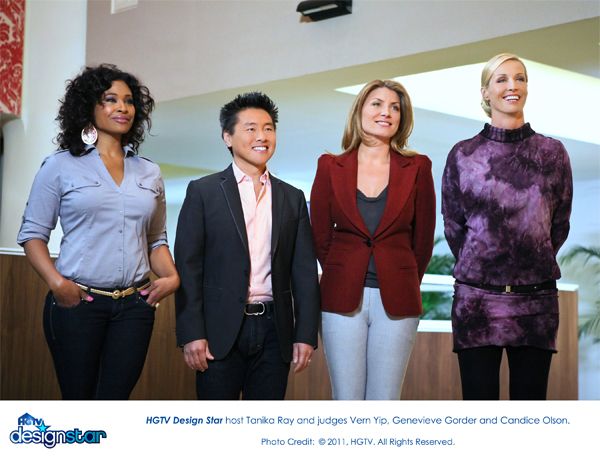 And look! David was right! The judges are smiling and laughing more this time! (LOL)
This season will also include a few celebrity guests such as Nate Berkus, Robert and Courtney Novogratz, Kathy Ireland and Paula Deen.
Here's a couple sneak peek videos…
And because we all love outtakes…
I'm so excited for Monday night!!!
Alright- now for the giveaway! Leave us (and the Design Star peeps!) a comment on this post and on Monday (July 11, 2011) at noon (Central Time) we'll randomly select one lucky Lettered Cottage reader to win a $100 American Express giftcard courtesy of Design Star!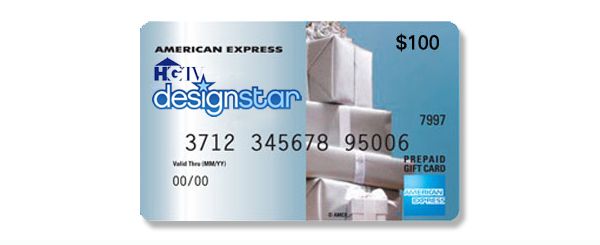 Good luck, have a great weekend, and we hope to see you next week!
________________________________________________________________
Join us on Twitter or Facebook!
________________________________________________________________
Need design inspiration? Need help arranging your furniture?
Check out my e-book!