I emailed our neighbor, Dale, yesterday morning to see if it would be okay if I came over and snapped a picture of their kitchen. I shared a small photo of it with me on Facebook a while back, and I've been dyin' to get over there and see it in person ever since!
Within a few minutes, Dale emailed me back and said that I was welcome to come over anytime after lunch and that his daughter would be there to let me in.
I got there at 1:00, and by 1:18 I was excitedly racing back down the street with a camera card full of pretty pics!
My experience was sort of like shopping at Target- you go in for ONE thing and come out with SO MANY FUN GOODIES! 😀
So, here's the photo of his kitchen I went in for…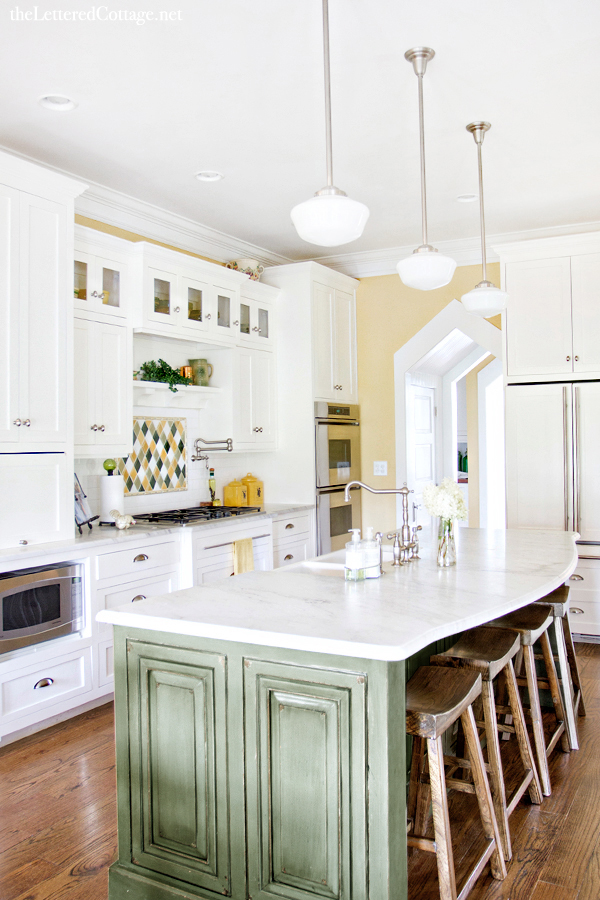 …and here's the other "goodies" I came out with!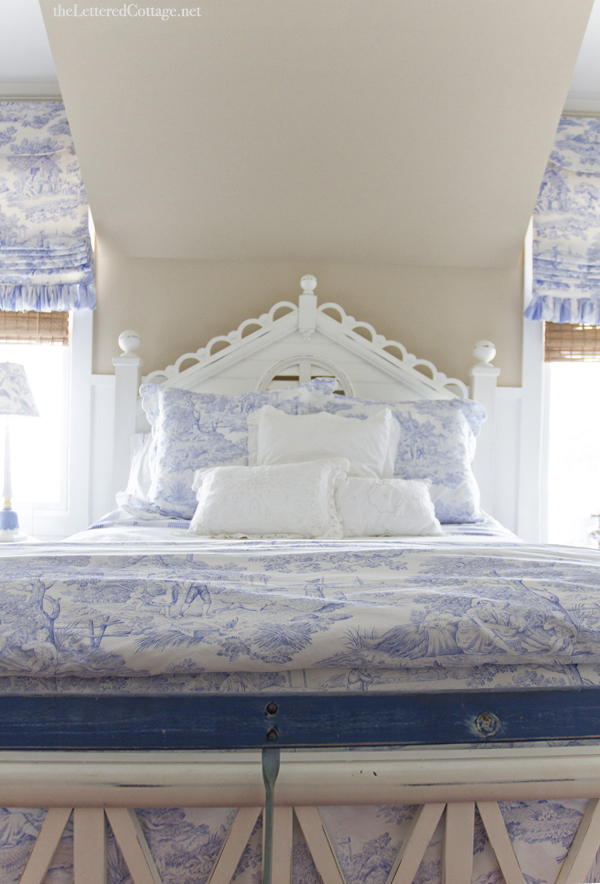 What a fun house, huh? I just kept snapping every time Dale's daughter led me through another door- LOL!
Anywho, I had originally planned to write a post about some kitchen ideas I had floating around in my head, but I thought you might get a kick out of seeing pictures of those lovely rooms instead. 🙂
Happy Weekend!