This week was made for walking.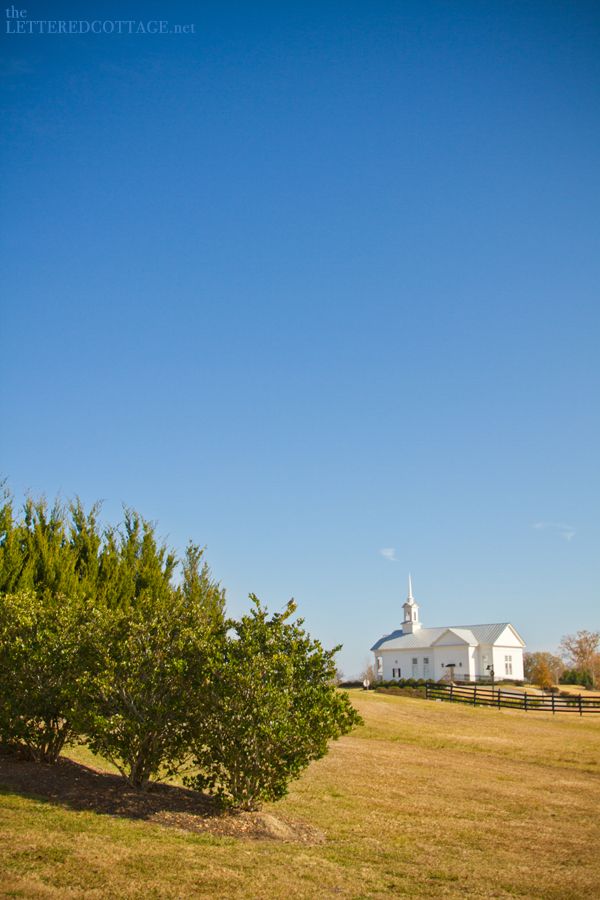 Temp's have been just right, and Fall and Winter have become the best of friends around here…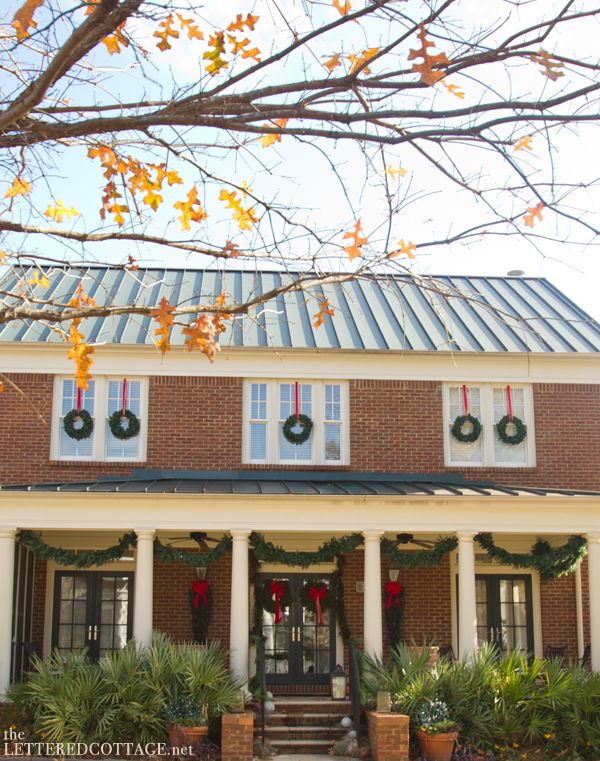 Yellows and oranges…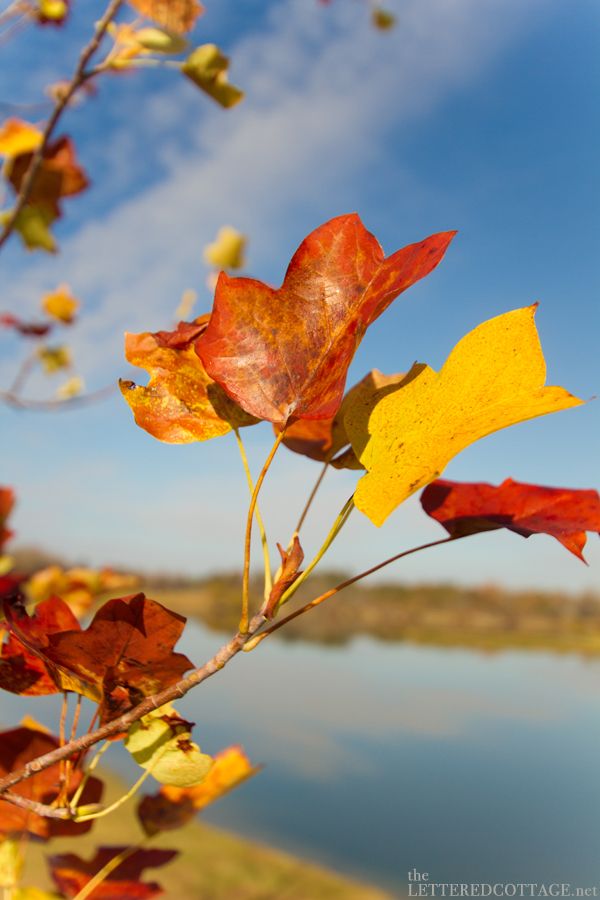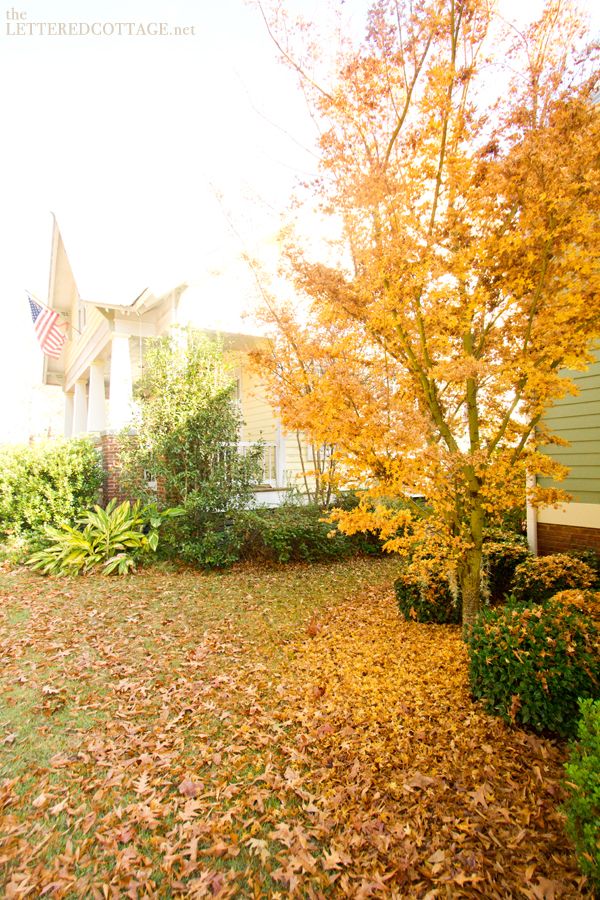 …meet reds and greens…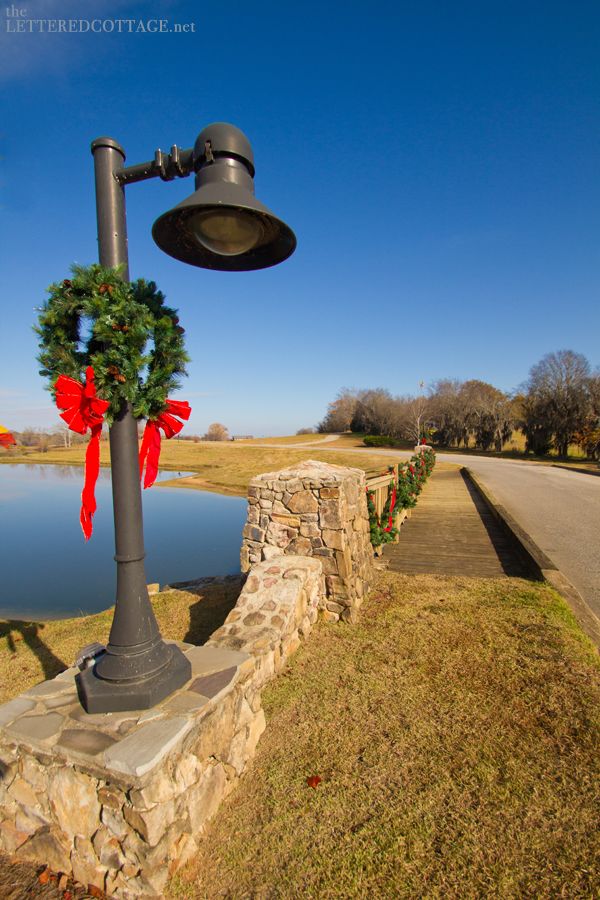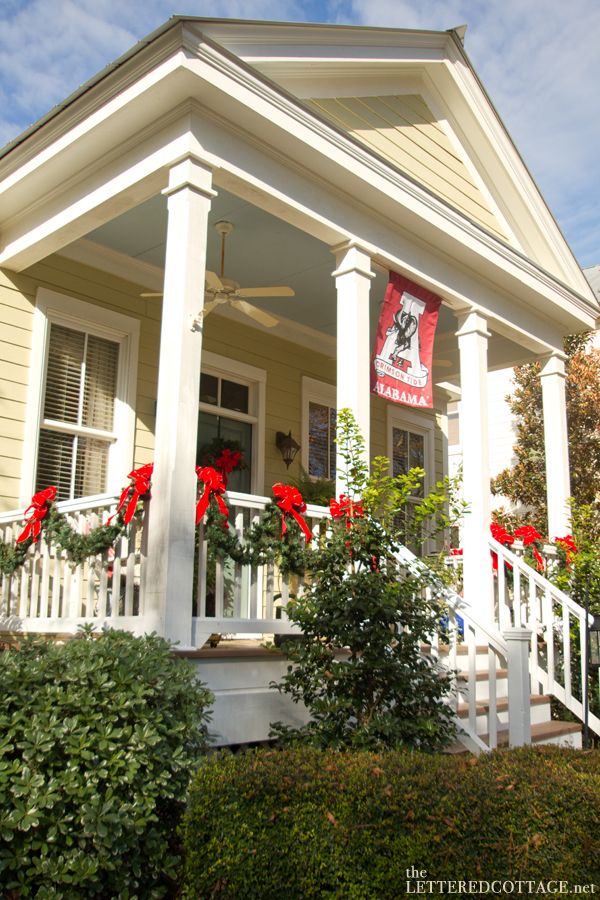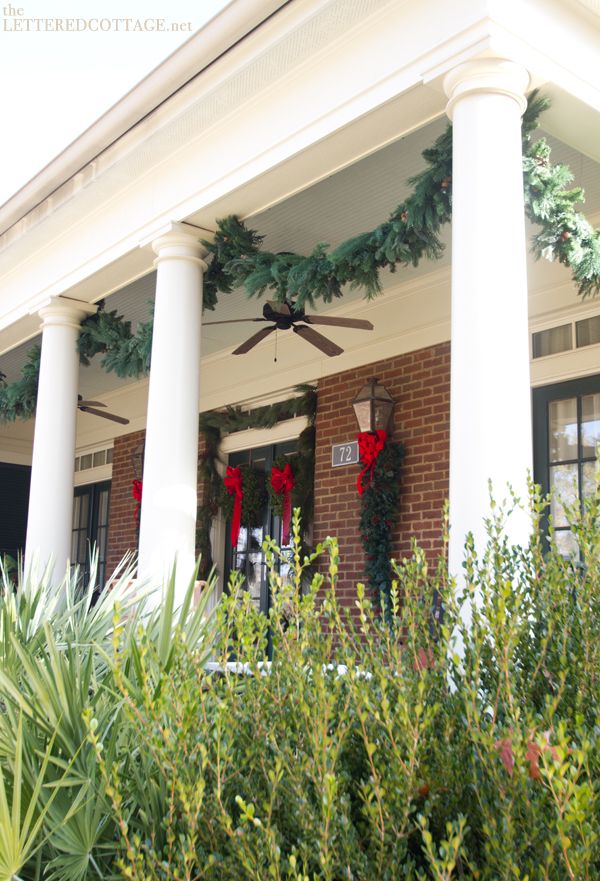 …and they all make me feel so thankful and inspired.
And speaking of inspiration- we're looking forward to kicking off our Holiday Home link parties this week. So whether you're just looking for ideas, or you've got a mantel, ledge, or wall shelf display blog post you'd like to share- we hope to see you at our e-party on Tuesday the 4th!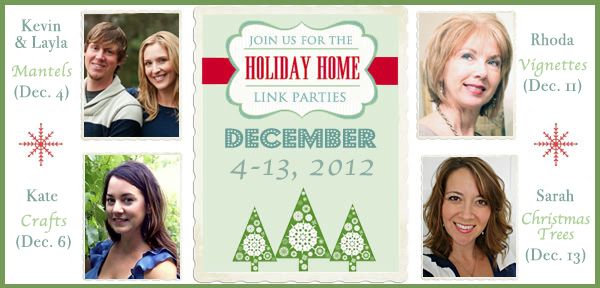 I'm hoping to finish and photograph ours tomorrow, and then blog about it on Monday. Our new surroundings have me all kind'a inspired, and I've really been having fun with a "woodsy/water-y/wintery" theme this year!
PS- Bloggers: Wanna invite more peeps to the party? Here's a badge you can paste at the end of your mantel/shelf/ledge post…
Thanks in advance for helping us spread the word!
Get My Free E-book: 15 Common Decorating Mistakes And How You Can Avoid Them
Enter your email to download my free e-book instantly! 🙂