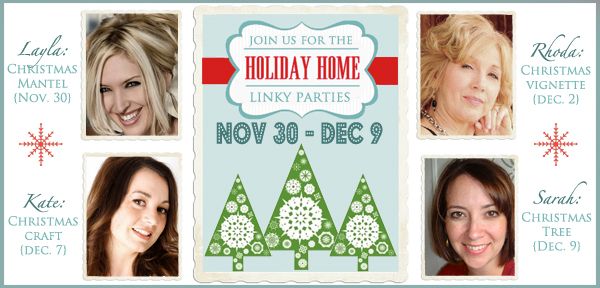 Hey there!
I'm so excited to announce the "Holiday Home" linky party event that me and my friends Sarah, Kate and Rhoda have been planning!
Like the image above says, we'll each be hosting a "Holiday Home" themed linky party starting with mine on November 30th.
And since I'm in charge of the Christmas Mantel party, I've been having fun coming up with ideas for ours this past weekend.
(I know it's early- but I've got a party to host in less than a month!)
Fireplaces are one of my favorite things to decorate, and I've had a blast playing around with ours throughout the year…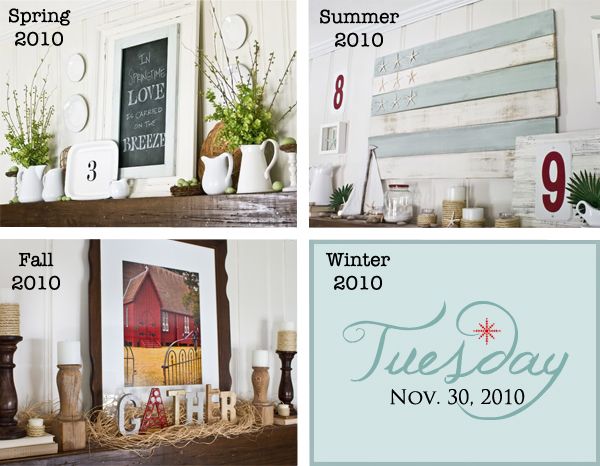 My mission for our Christmas mantel is to create a low dough, classic, cottage-style Christmas display, using things from places everyone has access to.
(arts & crafts stores, second hand stores, home improvement stores, the internet, and "Christmas" closets)
I can't wait share it with you!
And I can't wait to see what my Holiday Home partners come up with too.
Rhoda (SouthernHospitalityblog.com) is hosting a "Christmas Vignette" linky party on December 2nd.
Kate (CentsationalGirl.com) is hosting a "Christmas Craft" linky party on December 7th.
And Sarah (ThriftyDecorChick.com) will wrap up the Holiday Home event by hosting a "Christmas Tree" linky party on December 9th.
I hope you'll join us and link up your Holiday Home themed blog posts starting with my mantel party on November 30th!
Now then. Where did that hot glue gun go…..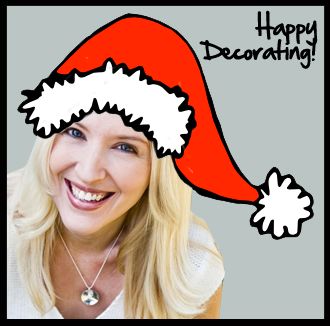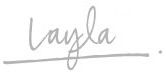 Join us on Facebook and Twitter!
————————————————————————————-
Need help arranging your furniture?
Need design help?
Check out my e-book!