Who wants to win a side table?!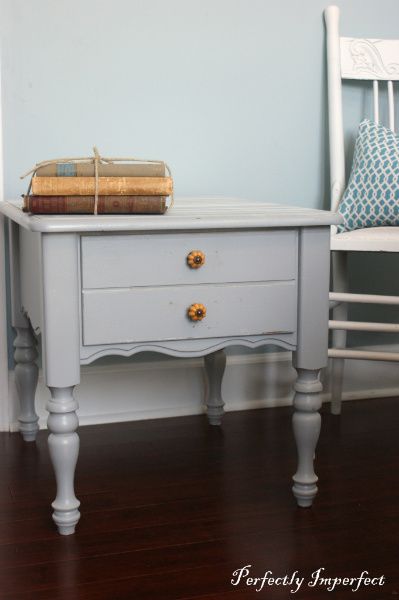 One of my local gal pals, Shaunna, has an awesome home-based business called "Perfectly Imperfect Restorations" and she's decided to give this one away on our blog this week!
It's got neat little knobs…
and a super cool, striped top…
…and I think she's the bomb diggity for offering to give it away!
All you have to do to enter is live in the U.S., and leave a comment on this post between now and Friday, October 22nd at noon (Central Time). And I'd love it if you'd swing by Shaunna's blog and say hello too!

(Click on the banner above to head over to Shaunna's place- you're gonna LOVE her!)
She and I have been friends for years, and although I don't get to see her very often anymore (she lives about 45 minutes south of me), we are going to visit her and her pretty house next month. I can't wait to see all her fabulous furniture and decor in person.
Good luck to everyone who enters the giveaway!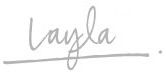 Join us on Facebook and Twitter!
————————————————————————————-
Need help arranging your furniture?
Need design help?
Check out my e-book!