So, I was laying in bed thinking about decorating with branches the other morning.
But not just any branches.
COOL branches…
How's that for some semi-fancy, semi-faux, TOTALLY FREE Fall foliage?!
Other inexpensive, hot glue-able options might be artificial cranberries…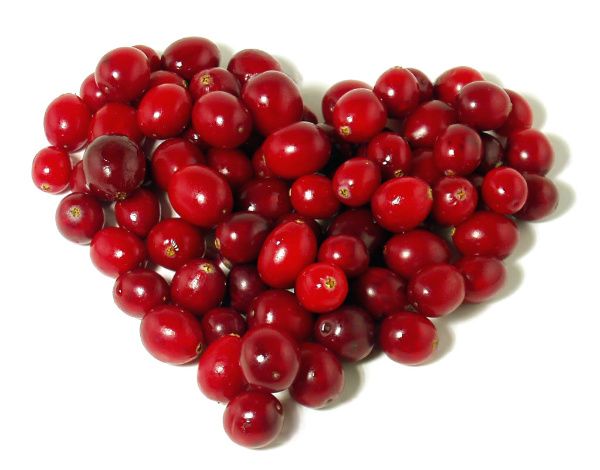 or acorns…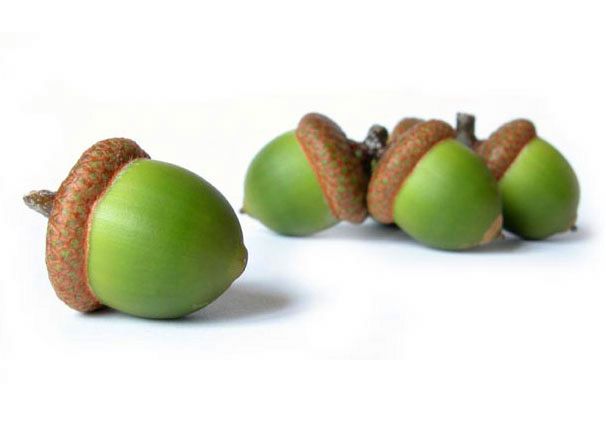 And don'tcha know, we've got a driveway full of those right now!
(But they aren't pretty half green/half brown ones like the ones above!)
Anywho, I started to think about where else I could get some cool hot glue-able stuff, and I remembered a website the fabulous Christopher Lowell mentioned on his show one time.
It's called Loose Ends.
I looked around their site for a while last night, and they do have some pretty interesting things.
I like these little "apple pods"…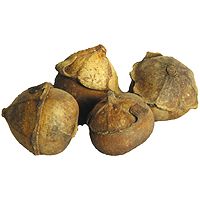 And these "cane berries" are pretty cool lookin' too…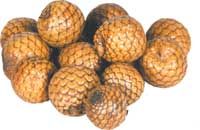 After I was done snoopin' around their site, a Google search led me to another online shop called Save-On-Crafts.com.
Holy TONS of cool branches Batman!
They sell these great-looking, artificial leaf-covered ones…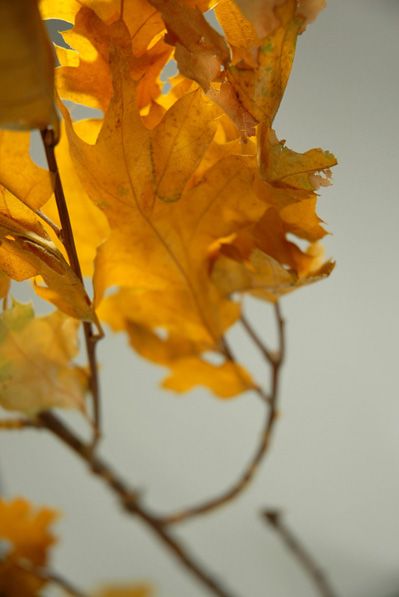 And these KILLER mossy-covered birch ones…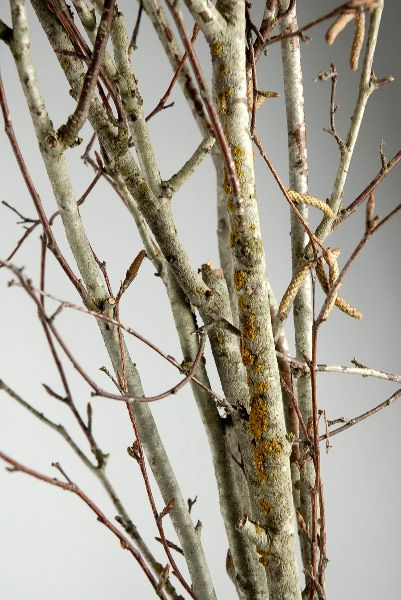 And these snazzy red Dogwoods…
And they even carry these faux-snow covered branches…
They also sell shorter bundles of branches too.
I love these dried blackberry-tipped ones…
…and don't even get me STARTED on these Tallow Berry ones…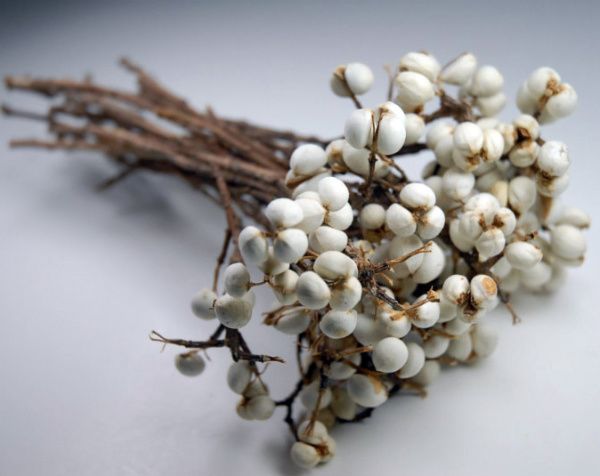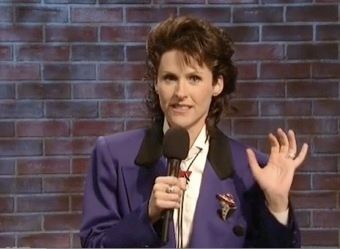 I love Molly Shannon as "Jeannie Darcy" too.

Happy decorating with branches, friend!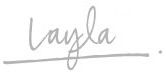 PS-
The hair accessory I'm sportin' in the video above is from WhippyCake.com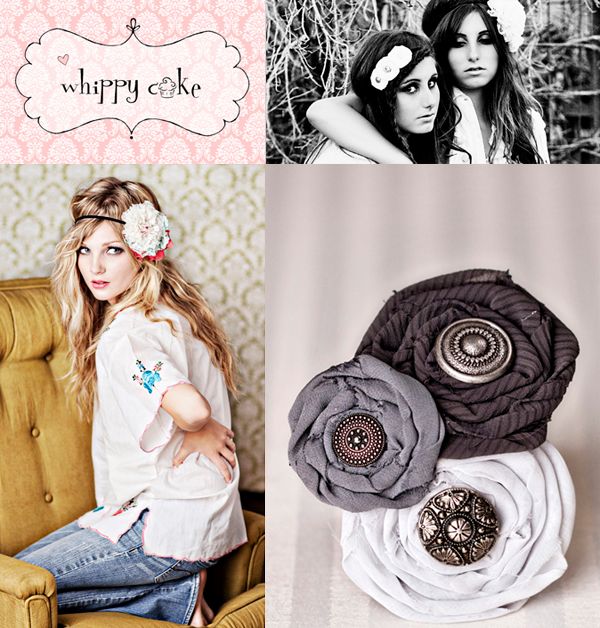 Aren't they fabulous!?
————————————————————————————-
Join us on Facebook and Twitter!
————————————————————————————-
Need help arranging your furniture?
Need design help?
Check out my e-book!
Ooh!
Wait!
One more thing!
Speaking of the fabulous and funny Christopher Lowell- have you heard about his new project?
He's creating a web-series called "Ask Christopher".
Apparently, you can ask him questions through Facebook or Twitter (@AskClowell), and unlike some design TV shows that are taped waaaay in advance, his web series will be monitored every day– so it'll have a more "live" feel. Should be fun to check out! Here's a preview…
Get My Free E-book: 15 Common Decorating Mistakes And How You Can Avoid Them
Enter your email to download my free e-book instantly! 🙂