Happy Monday!
My mom and nephew came for a visit this past weekend and I thought I'd share a bit about one of the highlights of our time together. It's called the Alabama Safari Park and it's a 350-acre drive-thru adventure. They opened in the Spring of 2018 and they collaborate with other zoos and field experts to support wildlife conservation through public education, captive breeding programs, habitat preservation, and by providing financial aid and assistance to wildlife projects in more than 25 countries around the globe. It's located off I-65 just south of Montgomery, Alabama.
Click play on the video player below to watch a highlight reel of our day:
Like we all said, we highly recommend making the stop if you live in the area or are traveling on I-65. What a cool experience!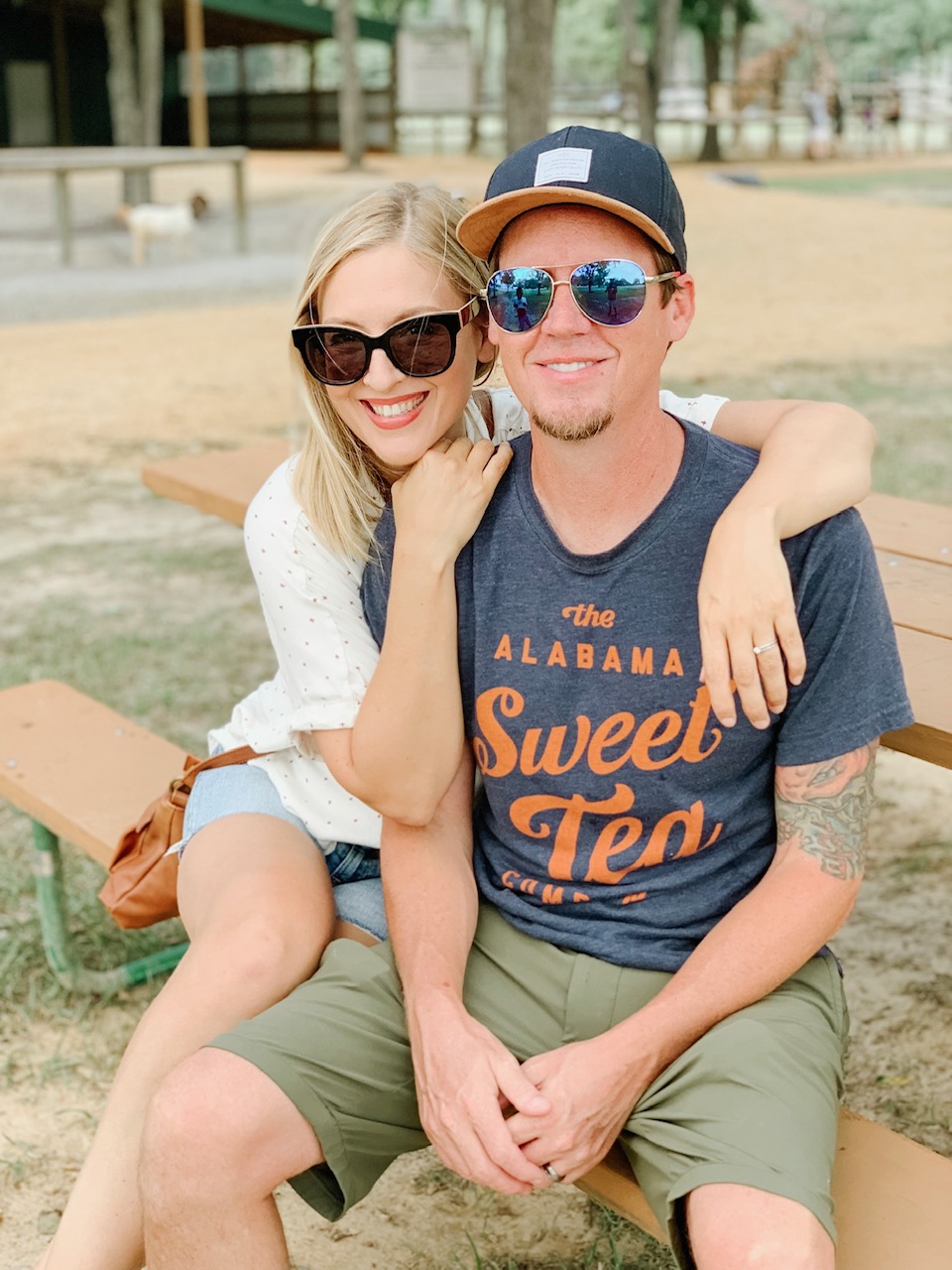 Have you been to a unique destination lately? We'd love to read about it in the comment section if you have! 🙂
Layla