"Not all things on my to do list are big. Thank goodness there are smaller projects like these in the mix, keeping the cross-off factor high while delivering that luscious feeling of accomplishment."
-Carmella Rayone

In case you missed the update I posted late on Friday, I wanted to re-share our HUGE adoption news:
IT'S A BOY!!!
Gosh, I love saying that. 🙂
In a nutshell, after months and months of anticipation, THE COURTS FINALIZED AND RELEASED OUR ADOPTION DECREE!!!
ON 2-26!!!!
Unfortunately, I can't share our kiddo's photo or name yet because there was a typo on it that will need to be fixed this week before we have a copy of it in our possession, but the VERY good news is that we 100%, without question anymore, know that they have officially approved us to be Sweet P's family!!! Squeeeeee!!!

On the home front, I crossed off another small home improvement project while we were waiting to hear from Meredith on Friday. Us adoptive mamas like to cross things off lists. 🙂
The project: sliding shutters for the two tiny windows on either side of our fireplace. Brian the Carpenter whipped them up for me out of some thin plywood and 1×2 stalks of pine. The fronts are clad in Sierra Gold Stikwood. Here are a couple of photos of what they looked like in progress: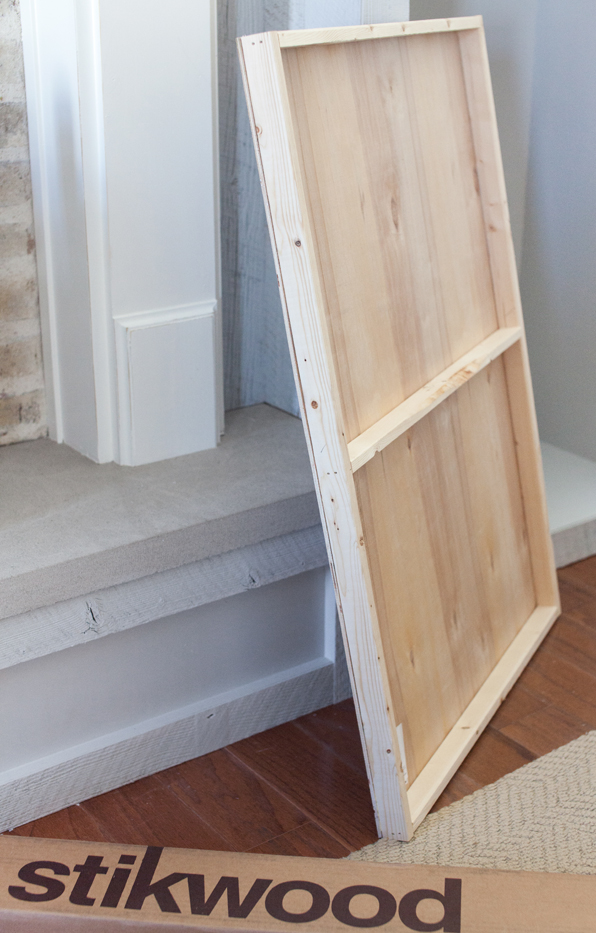 Super simple construction. We just measured the area I wanted them to cover, and once the Stikwood was stuck on, we added eyebolts to hang them.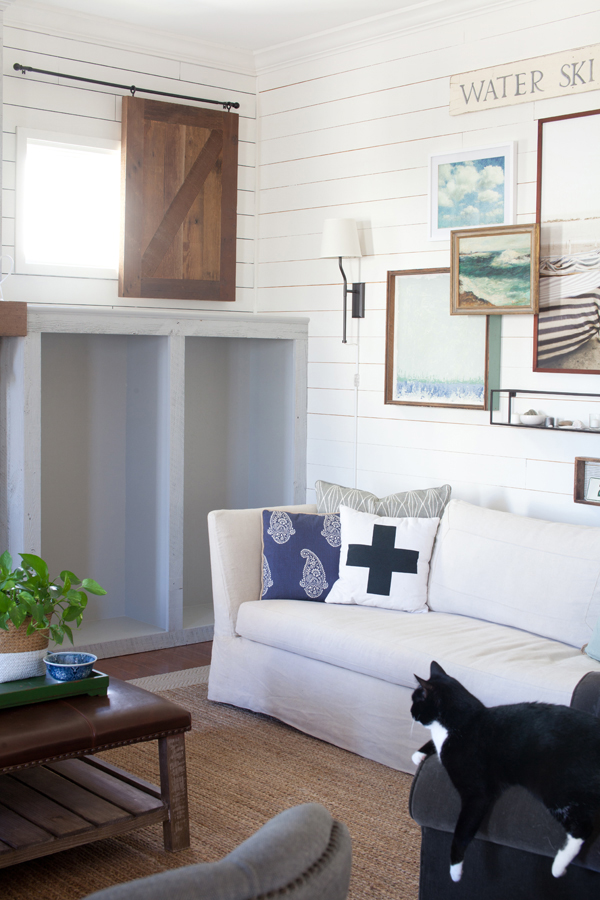 I sprayed the eye bolts with oil-rubbed bronze spray paint, and the shutters slide smoothly on our existing (Wal-mart) curtain rods.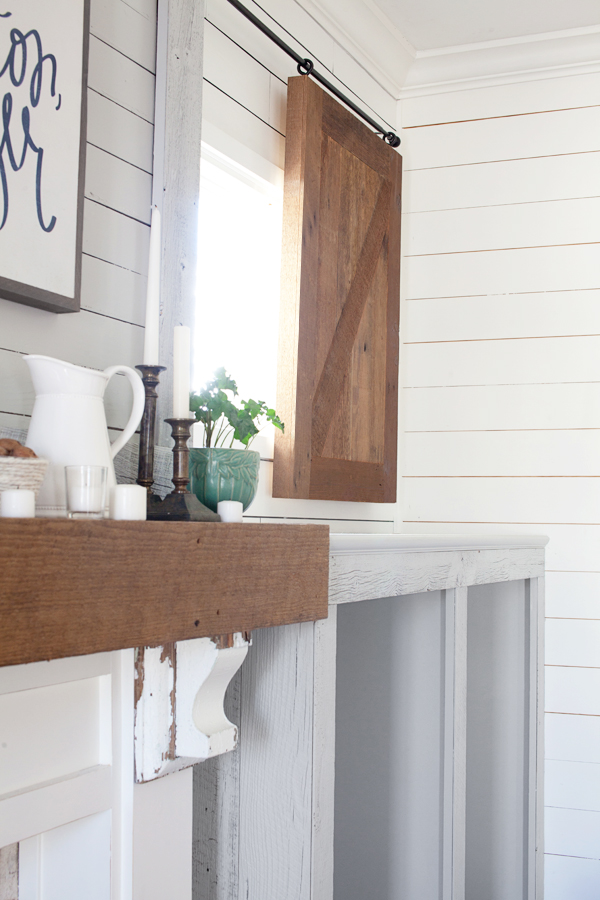 Ahhhhh, luscious accomplishment. 🙂
I don't know how often we'll actually slide them in front of the windows, but it's nice to know they're there if we need them, and I love the warmth the wood tone adds in those cool-toned corners.
I'm not sure how I'll decorate the top of each built-in yet, but I'm visualizing some (soft) plants in front of the (hard) shutters. We'll see.
Okay, y'all. It's time to get this master bedroom cleaned up. Did you know that's where I blog from? Yep. Don't ask to see photos of it (it looks worse than it did when we moved in right now- ha!) but I do look forward to sharing photos of our precious sonny here very soon!


Get My Free E-book: 15 Common Decorating Mistakes And How You Can Avoid Them
Enter your email to download my free e-book instantly! 🙂