Hello!
Thank you for making yesterday's post so much fun, y'all! I love it when we can connect in the comment section and my blog feels more like a place of conversation than me just talking at you. 🙂
_________________________________________________________
On the home front, exciting things are happening in my home office today. Brian the Carpenter is going to help me start attaching old (painted) wood to the wall behind my desk! I'm so excited. I'll share pics and updates on Instagram if you'd like to follow along.
And now that the chandelier above my desk has been moved to our dining room, I'm thinking about what kind of fixture I'd like to use up there.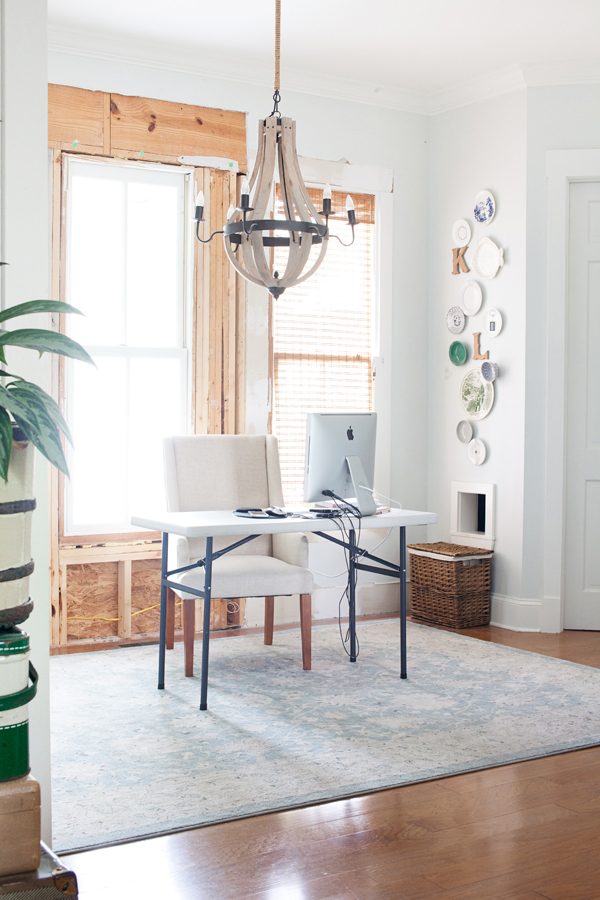 (That's the fixture that we removed to use over our dining room table. There's just a hole in the ceiling there now.)
I started to toy around with the idea of giving an inexpensive brass chandelier a faux finish makeover to cut costs, and I went to Pinterest to seek inspiration. Here are seven of the best tutorials I found.
1. Jennifer from Dear Lillie: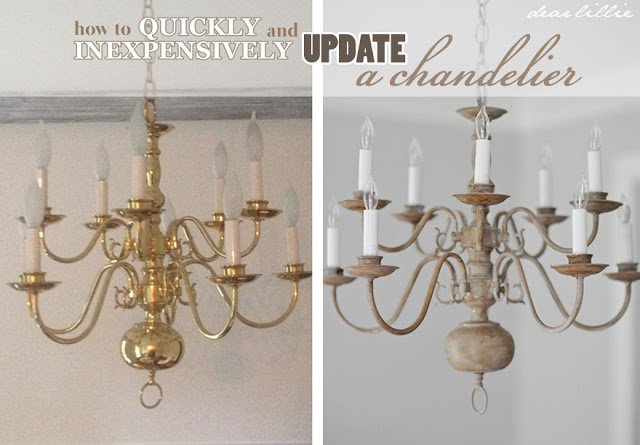 Such a gorgeous finish she was able to easily create!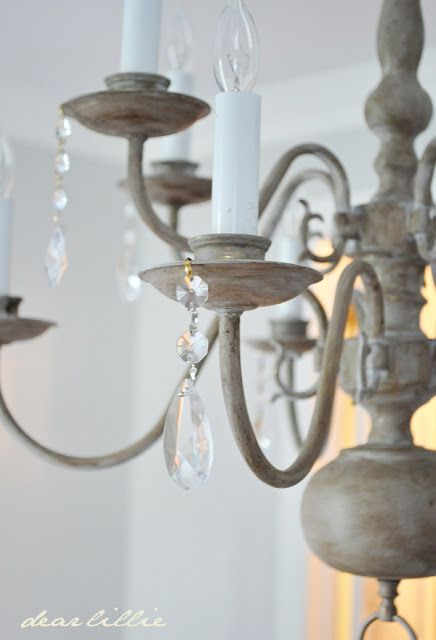 2. Amy's from Maison Decor: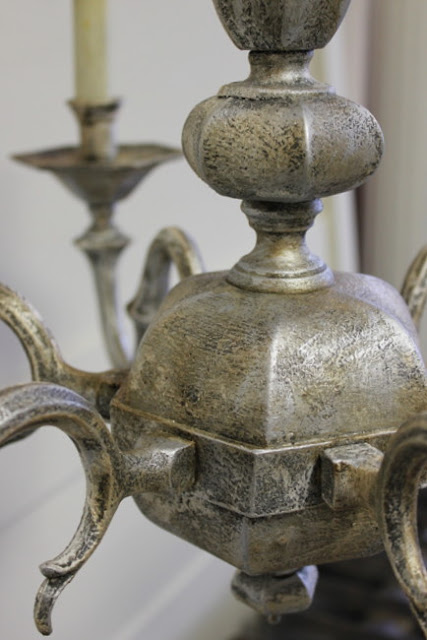 Such a pretty pewter-like finish!
3. Vanessa's from At The Picket Fence: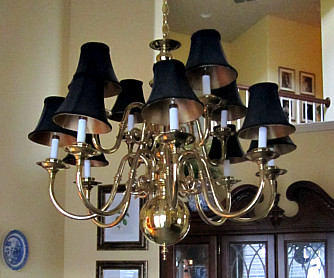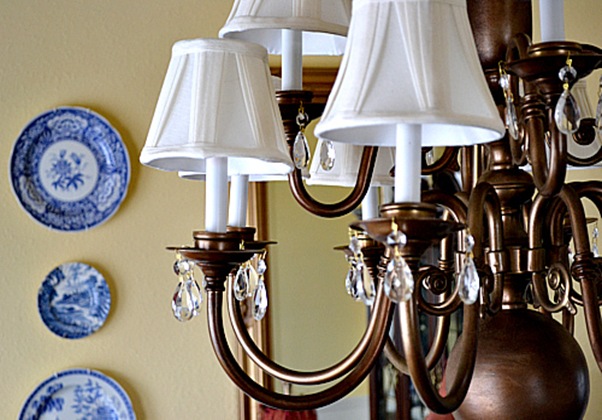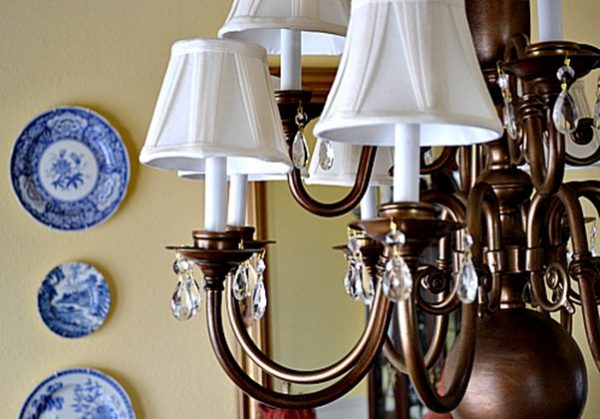 Absolutely stunning!
5. Diane's from In My Own Style: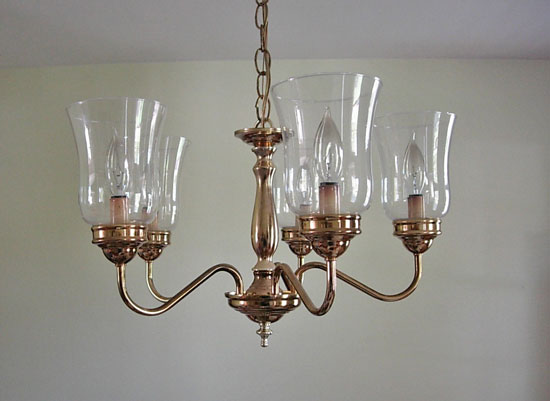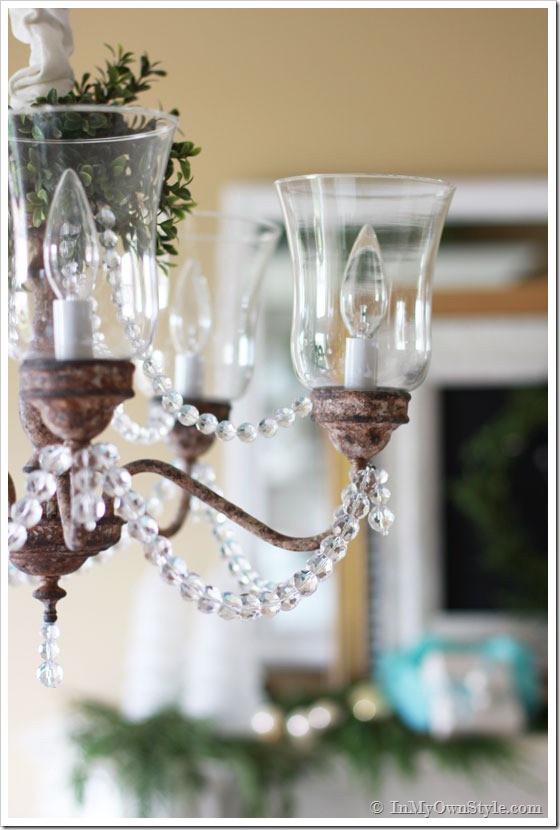 Here's another close-up of the incredible finish she created with paint: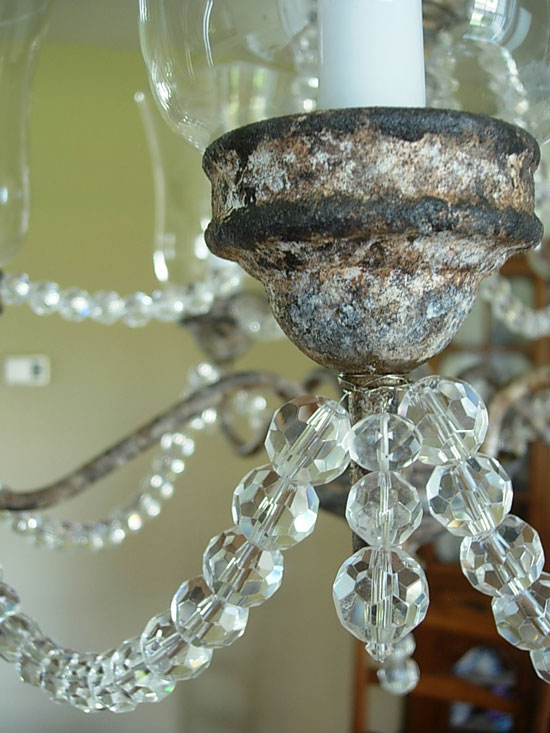 SO good!
6. Teryn from Vintage Romance Style: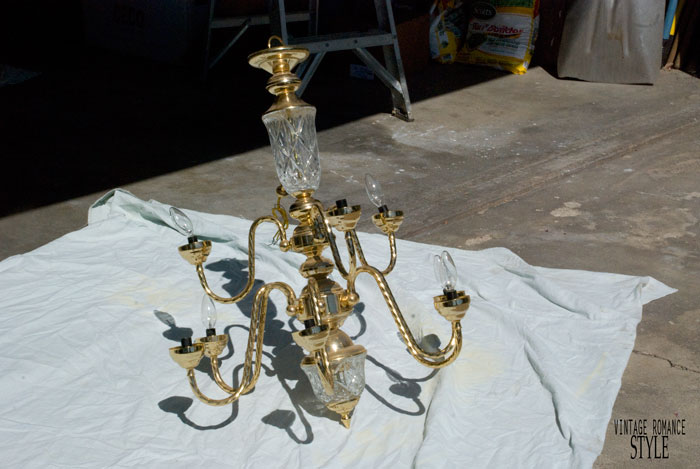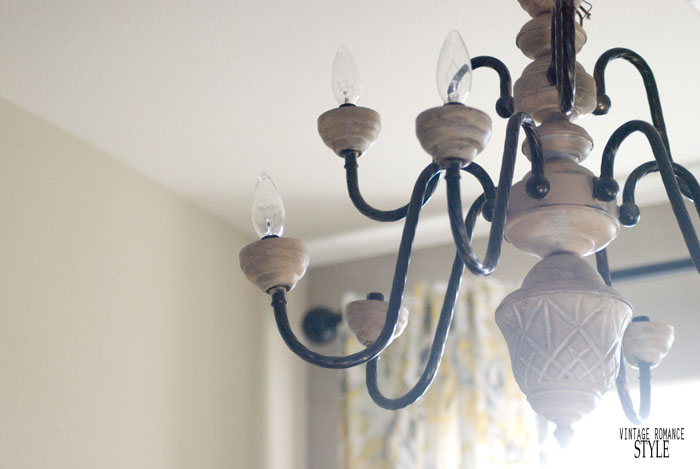 I'd sure love the see a shot of the whole fixture. What an impressive and thrifty makeover!
7. Rachel from Maison De Pax: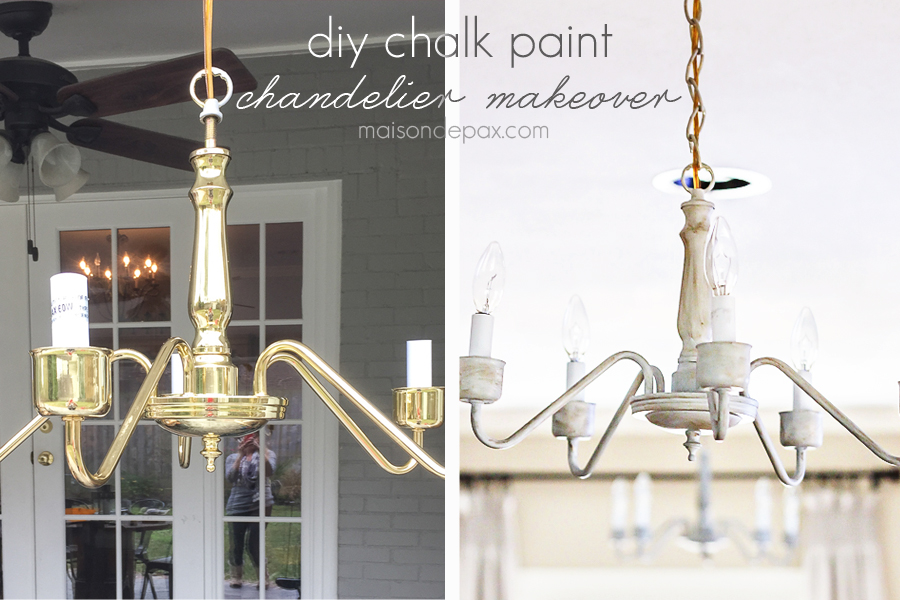 Such a dreamy finish! 😀
Have you ever painted a light fixture to give it a whole new look? I'd love to hear about it if you have!
Layla