Happy Monday, y'all!
I've been collecting links and photos to some of my favorite light fixtures over the past little while, and thought I'd share them today since I've accumulated a big enough collection to make a blog post out of them. Which one is your favorite?
1. La Marina's Nautical Weathered Anchor Chandelier:
2. Forty West's Grayton 2-Piece Table Lamp: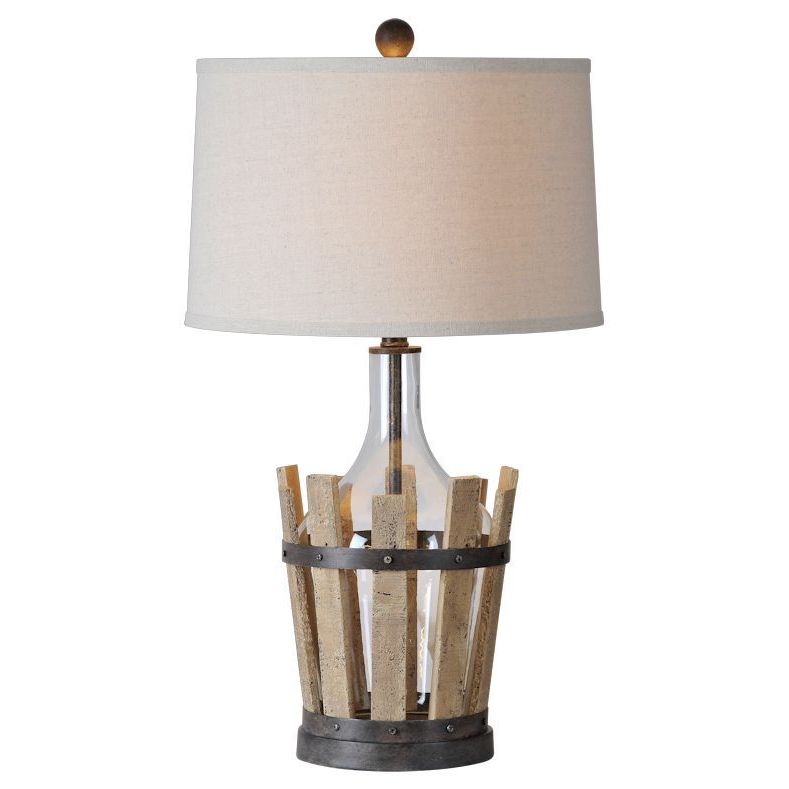 3. Pottery Barn's Rope Chandelier: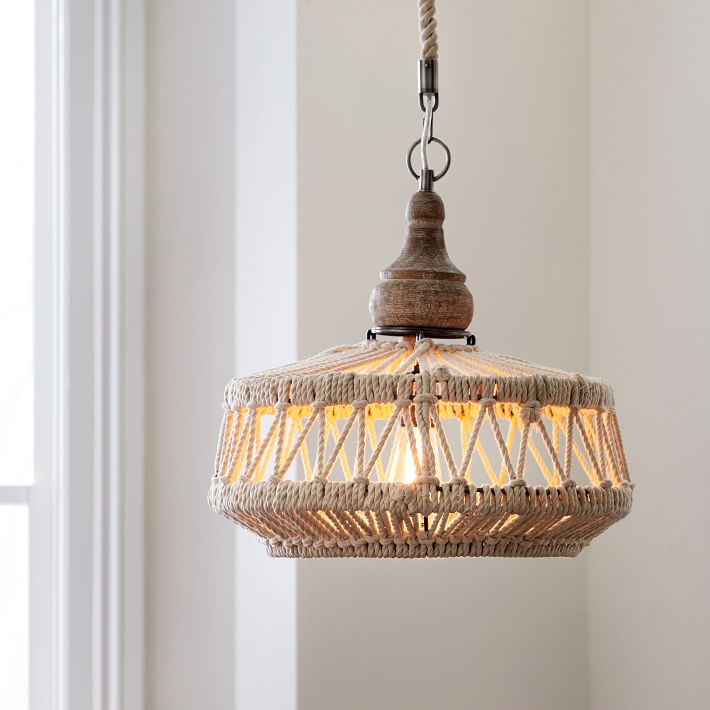 4. Artesano's Metal Pendant Light with Hanging Crystals: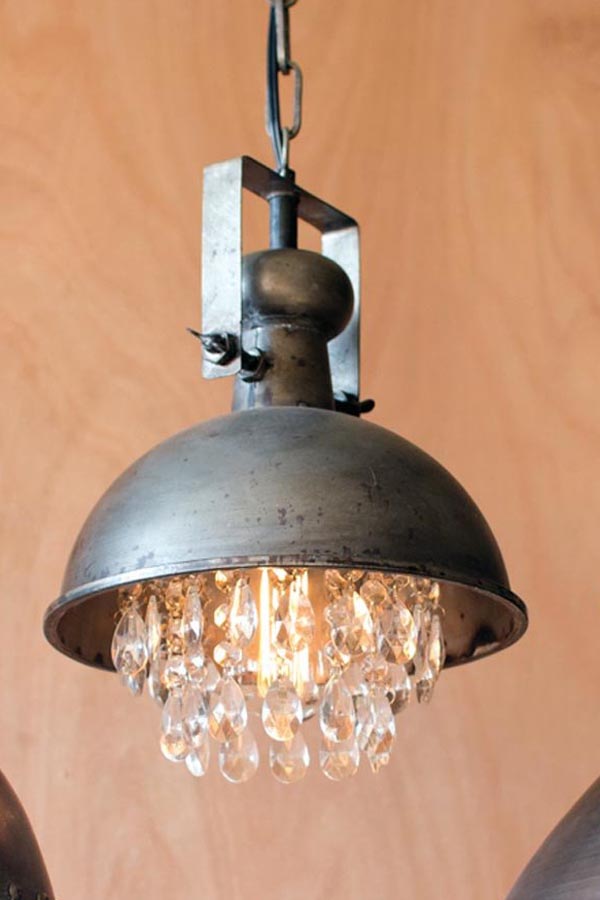 5. Lamps Plus' Quorum Salento 1-Light Pendant:
6. Shades of Light's Scallop Trim Hanging Lantern: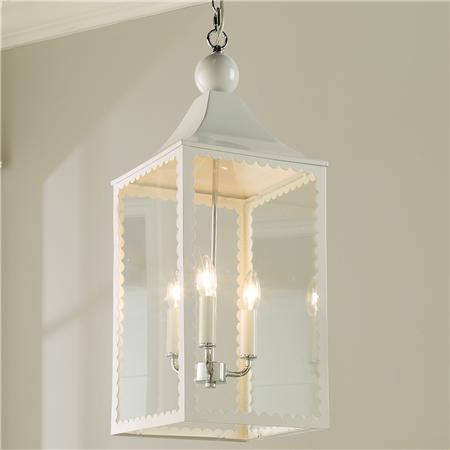 7. Feiss' 5-Light Chalk Washed/Beachwood Chandelier: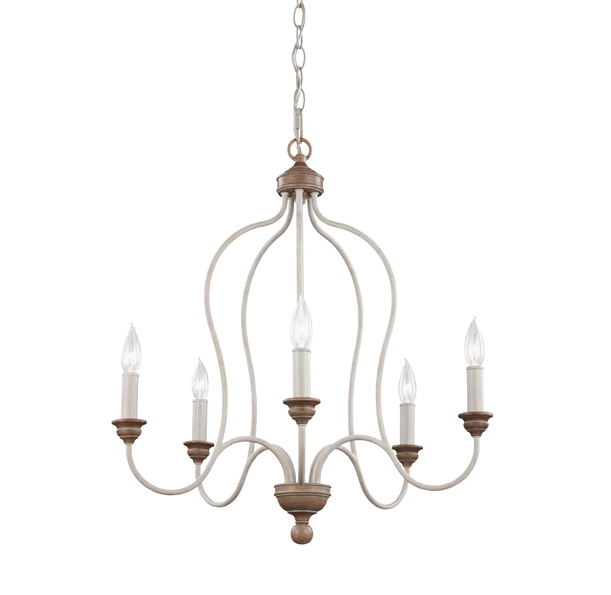 8. Kenroy Home's Nillo 1-Light Pendant:
Here's a better shot of them on So Much Better With Age's blog:
I just noticed they're on sale for $62.69…tempting!
9. Lemonbest's Industrial Swing Arm Wall Sconce: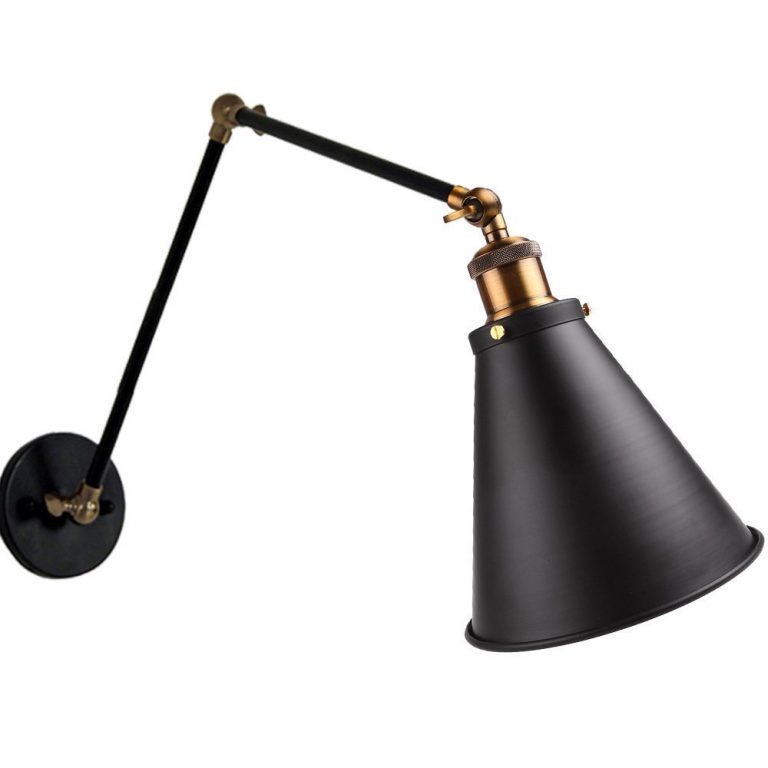 That one is on sale for $42.69!
10. Houzz's Edison Simplicity 1-Light Wall Sconce: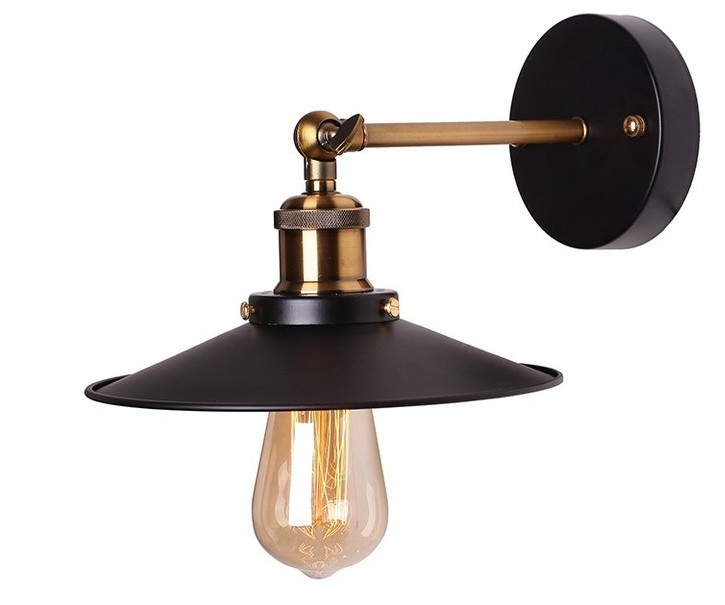 That one is only $29!
11. Home Decorator's Ellencott Chandelier:
And last but not least, this (way out of our price range) beauty:
12. Wayfair's Cyan Design Motivo 8-Light Chandelier: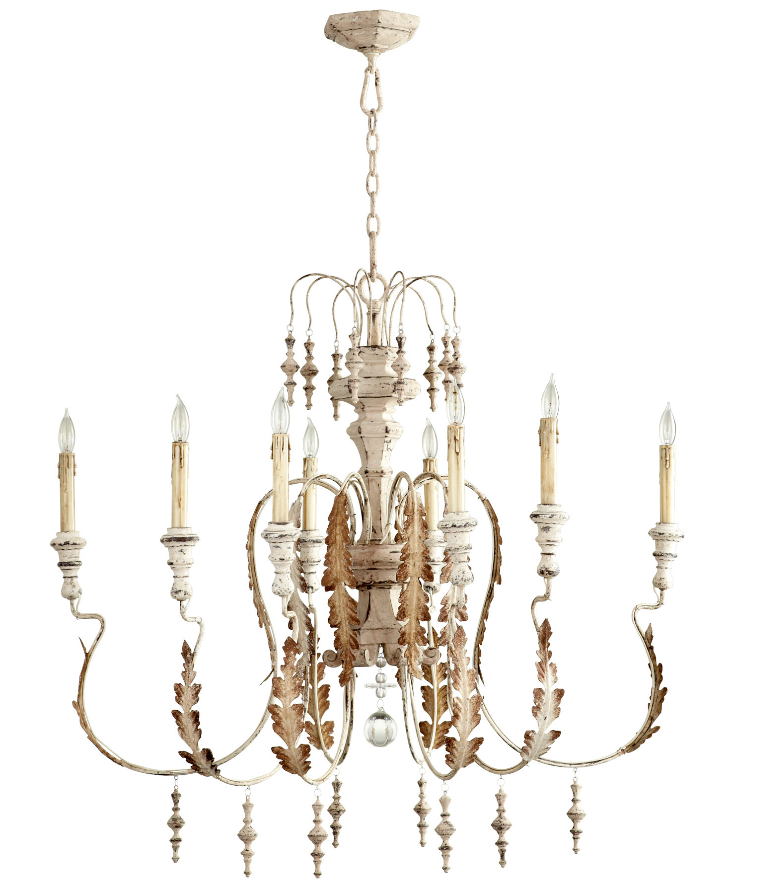 I've been in love with that one ever since I first saw it in the NEST cabin in Tennessee: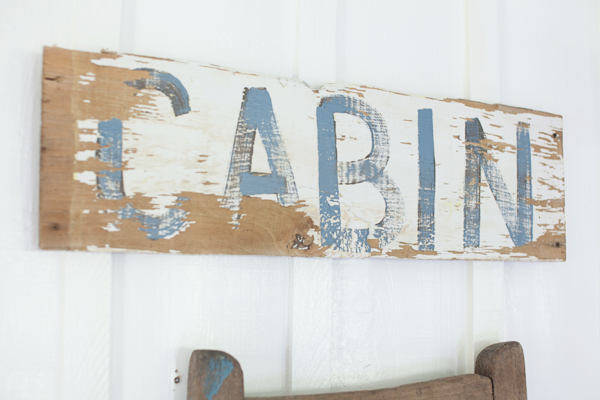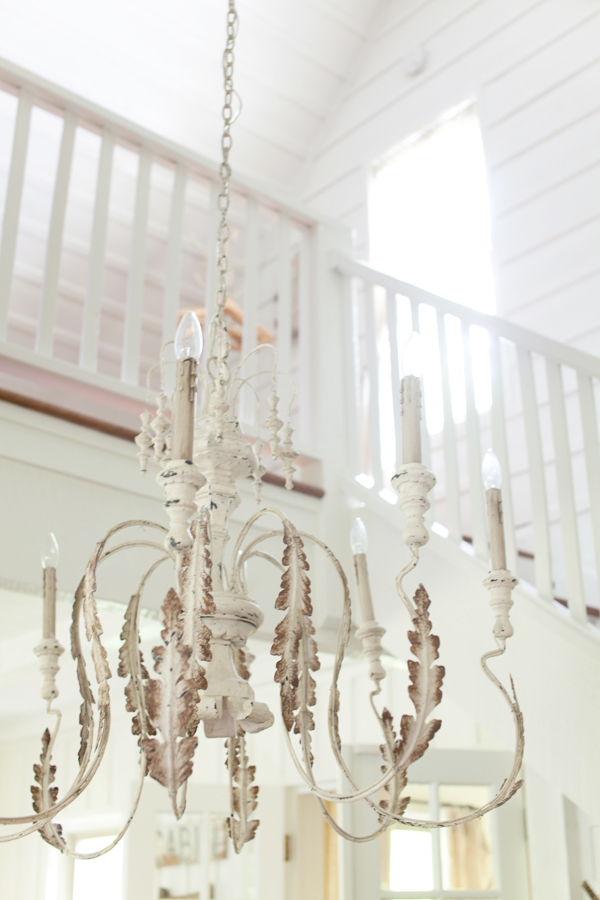 Oh! That reminds me! I loved this fixture they had in the bathroom there too: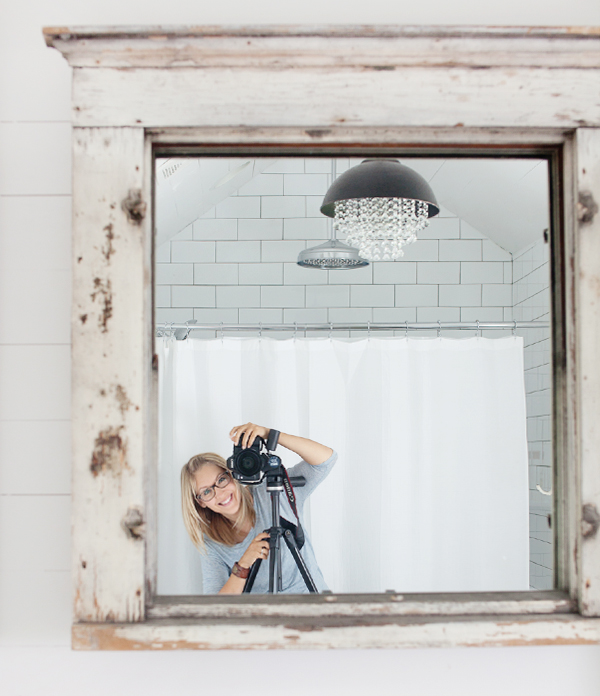 It's Amazon's Industrial Wrought Iron Vintage Retro Crystal Pendant Light and I actually have that one (a gift from a friend), but I haven't had anywhere to hang it. :-/
Rest assured, I'll find a place somewhere around here one of these years! 😀
And now that I've got all the photos loaded in, let me share what I really (unexpectedly) loved about putting this post together. I see a specific style! I don't know about you, but sometimes I feel all over the map when it comes to my design style (because I'm just so stinkin' smitten with so many different styles!) but lately, I've really felt like I want to hone. I'm not sure why…maybe it just comes along with motherhood? 😉 Anywho- I see a kind of rustic-meets-refined/industrial chic/farm charm thing happening when I look at all those lights together as a group, and I'm really diggin' it! #Farminine
I'll be back soon with a post about Jim and Katie's banquette table. We repurposed an old IKEA table and it turned out so cute!
Layla
*Amazon links are affiliates