Mom and I had the most amazing time at Andrew Peterson's "Behold the Lamb" concert at our church last night! (If you love laughing, GREAT music, and he and his INCREDIBLE group of super-talented friends come to your town, I definitely encourage you to see the show!)
Today we're gonna take a stroll downtown and do a little window shopping together (Mom LOVES the Christmas shop here in our town). But I wanted to post this before we left…'cause who knows how long we'll be gone! LOL!

I dug into my little box full of goodies from Live-Inspired.com after we got back last night, and I decided Giveaway #3 will be for a book called "Live Good" by Kobi Yamada, and a metal postcard that reads, "I'm always doing things I can't do, it's how I get to do them". (Inspired by the anonymous one I received in the mail earlier this year. Thank you, again, anonymous day maker!)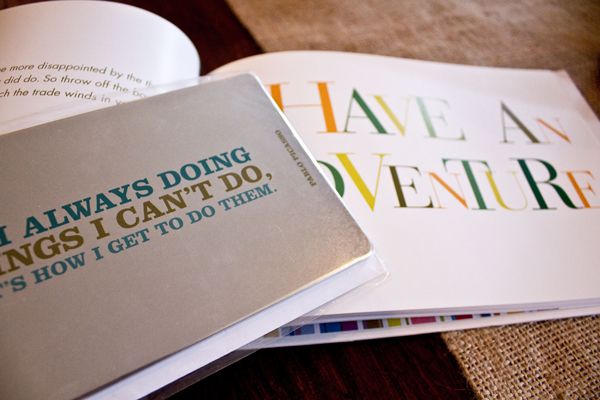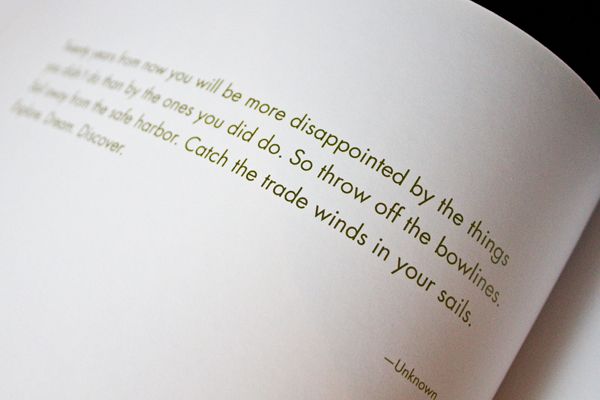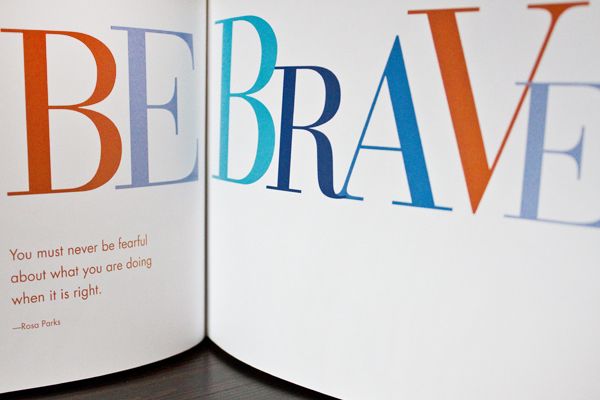 If you'd like to throw your name in the hat, just leave a comment on this post between now and ten o' clock p.m. tonight. (Central Time)
Yesterday's winner is…

Congratulations "Chatty Housewife"! I'll be emailing you soon to get your mailing address from you.
And congrats to @amycornwell for correctly answering today's Twivia question on Twitter! The question was: Who said, "Write it on your heart that every day is the best day in the year."? Answer: Ralph Waldo Emerson
Stay merry y'all!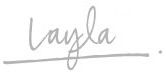 PS- Andrew Peterson and friends are in Nashville at the Ryman tomorrow night!
——————————————————————————————————–
Join us on Facebook or Twitter!
————————————————————————————-
Need help arranging your furniture?
Need design help?
Check out my e-book!