Today, I say, let's give another one away!
This one's also a double mat I designed a while back, but it's a little smaller than the one in yesterday's giveaway. It measures 26″ wide x 18″ tall…
(Because it's an odd size, it'll also need to be custom framed.)
The opening on the bottom mat is for a 5×7 print and it, too, has that wonderful anonymous quote printed on it…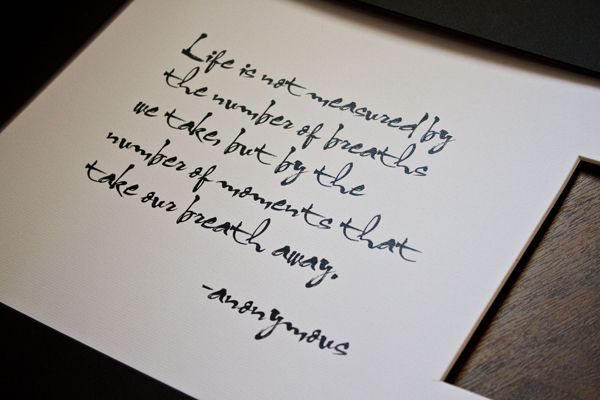 If you'd like to throw your name in the hat for a chance to win it, simply leave one comment on this post between now and ten o' clock p.m. tomorrow night. (Thursday, 12/23/10) (Central Time)
Yesterday's winner is…
Congratulations Suzanne! I'll be emailing you soon to get your mailing address from you.
And congrats to today's Twivia winner- @makeroomfor! The question was: Which company's slogan is "Where paint becomes design"? Answer: Martin-Senour.
XO!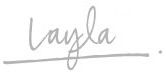 ——————————————————————————————————–
Wanna play TWIVIA with us? Join us on Twitter!
Join us on Facebook!
————————————————————————————-
Need help arranging your furniture?
Need design help?
Check out my e-book!