Hey there!
I've been battling a pretty gnarly case of food poisoning for the past couple of days, so I didn't get around to posting Giveaway #11 yesterday. 🙁
I'm happy to report, however, that I'm feeling a smidgen better today, so without further ado, here are both yesterday's and today's giveaways!
First up, a vinyl wall graphic and a set of adhesive vinyl chalkboard tags created by the fantabulous LeenTheGraphicsQueen.com…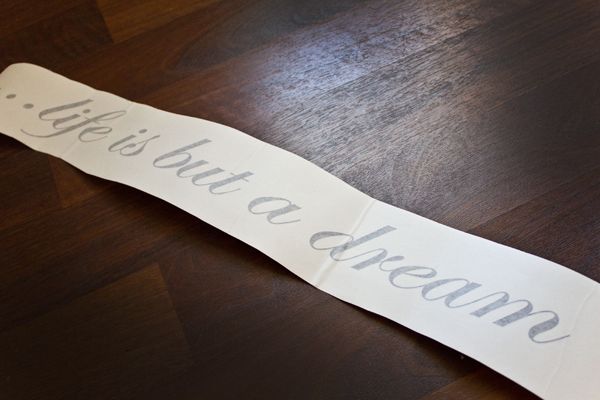 And for our 12th, and final, giveaway of the year you'll just have to enter for a chance to find out what it is!

If you'd like to throw your name in the hat for a chance to win giveaway #11 or #12, leave a comment on this post between now and ten o' clock p.m. tomorrow night. (Saturday, 12/25/10) (Central Time)
Wednesday's winner (Giveaway #10) is…

Congratulations Jami! I'll be emailing you soon to get your mailing address from you.
And congrats to @SouthernRhoda for correctly answering yesterday's Twivia question on Twitter! The question was: Fill in the blank: "Laugh as much as you breathe and love as long as you _______." Answer:Live!
And to today's Twivia winner- @ampaetka. Today's question was: Who won Design Star Season 2? Answer: Kim Myles.
Stay jolly and Merry Christmas y'all!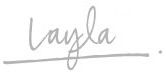 ——————————————————————————————————–
Join us on Twitter or Facebook!
————————————————————————————-
Need help arranging your furniture?
Need design help?
Check out my e-book!
Get My Free E-book: 15 Common Decorating Mistakes And How You Can Avoid Them
Enter your email to download my free e-book instantly! 🙂