Hi.
We're Kevin and Layla Palmer. We like to take road trips, and chances, and photos of people's places.
Late last Summer, we started putting some of our photos together in our own own little e-zine, and we're so excited to finally release it here on our blog today! It's short, but sweet, and we really hope you have fun flipping through it!
Click on the cover below to view the full-size, interactive issue in a separate window…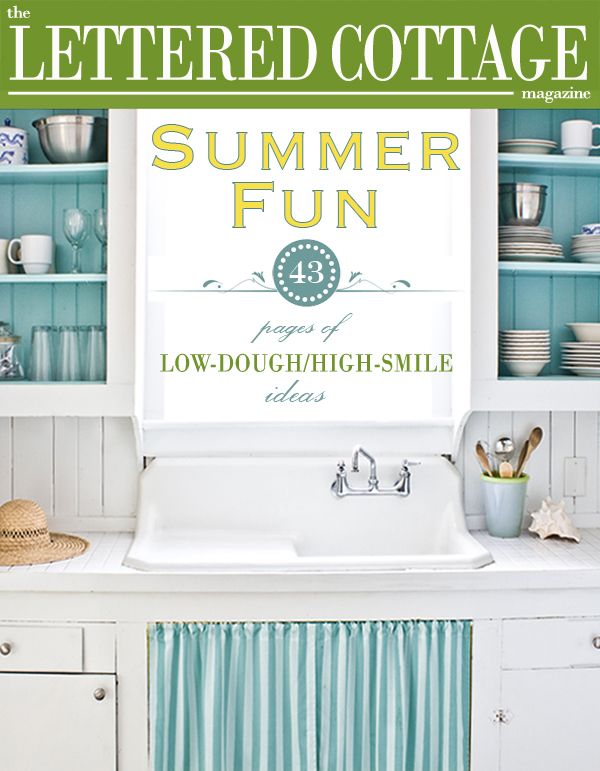 But before you click away! We both wanted to say thanks so much for taking the time to check it out, and for continually inspiring us to jump in our car with our computer and our camera. We appreciate your encouragement, and can't tell you how much we enjoy exchanging inspiration and ideas with you!
Happy May!
PS- The links in the e-zine are live this time, so as you flip through, you can click on any of the web addresses you see. Also, to the folks have asked about hard copies- if you're interested in printing out a copy of either of our e-zine (Summer Fun or Screened Inn) there is a print option in the top left hand corner of the screen when you're viewing the full-size issue. Thanks again!
Get My Free E-book: 15 Common Decorating Mistakes And How You Can Avoid Them
Enter your email to download my free e-book instantly! 🙂