Ya know that swing-arm wall sconce in our reading room? We got it for a great deal on eBay, but it was actually a Pottery Barn product.
PB has discontinued it from their website and catalogs, and they don't really seem to pop up on eBay that often anymore, so I thought I'd see if I could do some e-snoopin' around to see if I could find some similar ones to link to on the updated "Our House" page I'm working on. (I hope to have it up and running in the next couple of weeks!)
Unfortunately, it seems like most of the ones that look just like it cost around $400- yikes!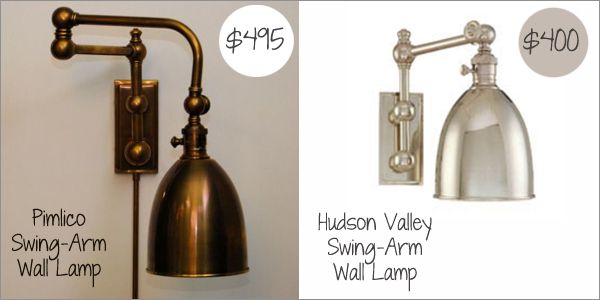 ($495 @TheShadeShop.com ; $400 @ Lighting Catalog.com)
I did, however, find some fun alternatives while surfing around, and I thought I'd share them today in case anyone was on the lookout.
This "Fisherman Sconce" from PBKids.com is priced at $69:
And this oil-rubbed bronze one from Lamps Plus is $87.91: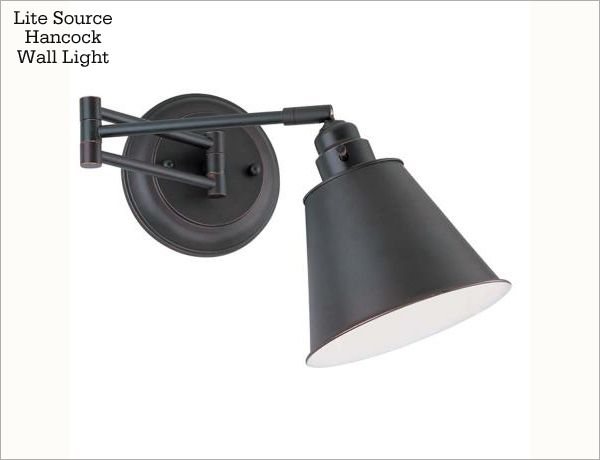 It would have to be hard-wired to the wall, but it's pretty darn cute, don't ya think? (I don't know the rules when it comes to spray painting light fixtures that get warm when they're on for a while. Do you know if it (or the one below) could be sprayed another color? Just curious.)
This next one is from PBKids.com and is currently on sale for $59…
I thought these ($129) drum shade-topped ones were pretty snazzy, too…
That seagrass is actually printed on the shade, but you could always switch it out for the real thing if you wanted to.
Last but not least, and a little on the spendy side, you can get a pair of these Barbara Cosgrove Library Wall Sconces (in either polished nickel or mustard patina on brass) for $279…
And while we're talking about getting a similar lighting look for less, if you like this ($149) Pottery Barn Calhoun Pendant light: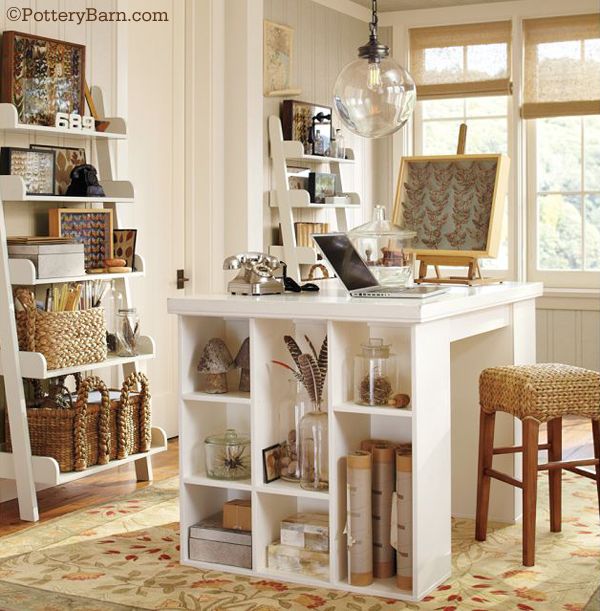 Check out this ($118) Allen+Roth Edison Pendantlight from Lowes:
Not bad, eh?
Have you seen any good look-alike lights lately? I'd love to see them!

PS- Thanks again for your continued encouragement over at Apartment Therapy!