"This year there will be more attention to the fabrics against my skin, to the companion that is tea, and the miracle of the mug's solidity in my hand. There will be surrender to everything that curves. -Tara Sophia Mohr"
I've been thinking a lot of the fresh start that comes along with each new year new second a lot lately, and I've had that last line "surrendering to everything that curves" on my mind since I first read it. I don't know about you…wait- yes I do…but I'd sure love be intentional about loving in new directions. (Notice I used the word "new", not "different".) It's really just about blazing a few new (to me), positive paths- and I sure would like to lock e-arms with you on it. I like to think that blogs are for brainstorming and sharing all kinds of ideas, and like Oliver Herford said, there's no time like the pleasant!
We could start super simple, with a hearty side of significant. Heck, we could keep it super simple, with a hearty side of significant. That's the whole point, right? I'll start by throwing out an idea that was inspired by these photos I found online a while back: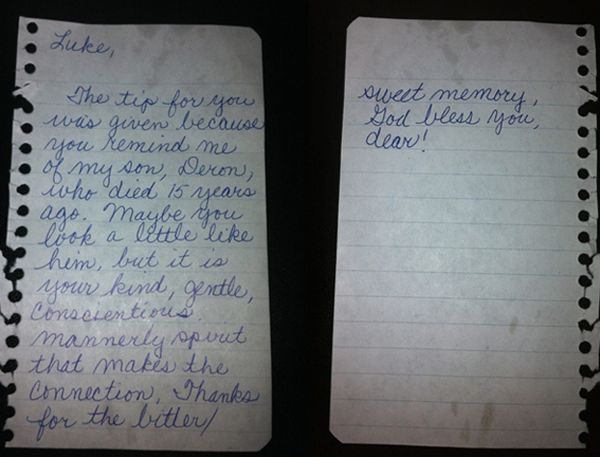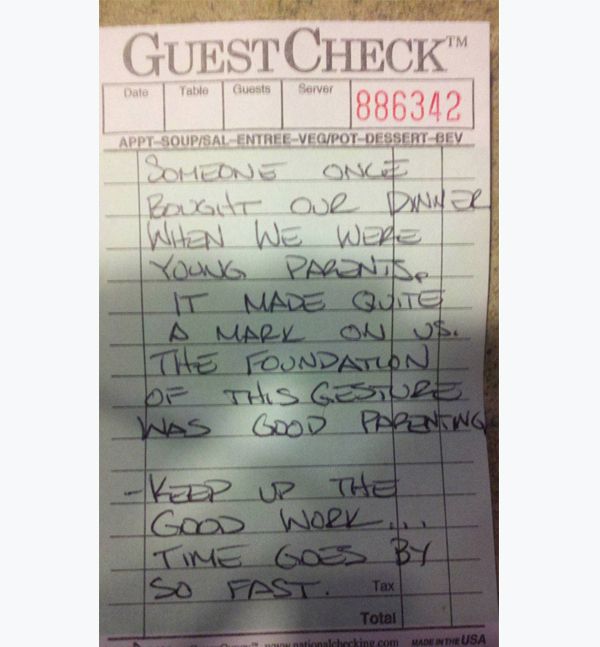 Oh, how much those kinds of gestures matter, don't you think? Seeing thoughtful notes like those inspires me so much, and based on the comments you've left for me (and others) to find here over the past 5 years, I'm sure you feel the same way, too. (That reminds me, one of my favorite parts of blogging is the sense of adventure and discovery that comes along with it. You never know how I'm going to start a conversation, and I never know how you're going to add to it! The comment section is such an encouraging place to visit, and I have so much fun creating posts in the space above it to share with you, too!)

Will you join me in/hold me accountable for writing a handwritten note to someone this week? Like I said, we can keep it super simple. The note can be for anyone- a family member, a friend, a co-worker, someone you don't know- anyone. Let's just decide on that in the moment.
Let me know what you think, and in the meantime: here's to simple significance, memories that beat like hearts, and living out our questions- so that we can live out our answers, too!
Get My Free E-book: 15 Common Decorating Mistakes And How You Can Avoid Them
Enter your email to download my free e-book instantly! 🙂