So, my humans tell me the room I've been hangin' out in lately is going to become a "kids room" in the near future.
I'm not sure how I feel about that idea yet.
A) Kids are wild & crazy. I prefer quiet & calm. Wild and crazy makes me nervous…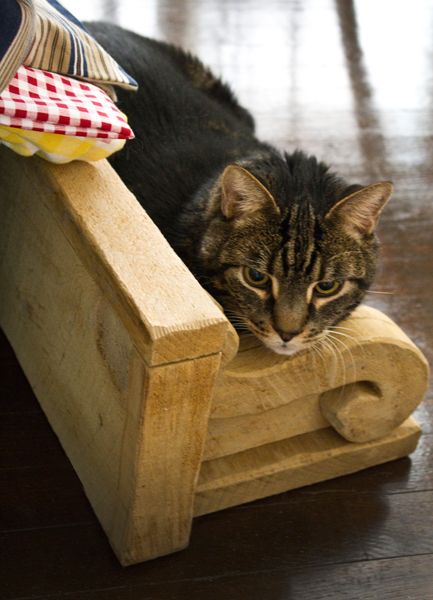 And B) Converting my hangout into a kids room probably means the shelf/coat rack I've been calling a bed lately will no longer live on the floor…
I'm really gonna miss my pokey pegs…
Except for that one in the back…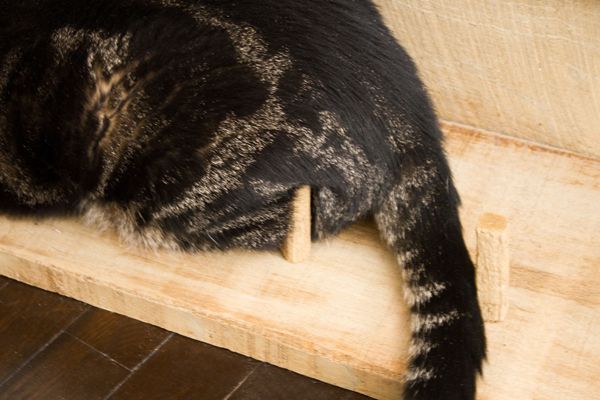 That one makes me nervous too.