Hello Friend- and welcome to "Screened Inn"…
the magazine!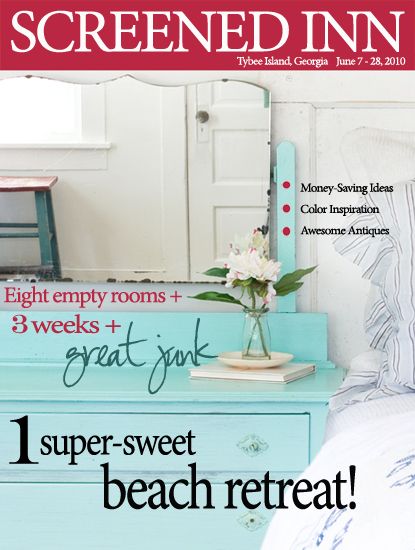 I'm kidding.
It's not actually a real-deal-completely-finished magazine.
We just started to throw it together yesterday, for fun.

But we have been working on a real, extra fancy-schmancy e-zine that we do hope to finish and release very soon!
It'll be free of charge to all those who want to read it, and we'd like to release a new one each season. It'll include interviews, tutorials, and of course, house tours and decorating ideas galore!
More details about that coming soon, but for now, you can check out our Screened Inn project by clicking on the flipbook below.
But, real quick, here's a look at what the kitchen looked like when we got there earlier last month…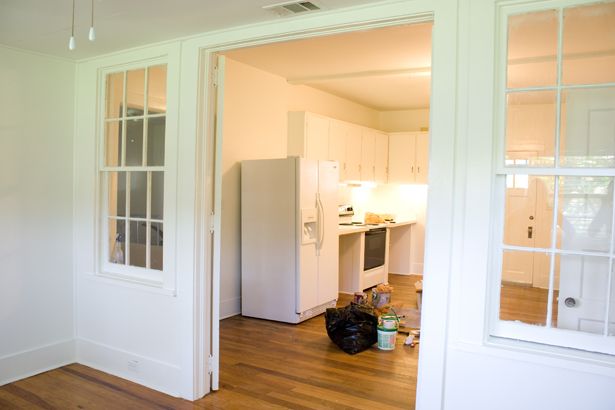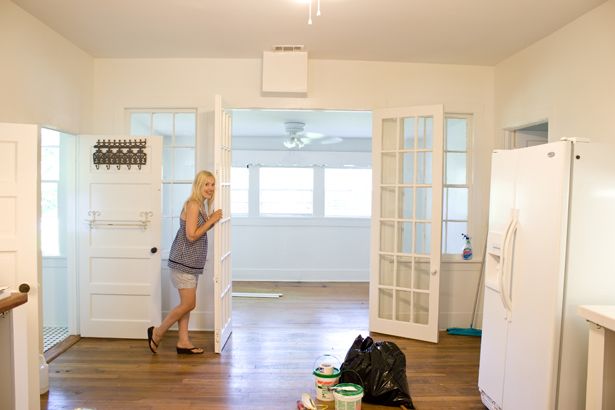 Once the magazine is open, you can turn the pages by clicking on the little curled up page corner located at the bottom right of each page.

Click to launch the full sized magazine
Hope you enjoyed the tour of the kitchen, bathrooms, and master bed & bathroom!
We had so much fun working on them.
Stay tuned for photos of the "Lemonade Mermaid" bedroom, the "Sand & Sea" bedroom, and the dining/living room later this week!

Happy 6th of July!
————————————————————————————-
Need help arranging your furniture?
Need design help?
Check out my e-book!