I'm on my way to B'ham today, but Kev and Josh are giving away a free pass to their Photography 101 class over at the shootFLYshoot blog today.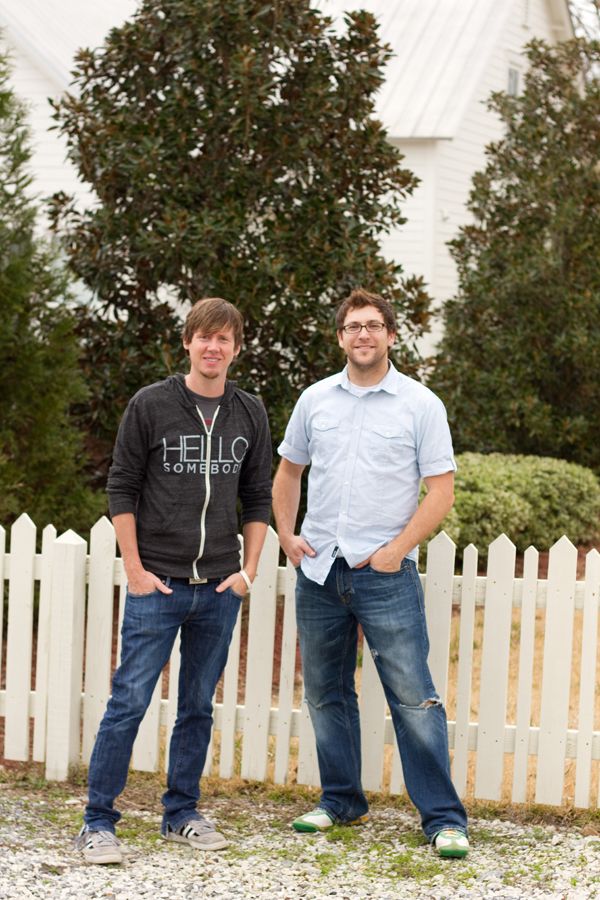 So if you're interested reeeeally understanding how to use your DSLR camera in manual mode once and for all, head on over there and leave them a comment on their latest beach cottage post to enter!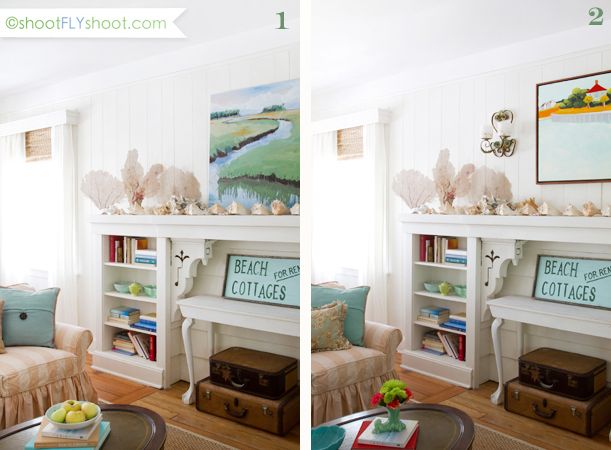 Alright- I'm out like a trout in a drought! Happy Wednesday!

PS- The winner of the Cutting Edge Stencil is…
Congrats, Marie! I'll be in touch with you shortly!