A while back, I used some photos of my friend Brooke's master bedroom in an article I wrote for HGTV.com.
I adore the wall of windows over there on the far side of the room, and how they allow the view to just keep going and going!

With hopes of creating a slightly brighter, more "extended view" in our own master bedroom, we started a little project today that might just do the trick!
You remember the wall of closet doors on the far side of our room, right?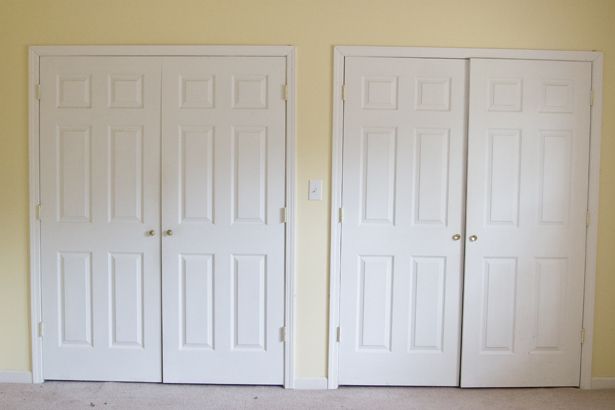 The ones that have just sorta been hanging there- unfinished, unpainted, and sporting puny little knobs and brass hinges covered in primer?
Well, today, we broke out the "Moonlight White" paint…
…and while Kev painted both of his doors, I painted both of mine.
Well, we actually just painted the part outside of the paneled area on each of the doors. We covered the middle parts of them with this stuff…
(Make sure you get the one that says MIRROR ADHESIVE if you wanna try this at home!)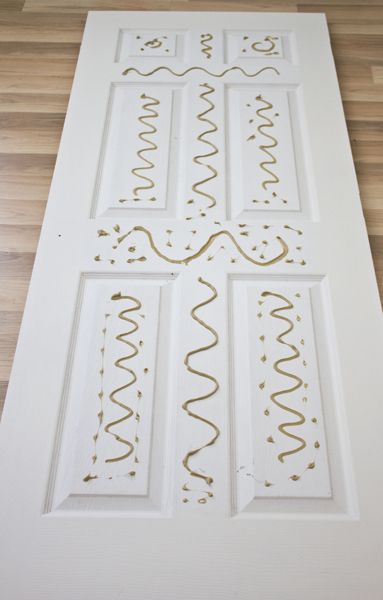 Then, we smushed a big ol' sheet of mirror into place on the front side of each of them…
(Each mirror was $40 and we had them cut at a local glass cutting shop. Pardon the unfinished baseboards.)
We made sure they were centered on each door by checking their position with a ruler right after we laid them down…
Once all the mirrors are securely glued into place (3 days), we'll head back to the store to pick out some molding to trim them out with.
That is, after we paint it all Moonlight White, of course.

Sometimes I wonder if I'll ever know what it feels like to have clean fingernails again. Ha!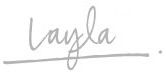 This post brought to you by…
*We were selected by True Value to work on the DIY Blog Squad. We've been compensated for our time commitment to the program as well as for the materials needed to complete our DIY Blog Squad projects. That being said, our opinions are entirely our own and we have not been paid to publish positive posts.
——————————————————————————————————–
Join us on Twitter or Facebook!
————————————————————————————-
Need help arranging your furniture?
Need design help?
Check out my e-book!
Get My Free E-book: 15 Common Decorating Mistakes And How You Can Avoid Them
Enter your email to download my free e-book instantly! 🙂