"Don't think. It complicates things. Just feel, and if it feels like home, then follow its path."
-R. M. Drake

I've been determined to figure out a way to raise some photos in a gallery wall ever since I saw this photo of a picture frame riser on Pottery Barn's website:
I love how lifting an element or two gives a grouping so much dimension:
That riser was discontinued some time ago, so I thought and thought and thought, and came up with too many complicated ideas! I stopped thinking about it for a while, but then yesterday I decided to just use what I had- a 2×4 and some leftover paint & nails!
I started by measuring how far out I wanted my frame to sit.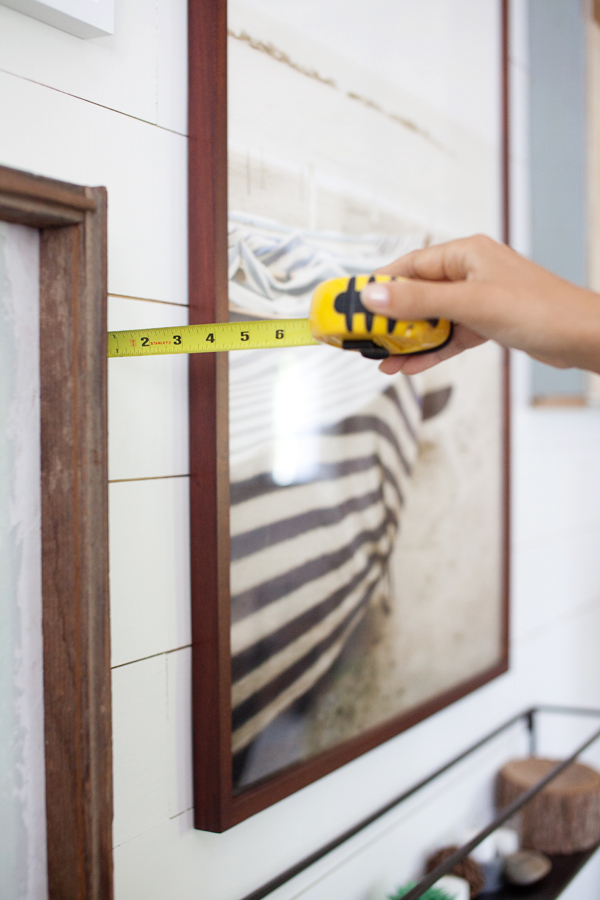 That photo is very deceiving, by the way. I actually needed my riser to stick out 4.5″ in order to clear the frames around it. Once I knew that measurement, I cut six square chunks from a leftover 2×4.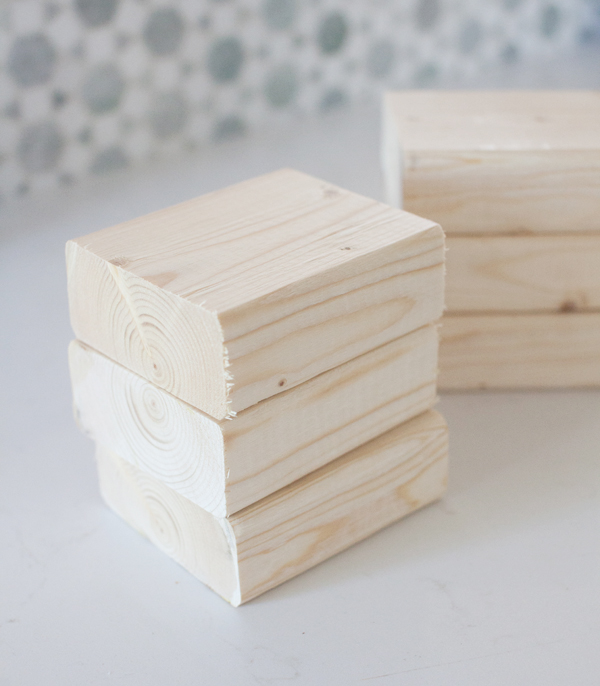 Next, I painted the side of each chunk the same color as our wall- Simply White by Benjamin Moore.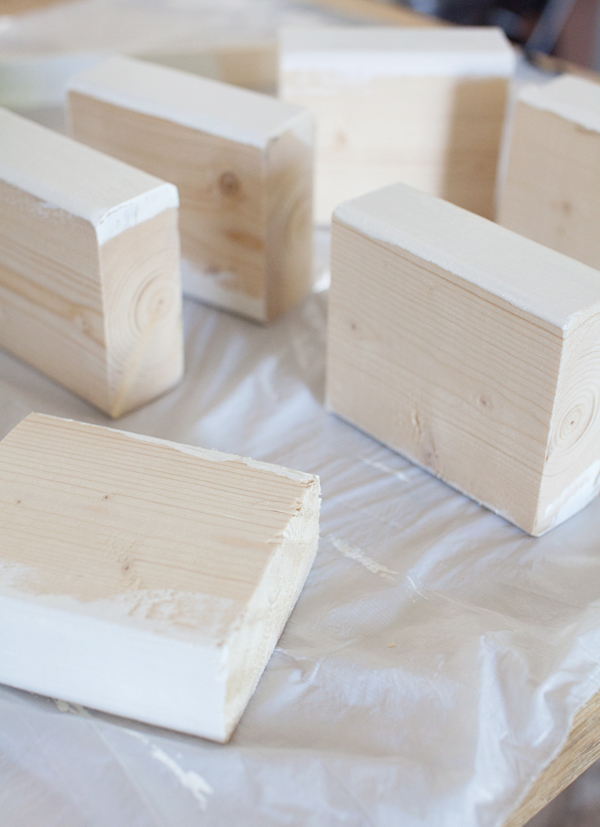 After that, we nailed two of the chunks to the wall, like this:
Then, we nailed the other four chunks on top of the first two chunks, like this:
Last but not least, I used a couple of Command adhesive strips and a small nail to secure/hang the painting onto the stacks of wood, like this:
I figured the nail would ensure it wouldn't fall, and the Command strips would keep it from any potential swaying. You can never have too much security when it comes to these kinds of things, right?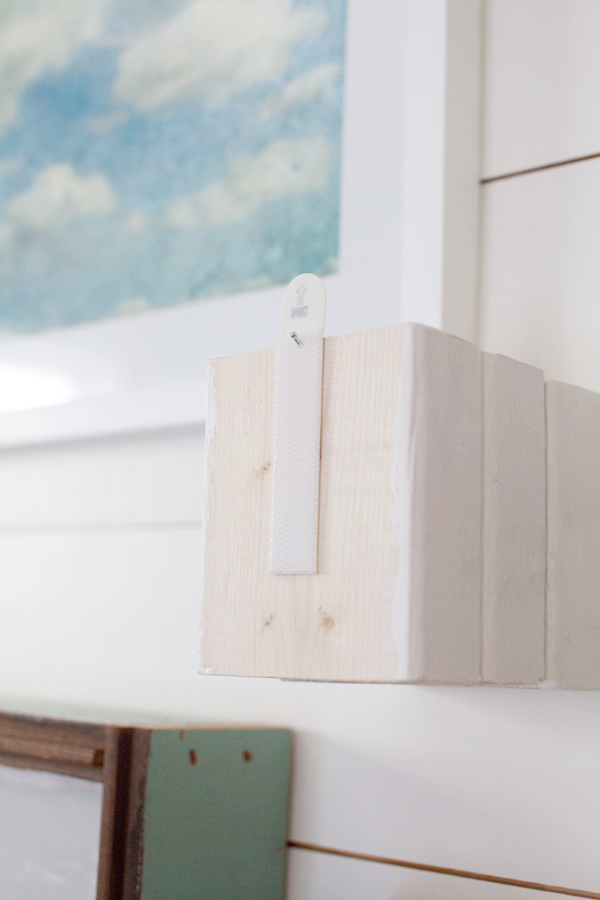 It may not be as pretty (or sturdy) as the Pottery Barn riser, but that's fine by me, and because of how our furniture/wall is positioned- you really can't ever see our risers anyway.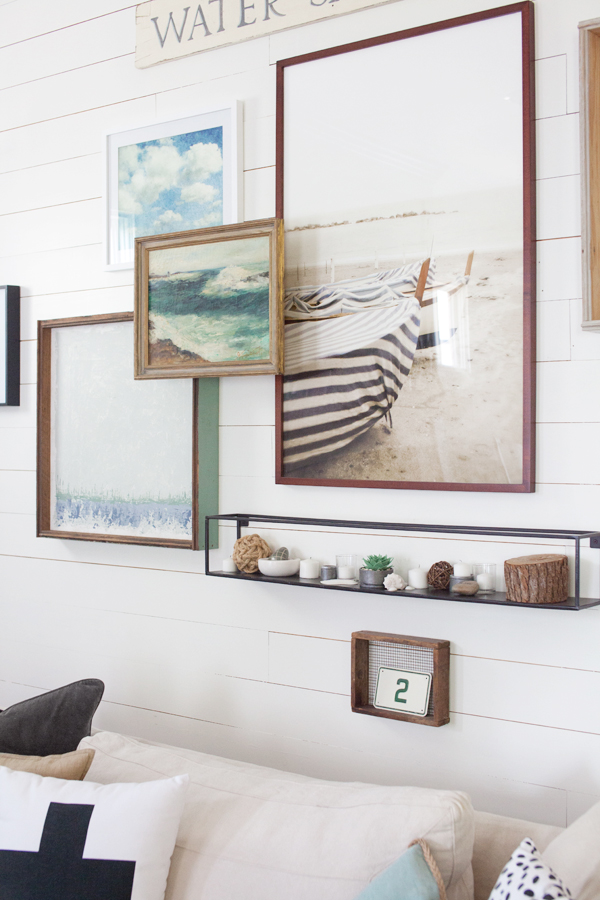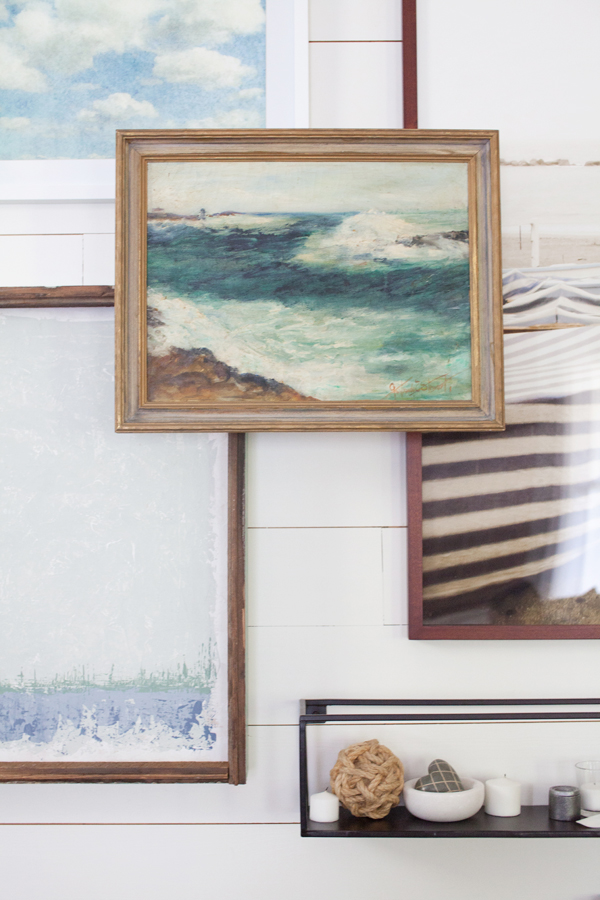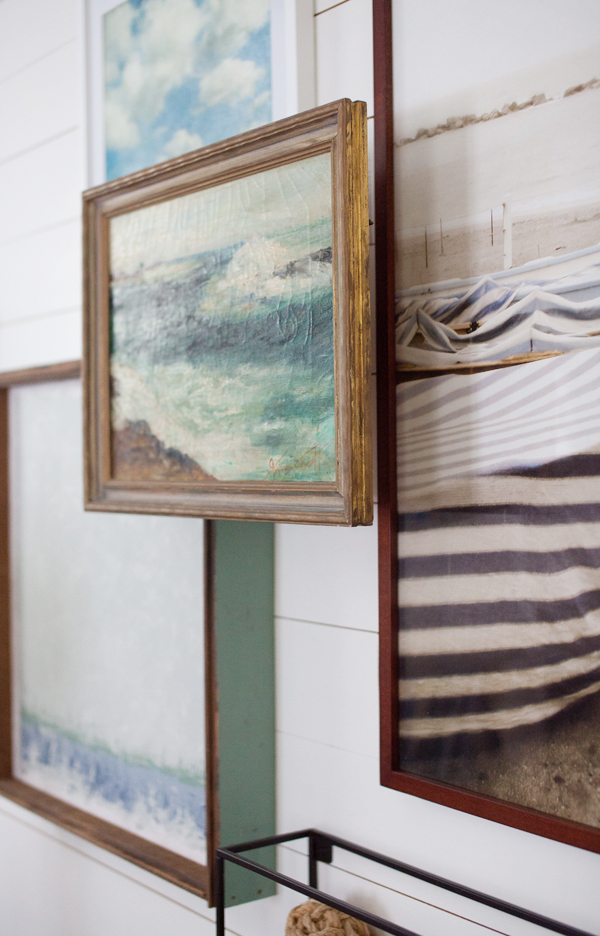 The painting itself came from Eastbrook Flea Market. I've been doing some research on the company that framed it (The May Co.), but I haven't been able to find anything on the artist, Gertrude E. Stewart.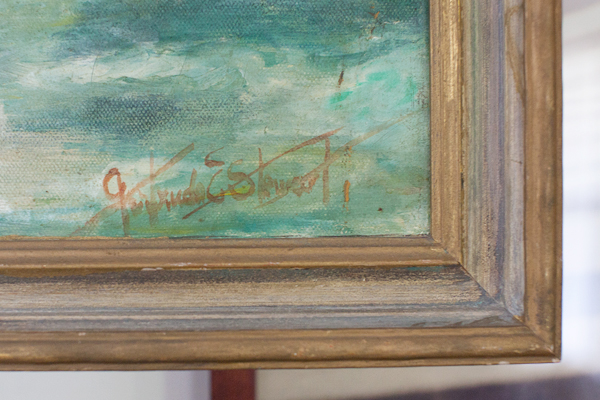 Anybody out there recognize her name? I'd love to know more about her and this painting, which has quickly become one of my favorite little things. 🙂

Get My Free E-book: 15 Common Decorating Mistakes And How You Can Avoid Them
Enter your email to download my free e-book instantly! 🙂