We're home!
And, boy oh boy, do we have some cleaning/weeding/mowing/mail-sorting to do.
It's crazy what can happen to a place when you go away for three weeks!
(How can one kitty cat, and one 9 pound dog shed SO much fur!?!?!)
But before we even think about tackling any of that "fun stuff", I thought I'd post a few more photos of our "Screened Inn" project before I hit the hay tonight.
I plan to blog about each room separately this week, but since we got so many comments about being "teases" after our "Open House Day" post, I thought I better post some more pics a.s.a.p!

But, just so ya know, that pic really wasn't meant to be a tease!
I literally only had about thirty spare minutes before I had to get out of the house for the real estate open house on Sunday (the day after our open house).
But since we shoot in Raw (instead of jpeg), it takes several hours to import/convert/download/upload/sidewaysload/proof/photoshop/crop
a hundred million photos
(that's seriously about how many we took while we were there!),
I thought including one would be better than including none.
So I scrambled to the last second to make sure I could get that pic in there before we had to skidaddle!
(Me, scrambling to the last second in my "office" at Screened Inn, before the real estate open house.)

Anywho…I proofed a few more shots of the place tonight…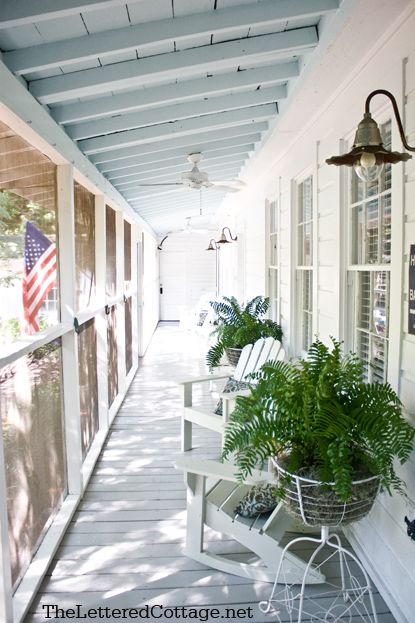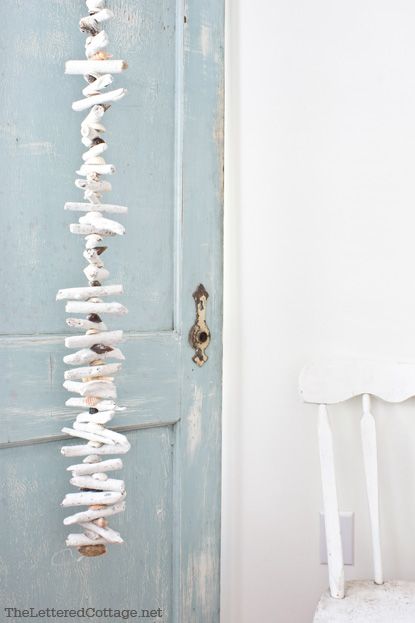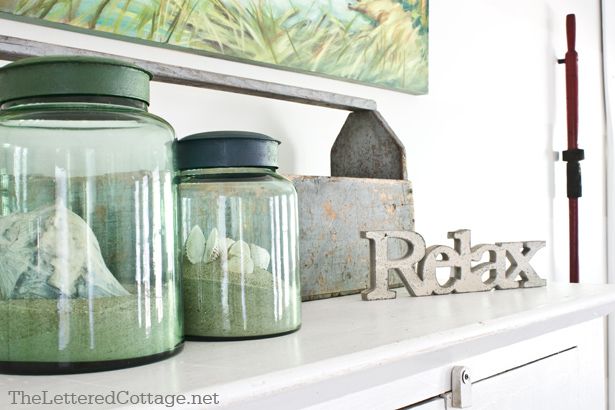 I look forward to bloggin' about our experience (and sharing LOTS more pics!) this week- but for now, it's waaay past my bedtime, and I've got a very important snuggle date with a puppy named Max…
…and a birthday boy named Kevin.

————————————————————————————-
Need help arranging your furniture?
Need design help?
Check out my e-book!
Get My Free E-book: 15 Common Decorating Mistakes And How You Can Avoid Them
Enter your email to download my free e-book instantly! 🙂