Once upon a time there was a guest bathroom. Half of it was finished…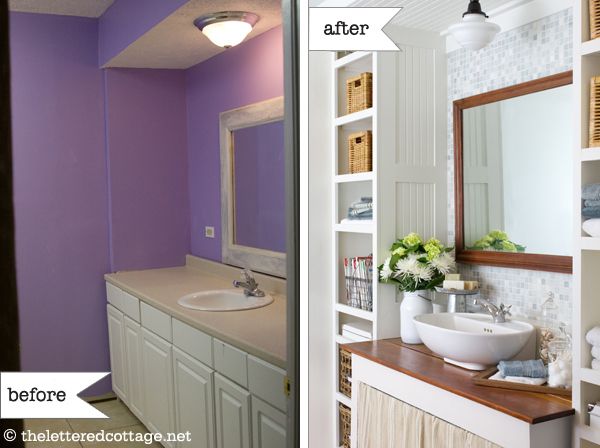 …and half of it WASN'T finished…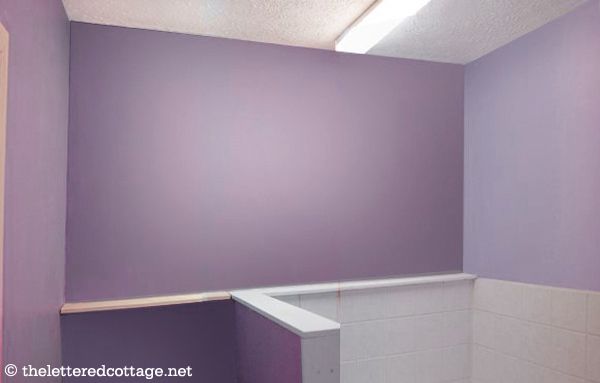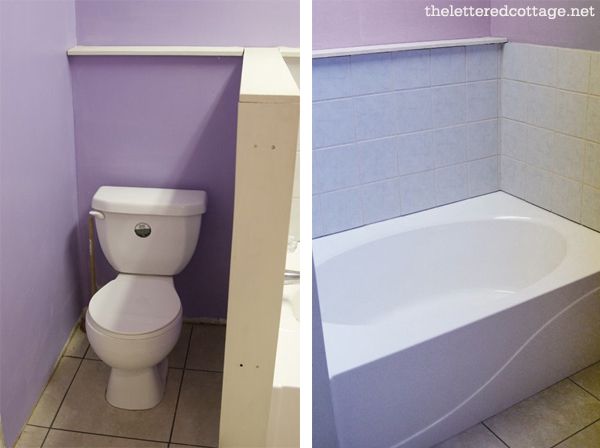 One day, waaaay before it's owners had saved up enough money to re-do it, SOMEONE got ants in her pants and attacked the wall above the tub with a hammer while SOMEONE ELSE was at the home improvement store…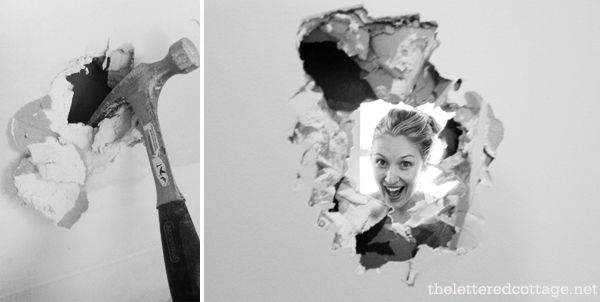 Oopsie daisy.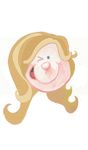 I was originally thinking we could put some (partially frosted/salvaged) windows in that wall so the bathroom would get a little more natural light and still have privacy…
Well, for multiple reasons that plan has been scratched, and a hole has been patched, *ahem*, and that side of the room is finally getting a facelift week…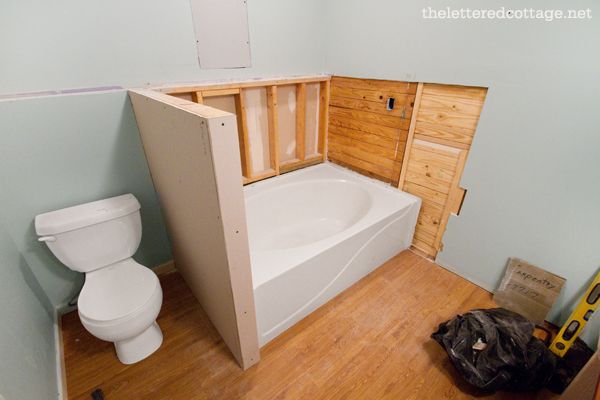 We're super pumped to blog all about how everything turned out when we're done with the project next week, but in the meantime, I can't help but wonder…will I ever learn to hold my hole-makin' horses?
Ha!

Get My Free E-book: 15 Common Decorating Mistakes And How You Can Avoid Them
Enter your email to download my free e-book instantly! 🙂