Did you know Random Act of Kindness week is February 14-20 this year? Yep. It is!
First of all, I love that someone created Random Acts of Kindness week. What a great reminder that true peace lies in providing peace to another, and that we're definitely better together than we are apart. The sky's the limit when our hearts are in harmony!
Secondly, it's important to remember giving doesn't necessarily have to be a monetary or time thing. Think of the last time someone acknowledged and/or encouraged you. What an absolutely inspiring, inexpensive, and impactful way to give that was, right? Giving through acknowledgment and/or encouragement is so contagious too. Love that!
And since this is The Lettered Cottage, I thought I'd post a few, fun, letter-themed random act of kindness style ideas I found while surfing the web. I love me some creatively-place, kind words!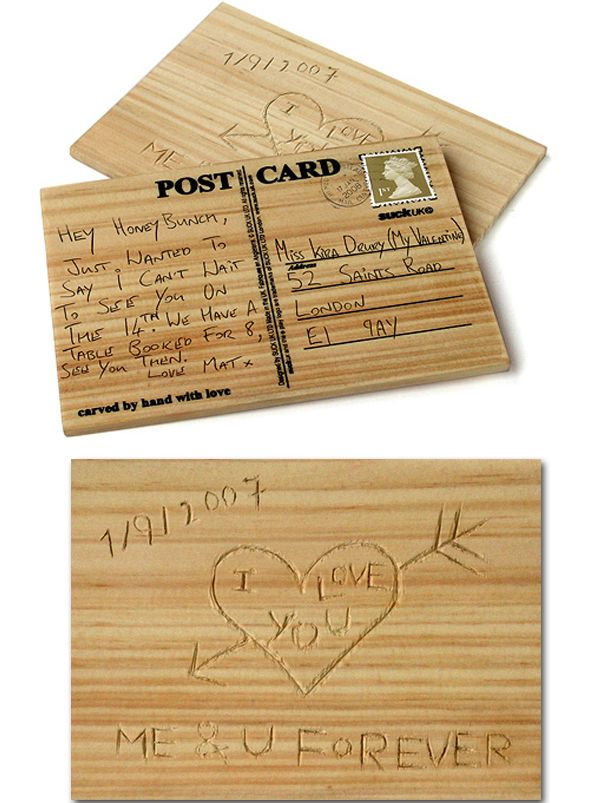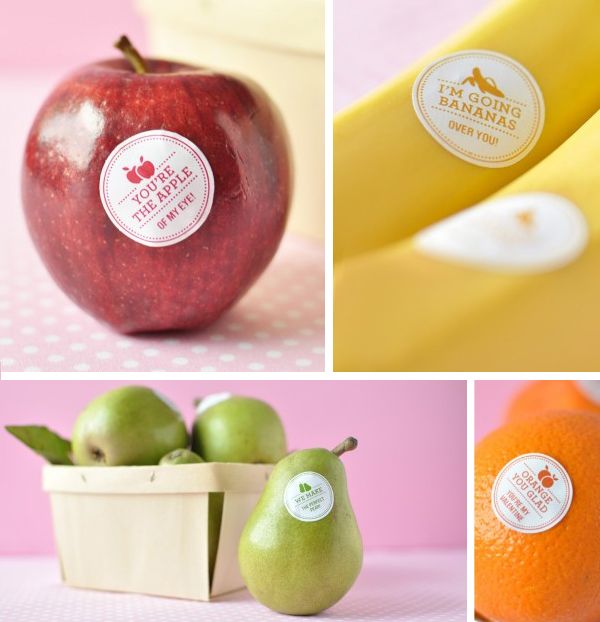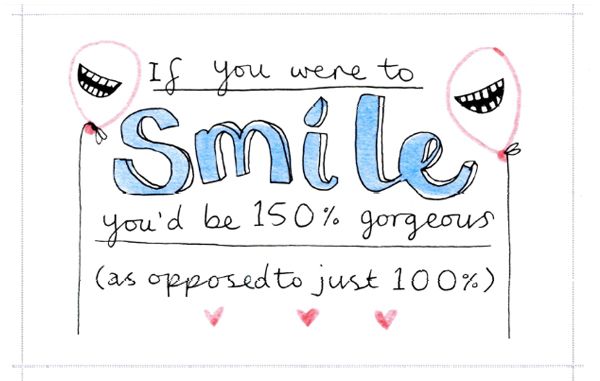 And I had to share this incredible post with you too…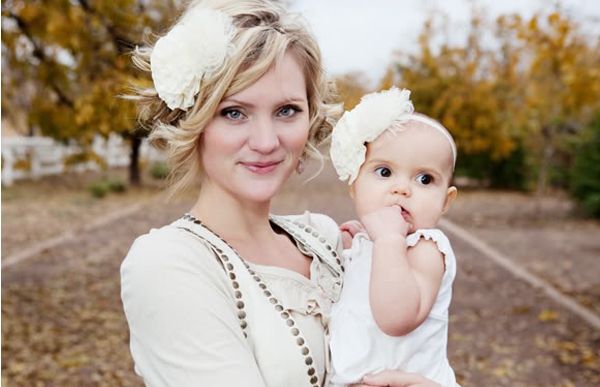 Neat, huh? Love that good deed doin' Becki! (And her awesome Whippy Cake too!)
I'll leave you with a couple of ultra-inspiring videos today…
…and wish you an exiciting and luminous Random Act of Kindness week next week! Have fun with it!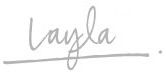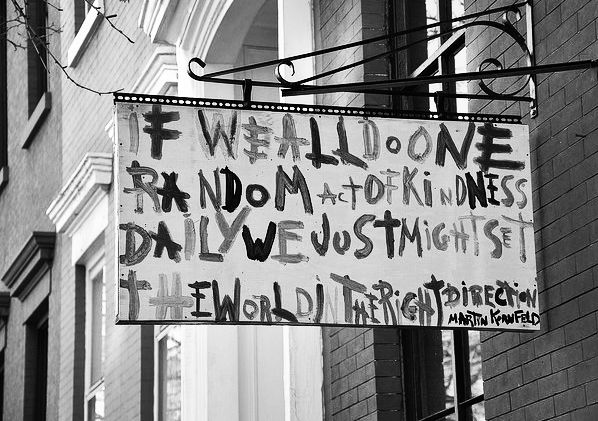 ——————————————————————————————————–
Join us on Twitter or Facebook!
————————————————————————————-
Need help with your living room layout?
Check out my e-book!