It's been an interesting few weeks around here, and this picture pretty much sums up what we've got in the works…
Yep. We're putting our current cottage on the market and we're hoping to start a new adventure a little closer to Kev's family!
They live in the next town over (about 40 minutes from our current house), so we're hoping to sell this place and start fixing up another one closer to their neck of the woods, soon!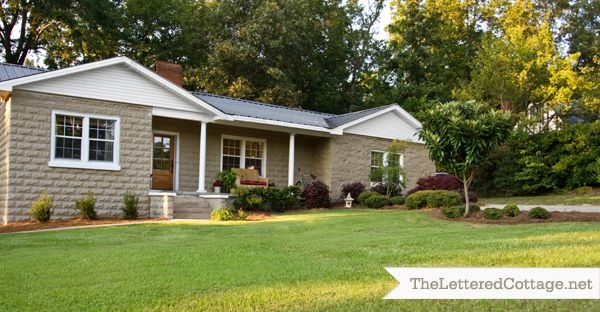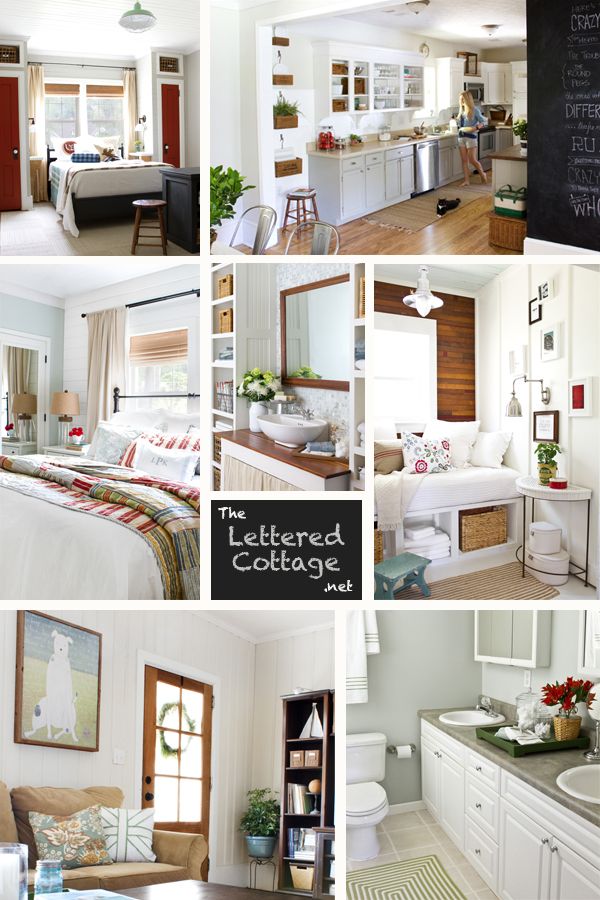 There are still a few rooms left to finish/completely renovate over here (laundry, mudroom, home office/2nd bedroom), not to mention a bunch of things that could use fixing up outside, but we're hoping someone will want to pick up where we've left off. It's been a really fun/comfortable place to call home over the past 5 years, and if it doesn't sell we won't be heartbroken…we'll just keep fixin' it up and try again in a year or two. (But, man, would we love to take advantage of the low interest rates right now if we can!)
Who knows what'll happen! We look forward to posting any house selling/buying updates here on our blog, and we're excited to see what the future holds.
In the meantime, we've got a guest bathroom that's finally ready for some finishing touches, so we'll be back soon with all the before and afters!

PS: Looking to buy a cottage-style home in the 36067 zip code?
Drop us a line at TheLetteredCottage (at) gmail (dot) com for more info and to schedule a showing!