A crazy Southern sky full'a storm clouds didn't stop me and my Mom from hitting up a local garden center's Spring open house event this past weekend.
We were like kids in a candy store amongst all the pretty flowers and plants.
Mom was on a mission to find us a couple of hanging pots for the naked shepherds hooks sticking out of our front flower bed.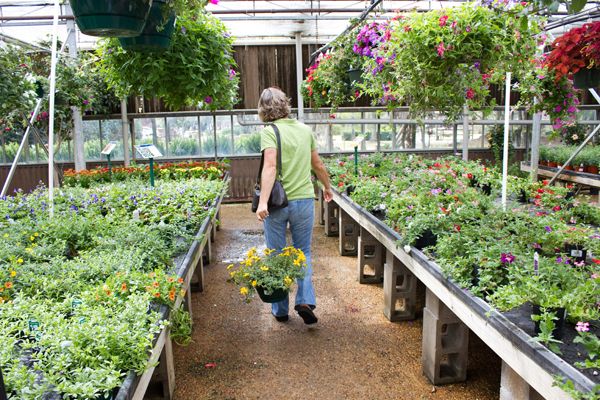 There were so many beautiful varieties to choose from…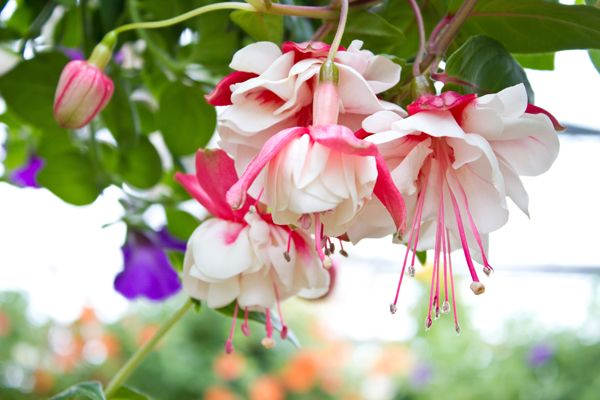 We ended up picking these two because she thought I'd be able to keep them alive the longest…
I'm still regretting not bringing home a couple of these for my naked porch pots though…
Begonias. *sigh* Sweet, sweet begonias. (I will be back for you- I promise!)
After we loaded our flowers into the car, we decided to pose like Vanna take a walk around the property…

I love a good 'walk n' talk'.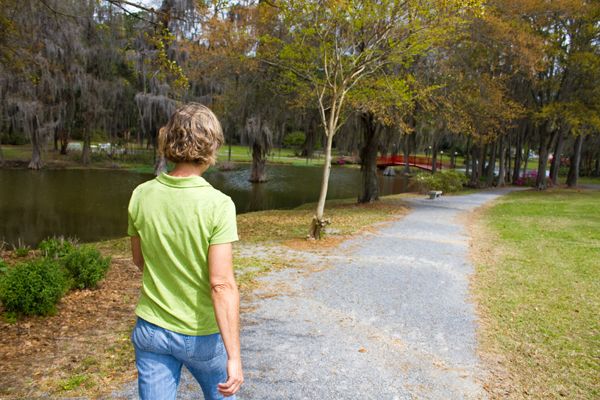 Especially when it takes place underneath umbrellas like these…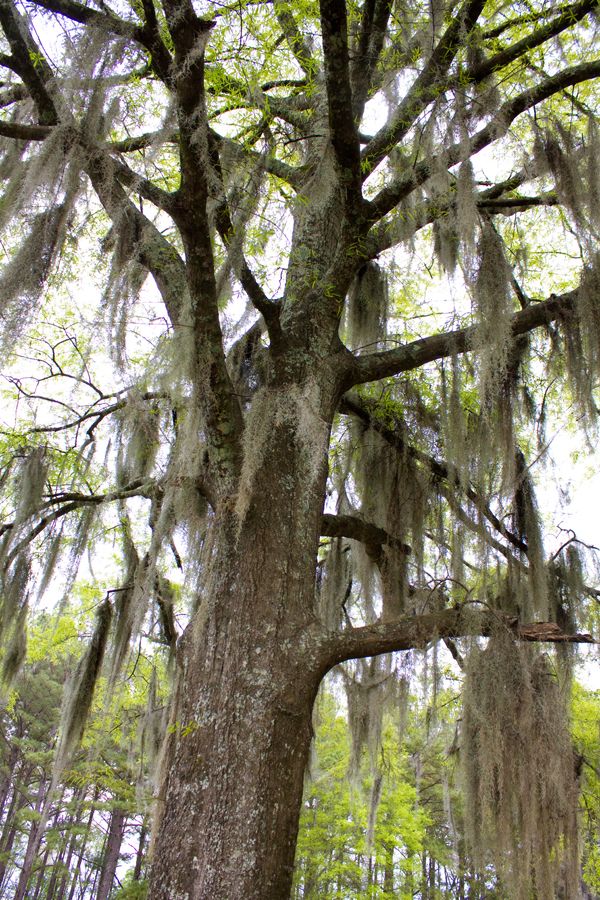 …and is occasionally interrupted by invitations to tiny islands like these…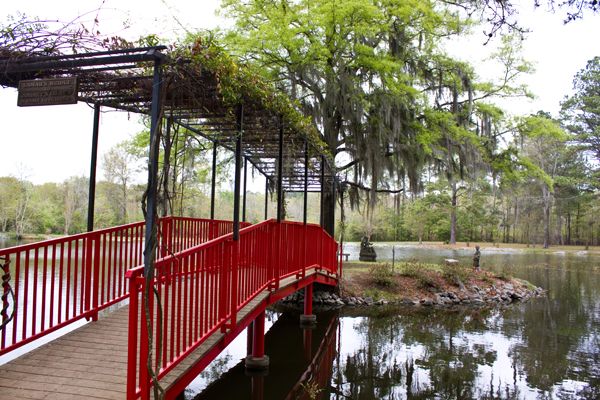 Lamar and Johnny definitely know what's up when it comes to walk n' talks…
After our stroll around the pond, we headed over to Eastbrook Flea Market. Mom was on the hunt for a little mirror to hang on the fence in her secret garden…
We looked at lots and lots (and lots!) of contenders, but in the end she chose the little round one in the photo above.
We saw so many great flea market finds while we strolled from booth to booth. I loved the tone of this big basket…

…and those map and glaze-covered boxes would be kinda fun to make too.
We saw a neat twig-covered chandelier, pretty pastel-painted frames, stunning vintage cameras, a magnificent, blue-painted mirror, a sweet little garden-themed chandelier, and a colorful, folding ruler, like the one we used in our Flea Market Style magazine article…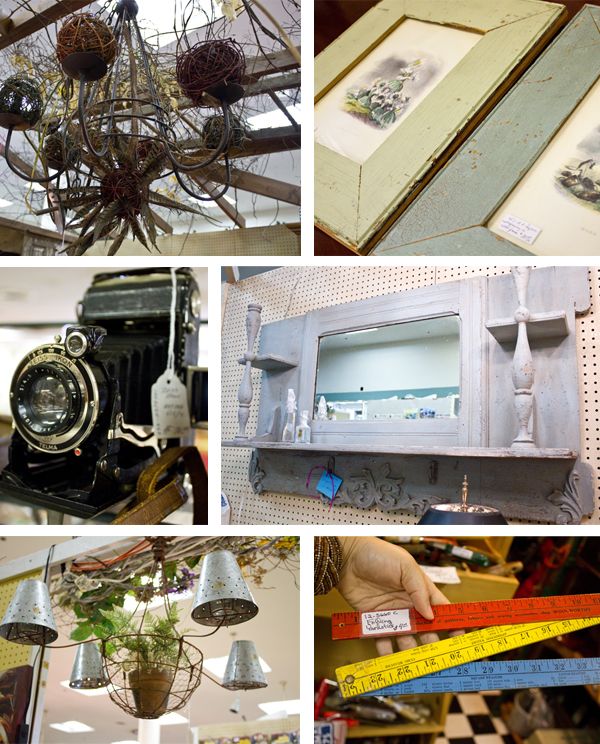 There were lots of farm-style wares too…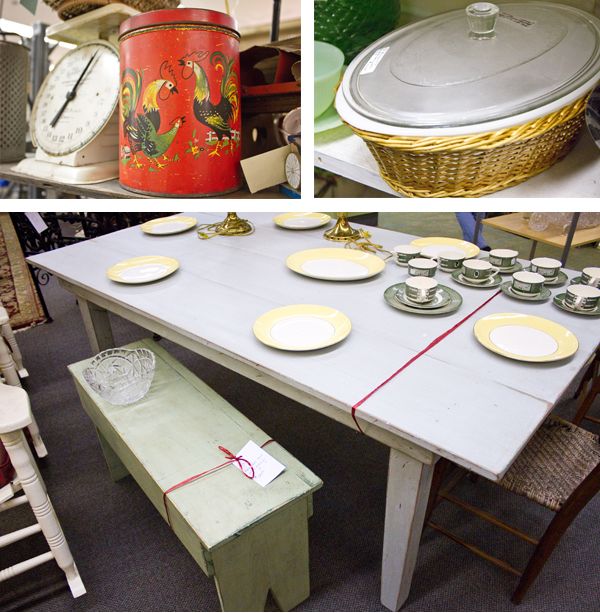 And I could've just eaten up this driftwood frame, antique trunk, and vintage card sorter…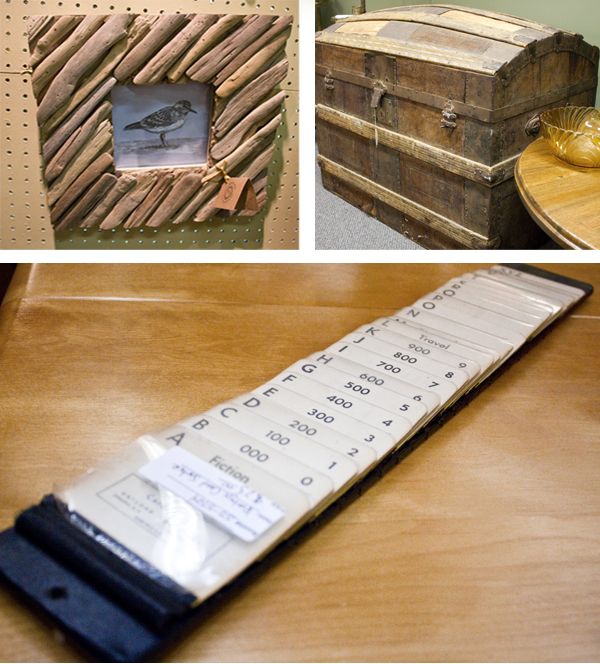 …as well as this seafoam green butter slicer, wooden number 'thingy', and this amazing old metal bed…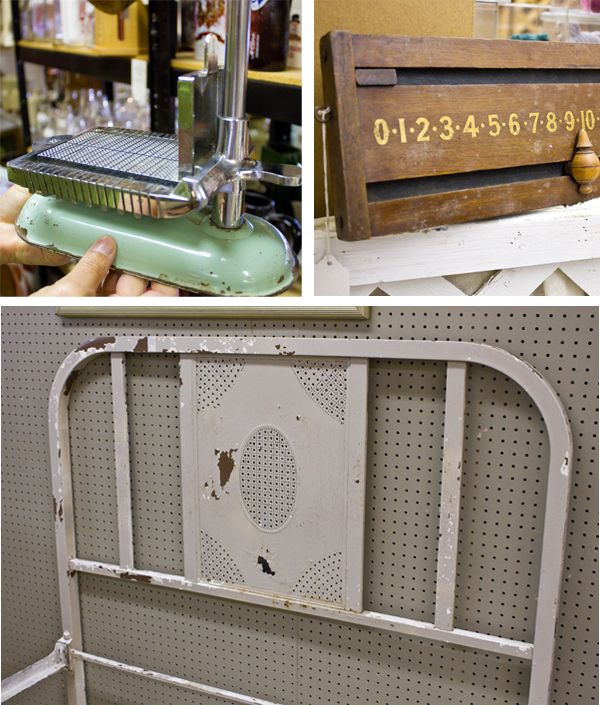 It was such fun shopping trip, and although I really didn't plan on bringing anything home with me, Mom went ahead and bought us this piece of framed photography we've had our eyes on for quite a while now…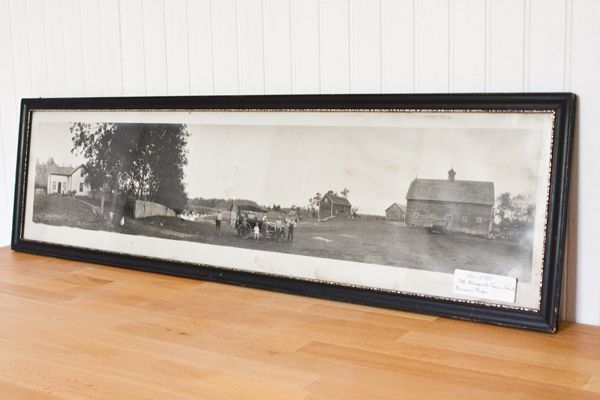 The tag on it said 'Old Minnesota Farm Family Panoramic Photo'…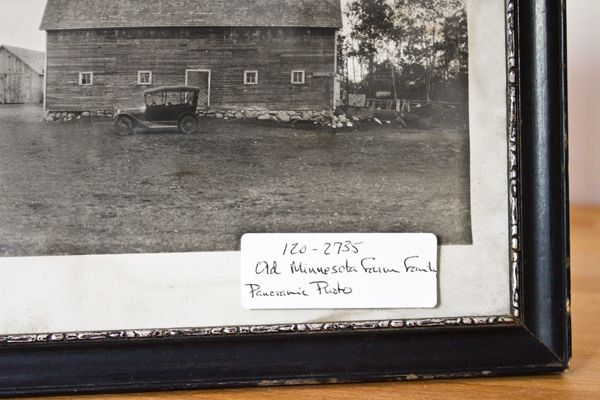 …and it is right up this Minnesota girl's alley!
(alley?...pasture?)
So many things draw me in…the simple old farmhouse…the little kiddo standing on the chair (in front of his mama?)…the six-pane windows…the one that's open upstairs (what does that room look like up there?)…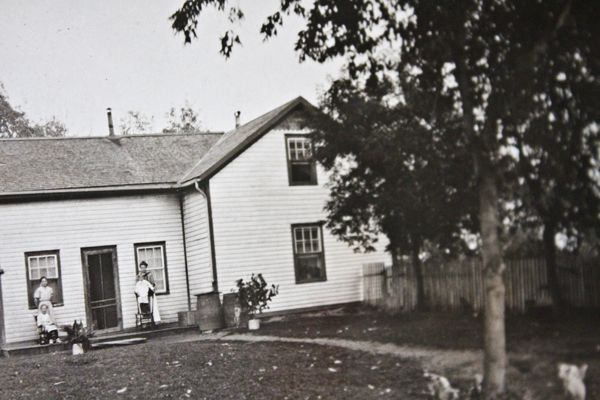 The little girl in the middle…the weathered barns in the back…the beards on the men…all their s'penders and straps…
The car on the right side of the picture intrigues me too…surely it was parked there for a reason (composition?)…
The whole thing just makes me wanna build a barn on a bed of round rocks somewhere!
(One with a chevron-patterned door, and teeny-tiny square-shaped windows, of course.)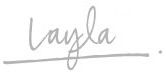 ——————————————————————————————————–
Join us on Twitter or Facebook!
————————————————————————————-
Need help arranging your furniture?
Check out my e-book!