Okey doke- here's the whole design TV scoop in a nifty little nutshell!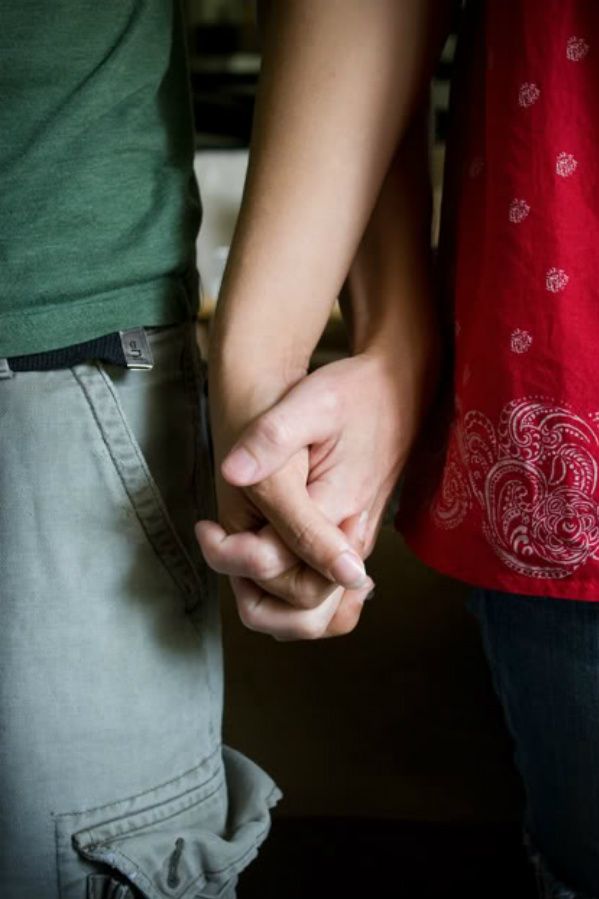 Late last October, we were approached by an amazing production company who asked if we were interested in auditioning for a new, design-related TV series. Always up for a new adventure, we filled out several pages of paperwork, which eventually led to round 2 of the process- a video interview. Round 2 (happily) led to round 3 of the process- a full on, in-person virtual makeover consultation for a couple of friends of ours who aren't camera shy and wanted our advice on some of their biggest design dilemmas. (Thanks Brooke and Jason! You guys did great and we still wanna make over your kitchen for realz yo!)
A lot of time passed after that last audition though, and just when we thought we must not have made the cut, we received a really exciting phone call. We got the gig!
We did a massive happy dance in the living room, and went out for a celebratory dinner that night, but it didn't really feel real until very recently.
They tell us we'll be flying to Denver, Colorado or Park City, Utah, to meet them in late July. Then by September, we'll be shooting our pilot episode. (goosebumps!) There's no guarantee the network will pick up a whole series worth of shows, but that's the ultimate goal and we're gonna give it our best shot! Fingers crossed, we'll create something really informative and entertaining and meaningful that folks will enjoy watching!
We'll be shooting the pilot episode locally (yay!),  and a series would take us to several different cities around the country. (yay!) So our mission this month is to find some folks who live in or around the state of Alabama who wanna be on the first episode in September.
Here's what our production company is looking for:
– A fun and energetic single person, couple, or family that isn't afraid of TV cameras and that already has a little cash saved up for a room redo. (The show will be contributing to the budget too!)
– A fixer upper house that is in desperate need of some TLC.
Does this sound like you and your house? If so, send an email to DesignTVCasting (at) Gmail (dot) com and include at least one personal photo, a photo of the exterior of your home, and a few photos of the room you'd most like our help with. Also, be sure to mention where you're located, what your budget is, and any additional information you think might be important to our producers.
(Note: We're going to be tweeting from wherever it is we're shooting at any given time, (both locally, and nationally if the show gets picked up) so if you're interested in coming out and lending a helping hand, please do! We'd love to see you and the more the friendly faces we've got around set, the merrier!)
And before we sign off, we just want to take a moment to thank you from the bottom of our hearts for continually encouraging us to grow and take chances and have fun! We cherish your e-friendship, and just knowing we can log on and "talk" to you about what's going on from one day to the next is super comforting!
Bear-style e-hugs,