So…writing that last post was a pretty emotional experience for me, and thanks to you, reading through the comments required a few Kleenex's too!

If you left me a comment, THANK YOU. I can't even begin to tell you how full they made me feel!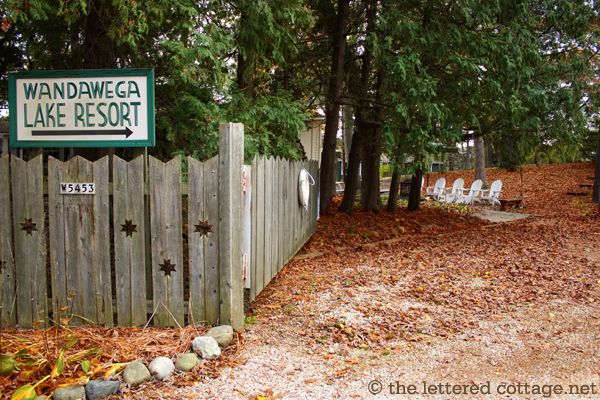 The photos in that post were all taken at Camp Wandawega, in Elkhorn, Wisconsin…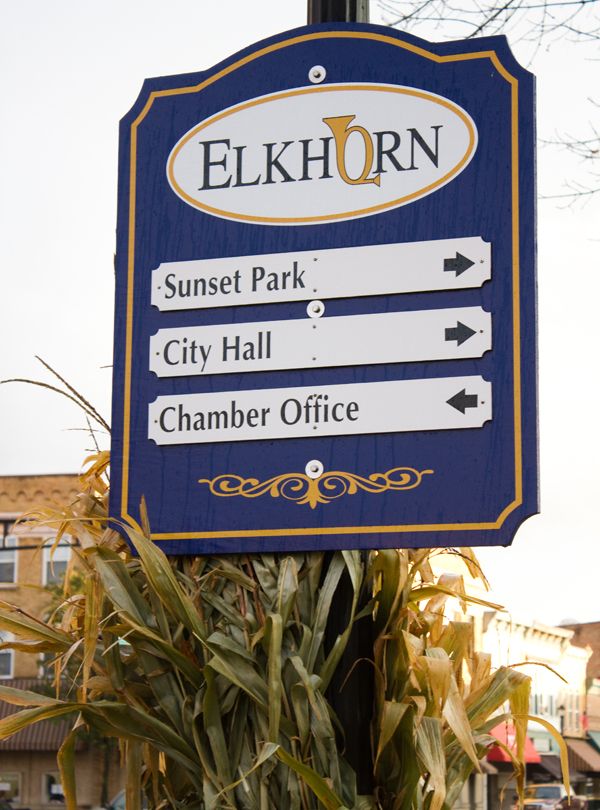 …but I'm not the photographer in this family, so unfortunately many of my photos are poorly lit and a little grainy. More than anything, I was really just trying to capture as many images of the place as I could, so that I could spend more time soaking it up without a camera attached to my face- LOL!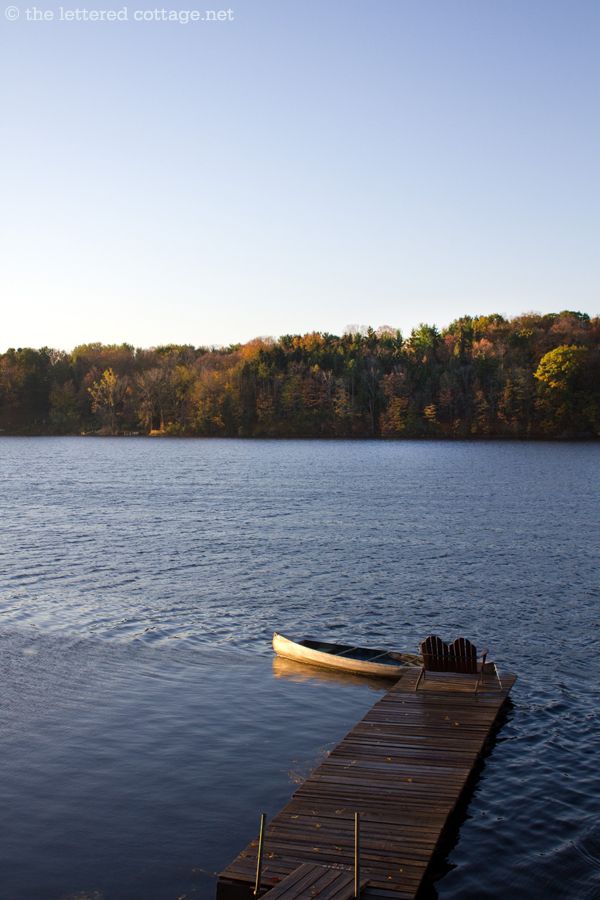 (The view from our cabin)
The 3-bedroom cabin we stayed in was the epitome of simplicity.
No TV…no shower or tub in the bathroom (there are "buck" and "doe" shower rooms below the cabin)…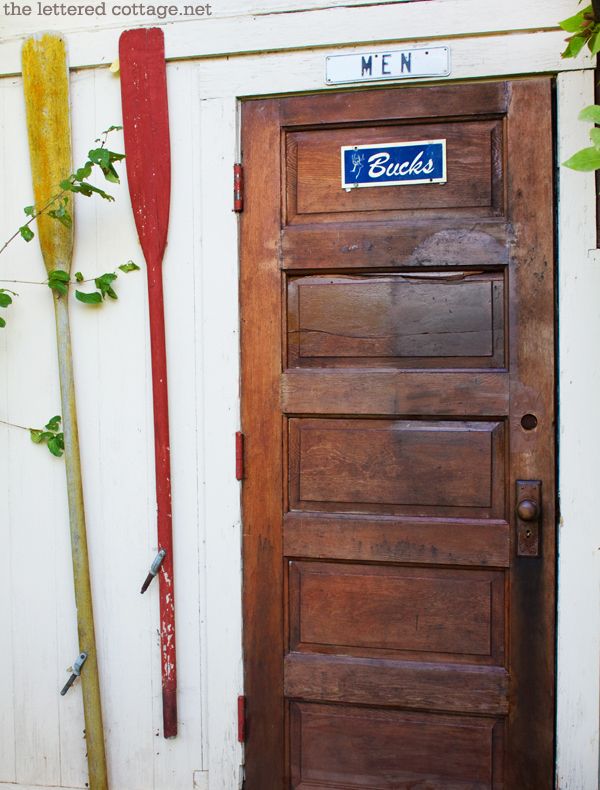 …and nothing but natural light flowing into the porch and kitchen all the live-long day.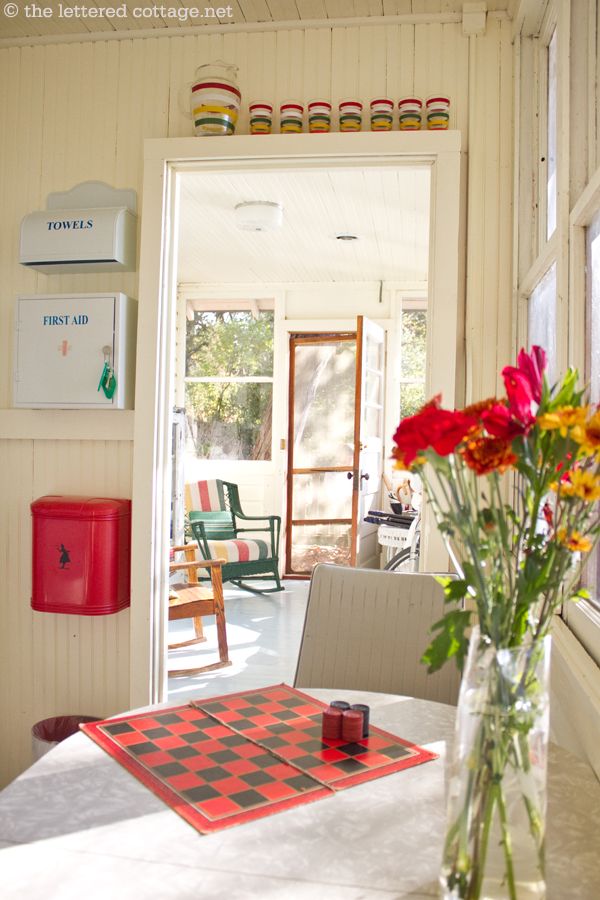 "Sometimes the soul of a cottage just reaches out and connects with a guest and a bond is formed that is hard to put into words." (source)
That sentence sums up my experience in Cabin #3 to a T.
Mom and I were the only ones staying there at the time, and the lookie-loo in me had so much fun wandering around inside all the different buildings on the property!
Cabin #2 was adorable…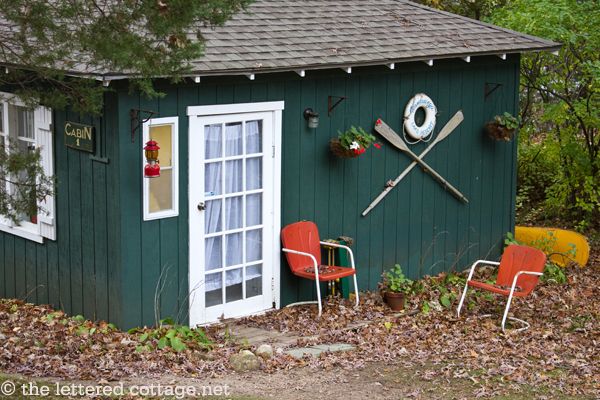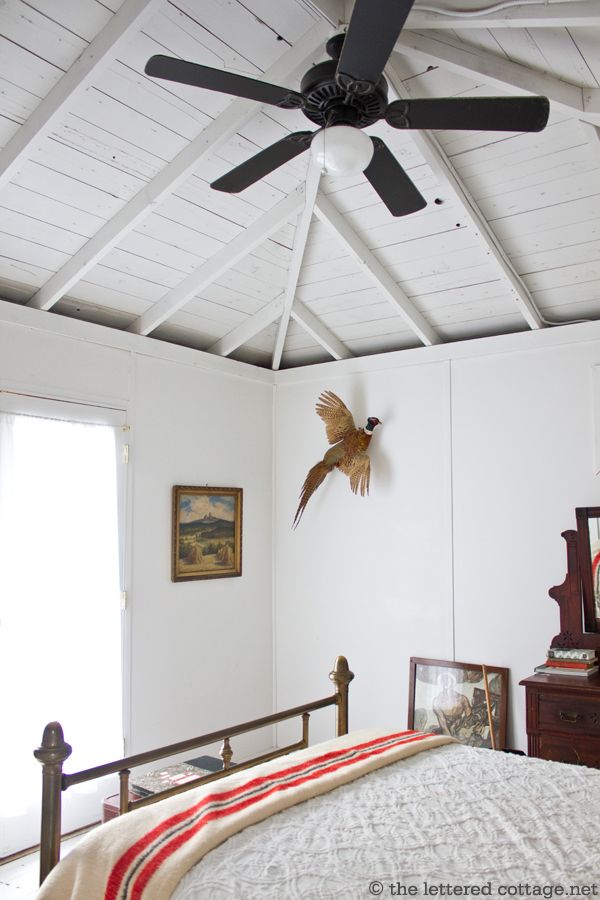 …and the view from the foot of the bed was extra-gorgeous, too…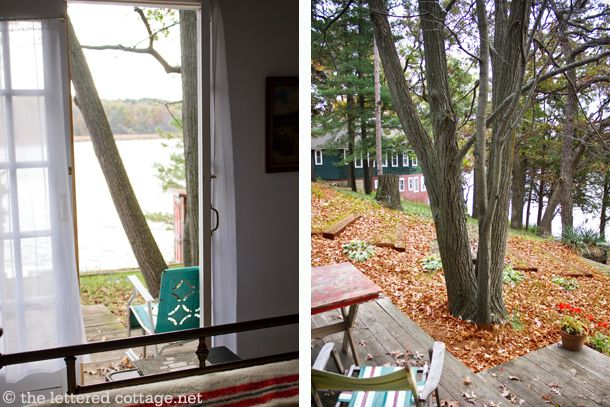 And cabin #1 (a.k.a. "A Very Modest Cottage") was just as sweet and inspiring as I imagined it would be…
The old 2-story hotel was chock full of vintage goodness, too…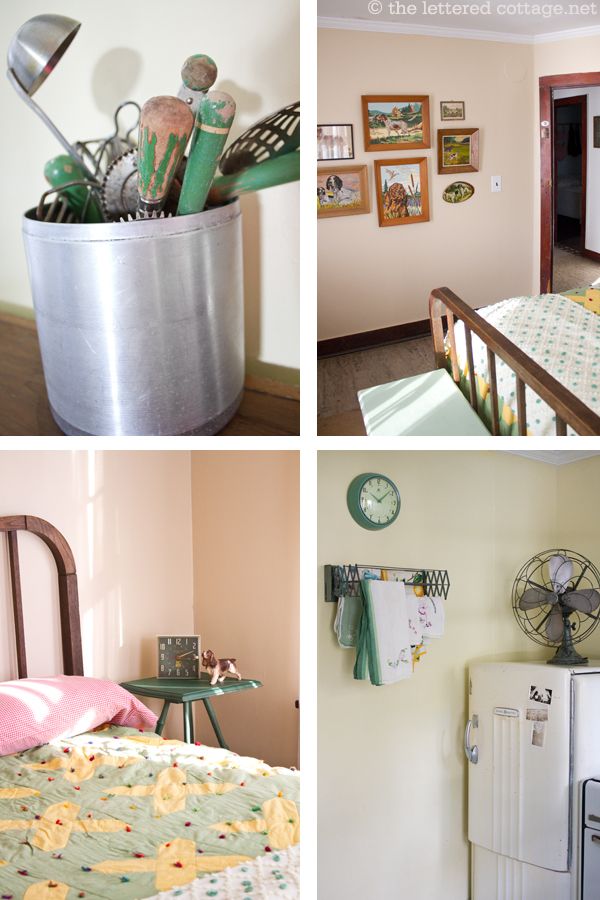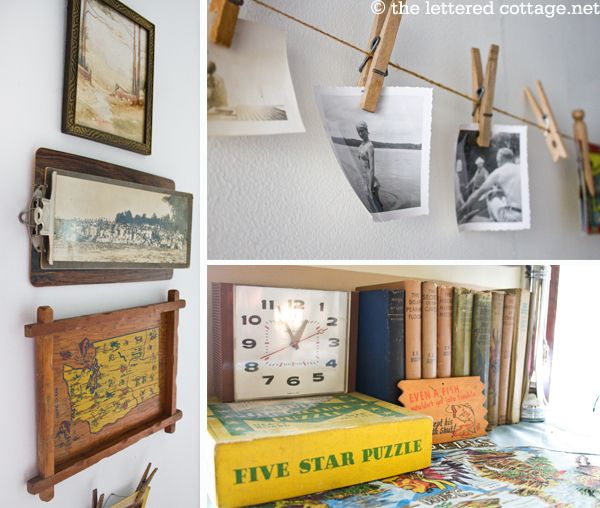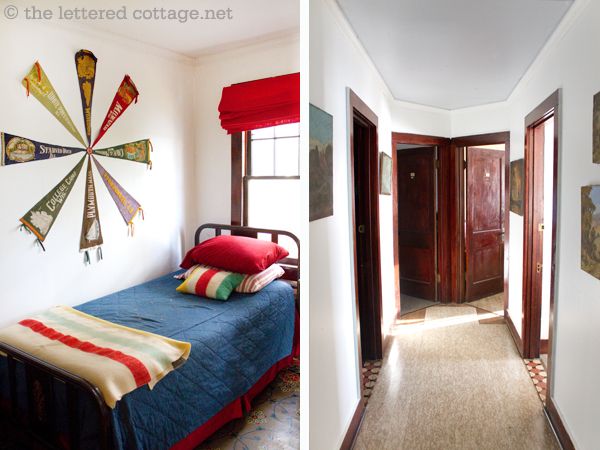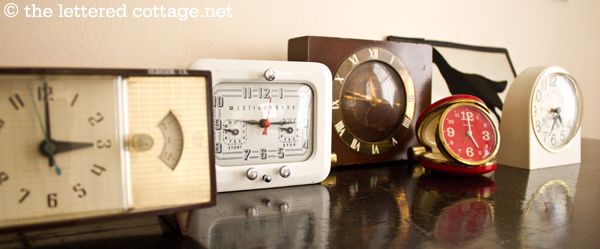 Tereasa has done such an amazing job of making all the rooms feel so quaint!
The treehouse that sits behind the cabins and the old hotel was one of our favorite places to hang out while we were there…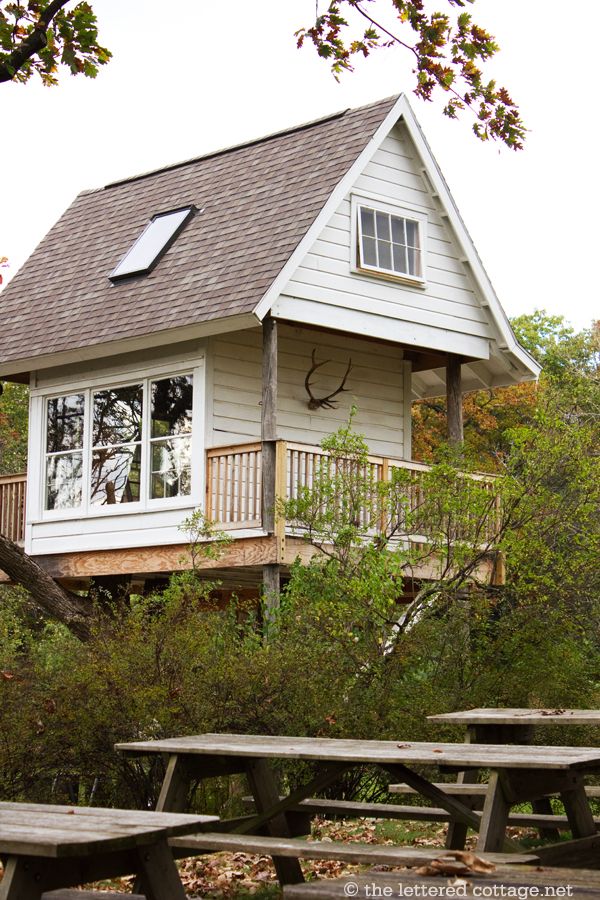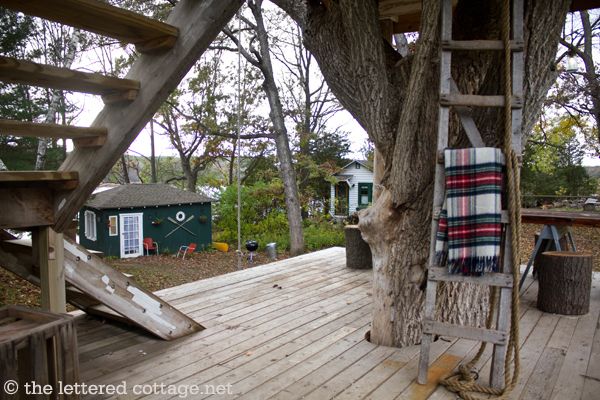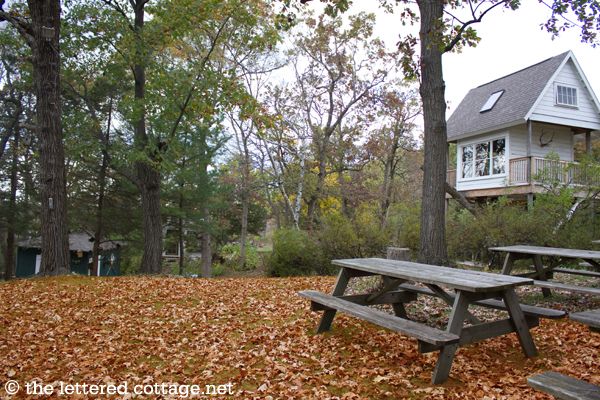 It was pretty windy while we were visiting, but the treehouse was a great place to "play" because it provided shelter from the wind, and we still felt like we were outside. Love that!
David and Tereasa's lodge was quite extraordinary too…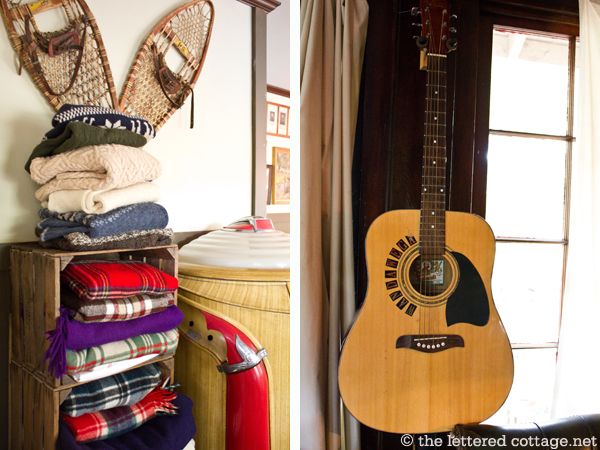 Made me want to start collecting wool blankets and Fiestaware!
Here are a few additional pics I snapped while we were at (or around) Camp Wandawega…
(Pedal & Cup – Springfield, WI)
(View from inside the twig teepee in the woods)
And last but not least, here's a short video we shot so that you could get an idea of how the camp is all laid out…
Ooh! And if you ever get a chance to visit it- make sure you spend some time in the teepees and tents! Mom and I both agreed, those were our favorite places to be!
___________________________________________________
Join us on Pinterest, Twitter and Facebook!
___________________________________________________________
Need design inspiration? Need help with space planning?
Check out my e-book!