The other day, I discovered an awesome blog written by an gal named Kelley…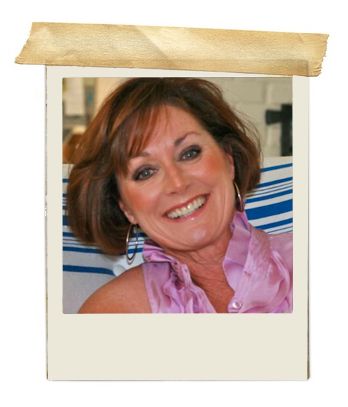 She and her family used to live here, in Corona Del Mar, California…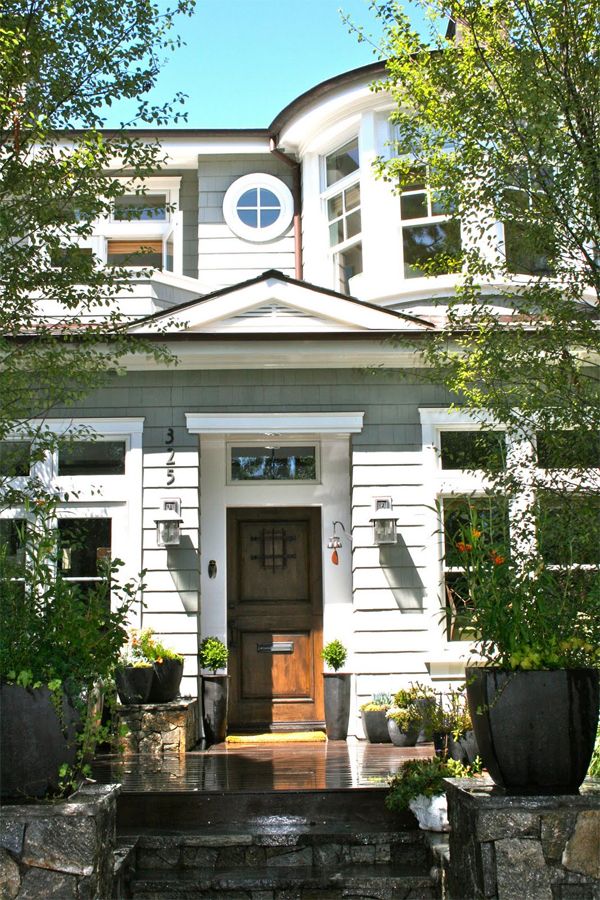 Kelley spent four fun-filled years decorating the place from top to bottom…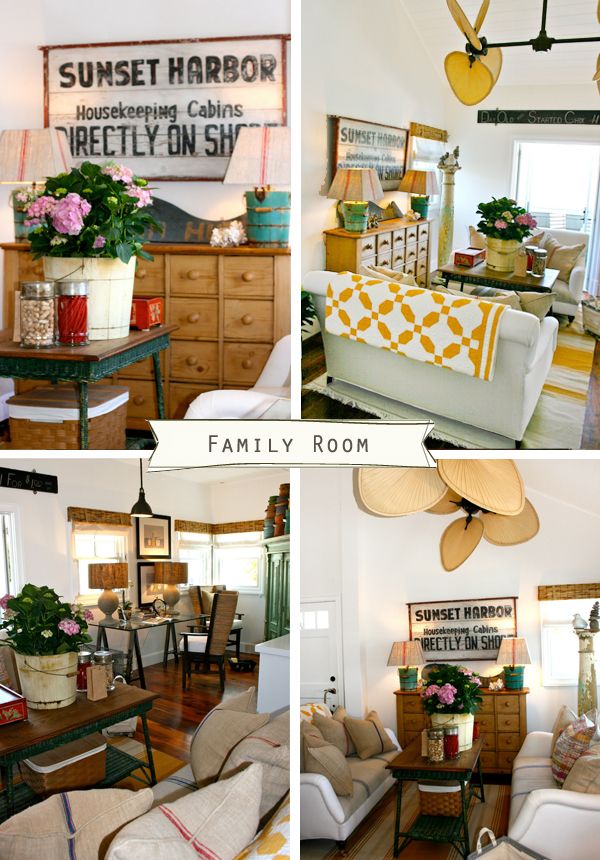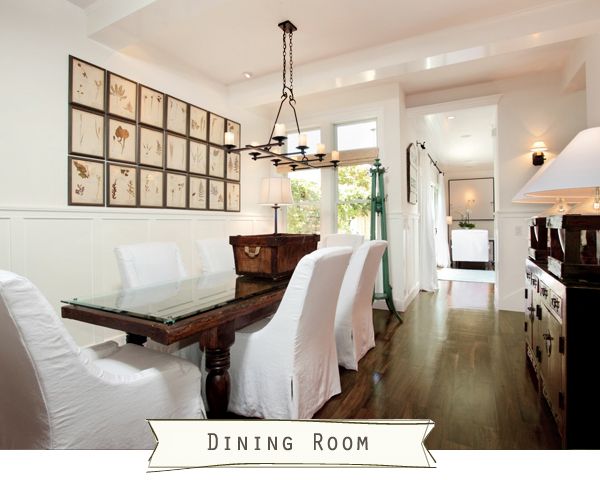 But on September 29th of last year, she published a blog post titled SOLD. Kelley confessed that they had recently decided the time was right for a new challenge, and that they had sold the house completely furnished. Like, as in, they left every single thing in the house for the new owner. Pretty wild, huh? (I've entertained the idea of doing that with our house someday, so it was neat to read about her experience!)
Today, Kelley and her hubby are renting a condo while they search for their next home. They're also in the process of renovating a ranch house in Ojai, California. Kelley said, "it was a total mess, but exactly what we wanted for a weekend getaway."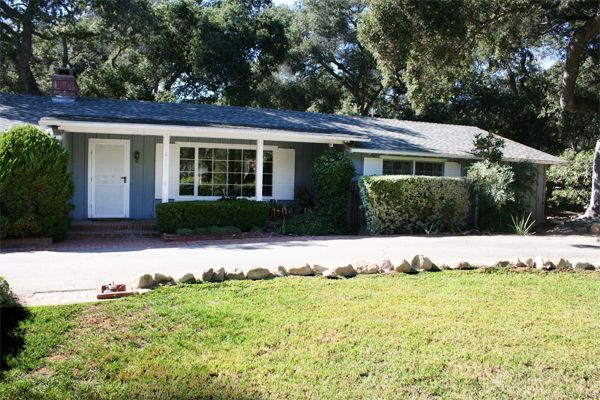 (Kelley's Ojai, CA fixer upper)
Ojai is about 25 miles south of Santa Barbara, and about 12 miles inland from Ventura and the beach. The population is about 8,000 and the valley itself is only about 12 miles from end to end. There isn't a single mall or parking meter to be found, and its winding roads are lined with native California Oaks- most of which are 80+ years old and because of strict preservation regulations. Each lot in their community is at least one acre and is surrounded by countryside dotted with orange, lemon and tangerine orchards. She says buying their Ojai fixer was their "crazy and exciting attempt to capture a small slice of the country life just a few hours from work, and not so far from the city that you can't find a Home Depot near by".
So far, they've pretty much just concentrated on fixing up the outside areas of the house. The front porch got some fresh paint, a floor full of stunning stones, and a whole bunch of neat, flea market style decor…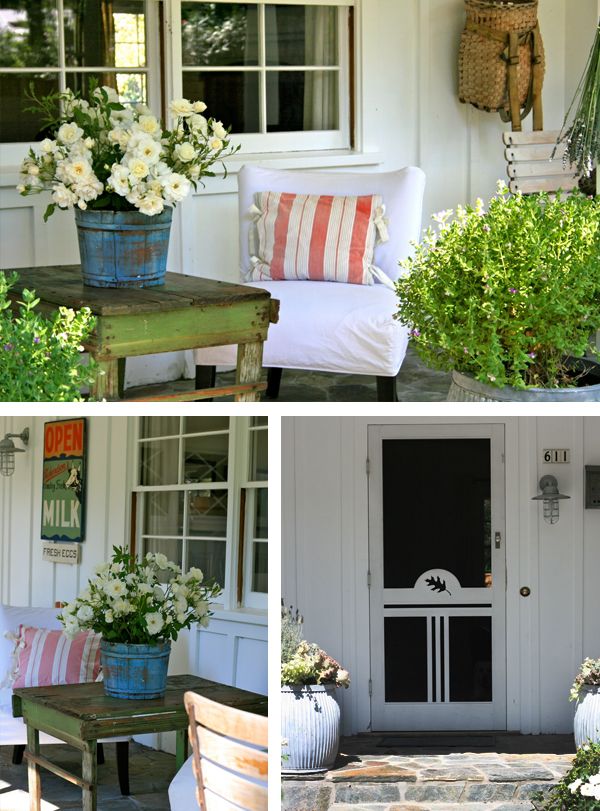 I can hardly wait to see what Kelley does with the inside of the house! Here are some of her 'before' shots…
They've just started to renovate this bathroom…
If you'd like to see how it all turns out, stayed tuned to Kelley's blog: The Polished Pebble!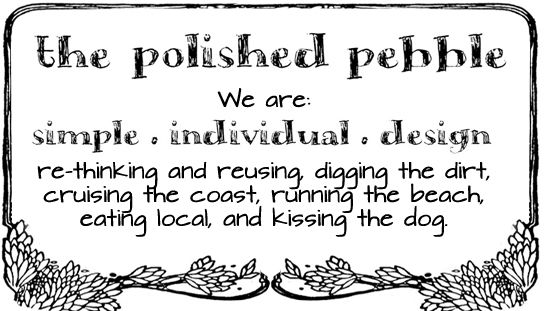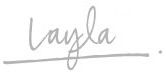 Get My Free E-book: 15 Common Decorating Mistakes And How You Can Avoid Them
Enter your email to download my free e-book instantly! 🙂