Y'all, my mom introduced me to the Doc Martin series on Netflix while I was visiting her last weekend, and I am officially smitten with Port Wenn! It's really called Port Isaac, and it's located in Cornwall, England about 4 hours west of London. I couldn't add it to my bucket list quick enough!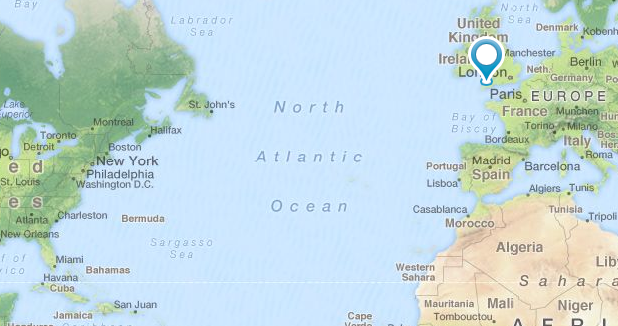 It's the inlet on the right in the photo below: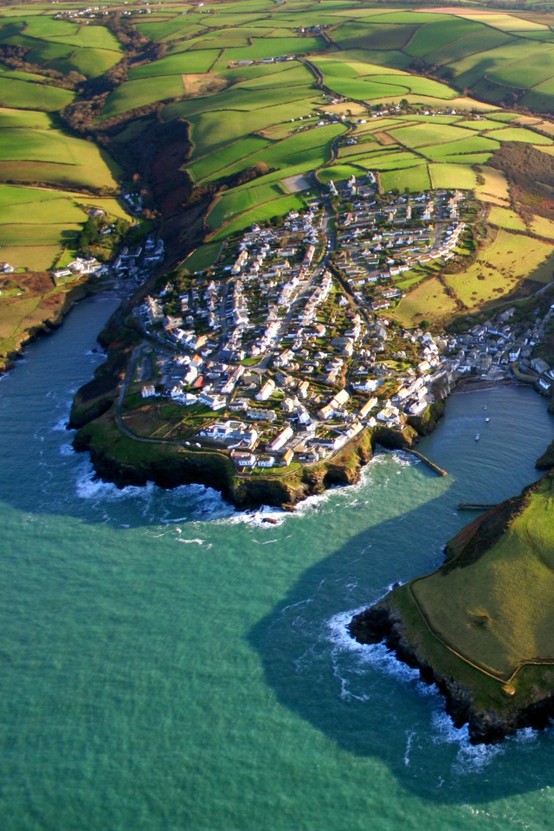 (Source)
The timeless village, which clusters around a centuries-old fishing harbor, has been a conservation area since 1969.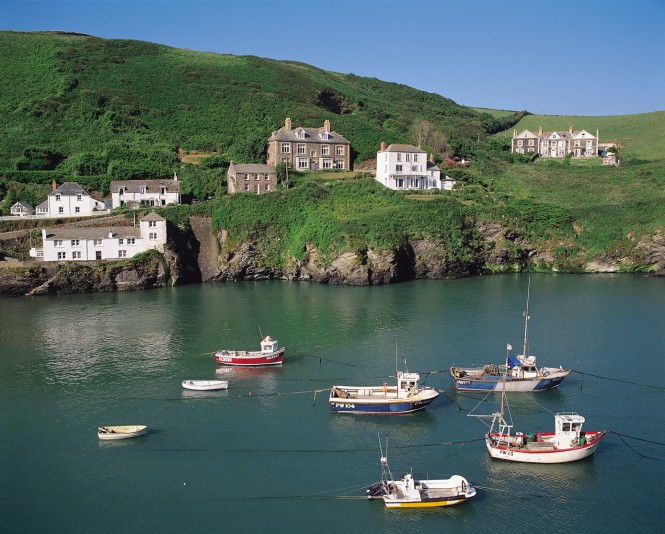 The stunning, natural coastline, is speckled with whitewashed granite cottages, and has been designated an area of outstanding natural beauty, most of which is in the care of the National Trust. The harbor still accommodates an active fleet of crab and lobster boats and that area inside those sea walls (in the distance in the photo below) is known as the Platt:
When the tide is out, they use it as a seating area for concerts…
…and throughout the day it's used as a parking lot:
Cars must be moved by 7 o'clock though, because if they're not, they'll float out to sea:
Most of the village center consists of old pubs, gift shops, galleries, restaurants, tea rooms and pastry shops. Oh how I'd love to spend a day just roaming around all those skinny streets!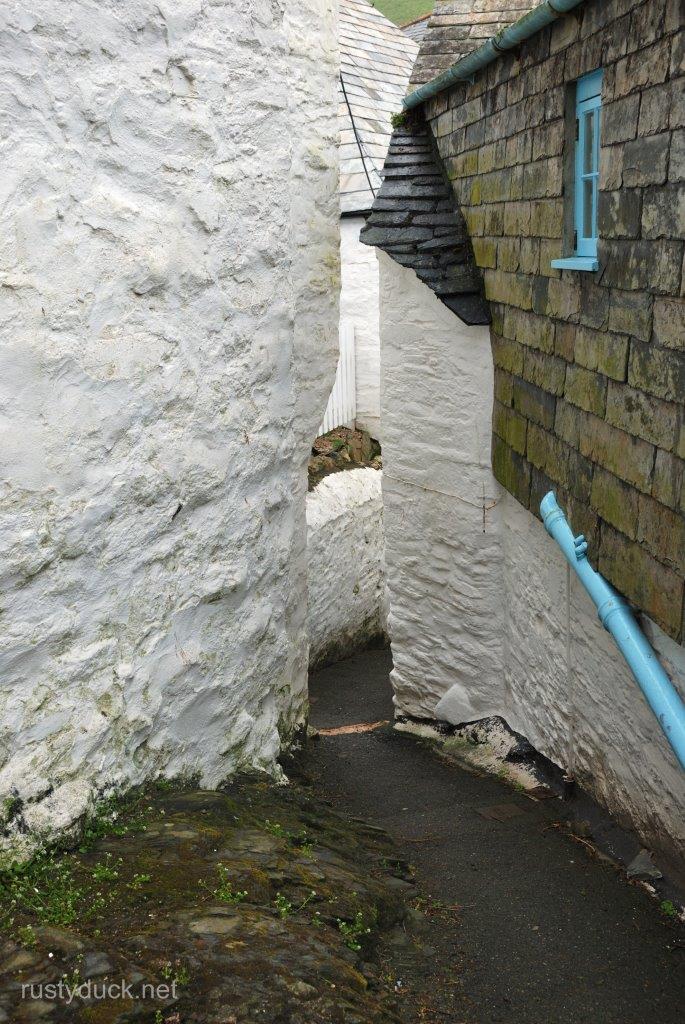 The narrowest one is called Squeeze Belly Alley, and it measures just 18 inches wide in certain spots: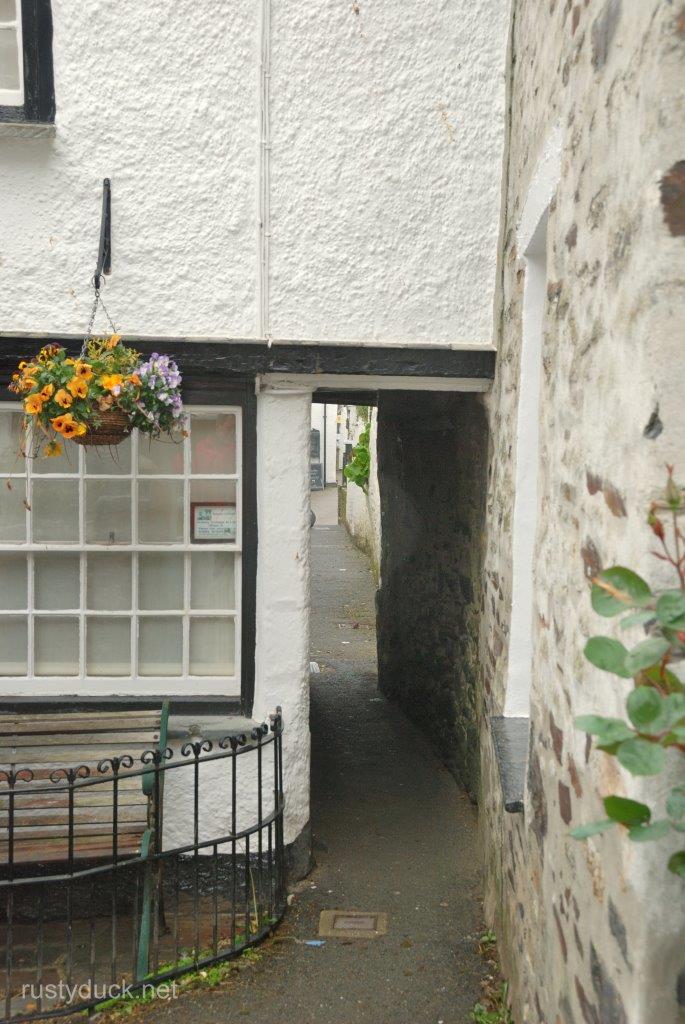 (There is an incredible old photo of some folks pulling a large boat through town at this link: Port Isaac Lifeboat if you'd like to see it!)
And speaking of walking around, The Slipway Hotel wrote this about the village, "Narrow ways thread down the hillside giving glimpses of colourful gardens and delightful views over the roof tops to the harbour. It is best viewed from the well-maintained coastal footpath – the riot of colour from the wild flowers in spring must be seen to be believed".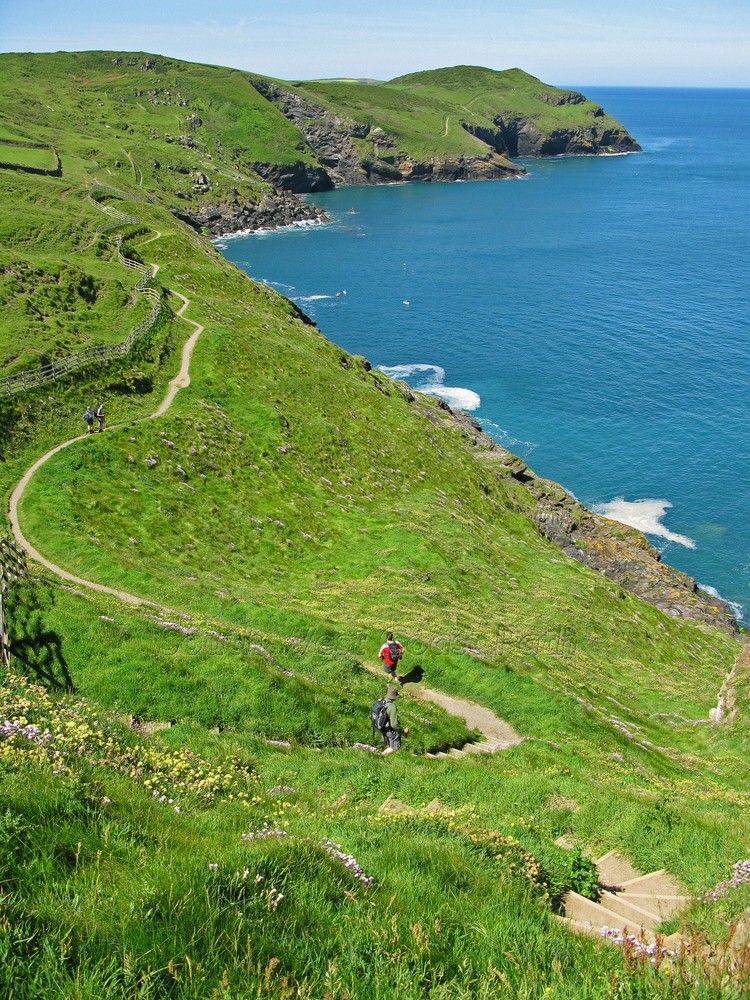 (Photo by Paul Moulton at Southwest Coast Path)
Isn't that path spectacular!? I loved looking through all the photos of it at SouthwestCoastPath.com! This one, taken at sunset by David Carvey, is especially breathtaking:
(Photo by David Carvey at SouthwestCoastPath.com)
I did some searching around online and found a list of places to stay called 30 Best Port Isaac Rentals, but the place I'd really like to stay in wasn't on that list. It's called Sea Cove Cottage: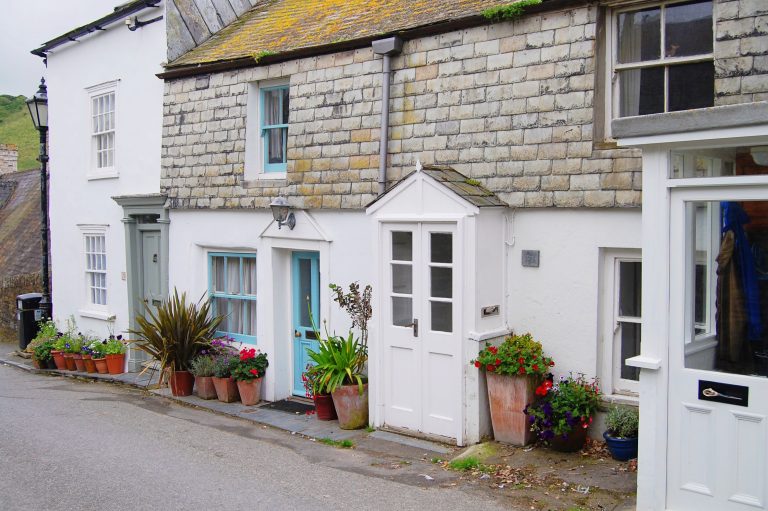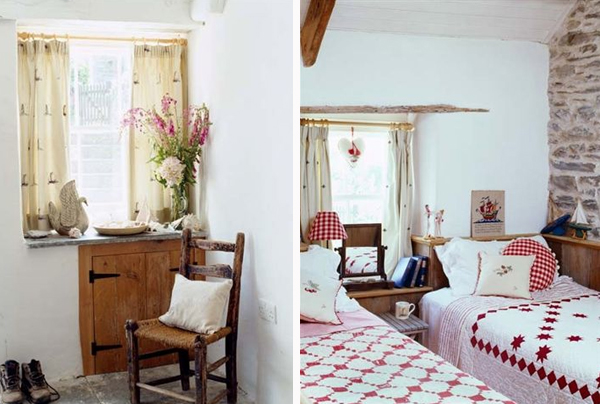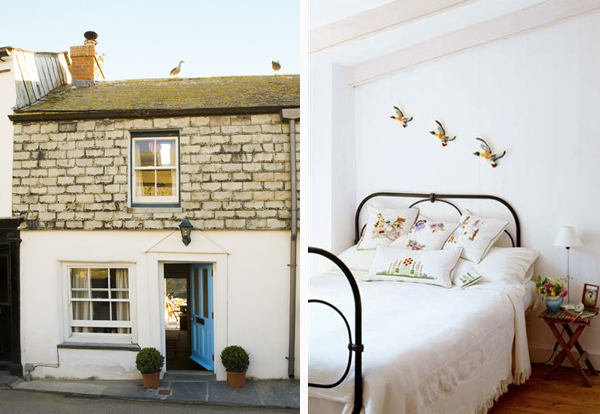 (Photos: Sea Cove Cottage)
(Doc Martin watchers, you will recognize it as Louisa's cottage on the show!)
Kildare looks like a cute one, too: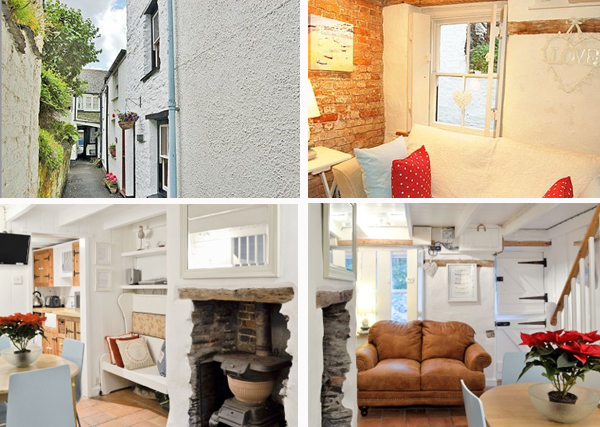 And of course, we would have to visit The Lost Gardens of Heligan: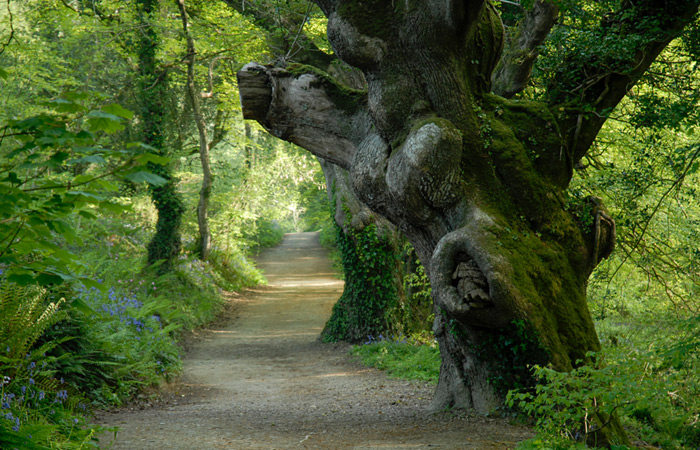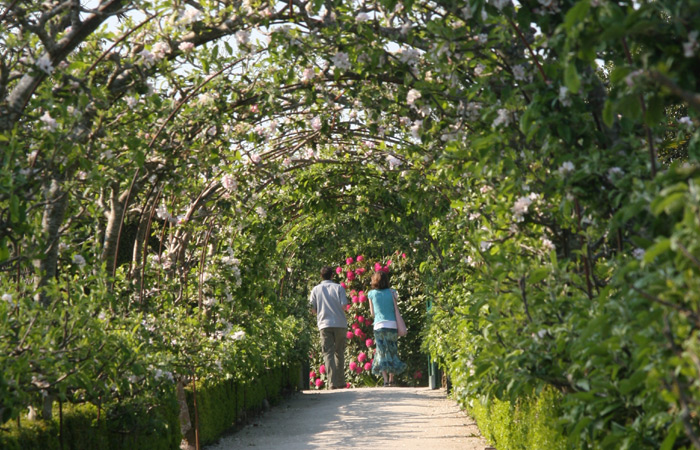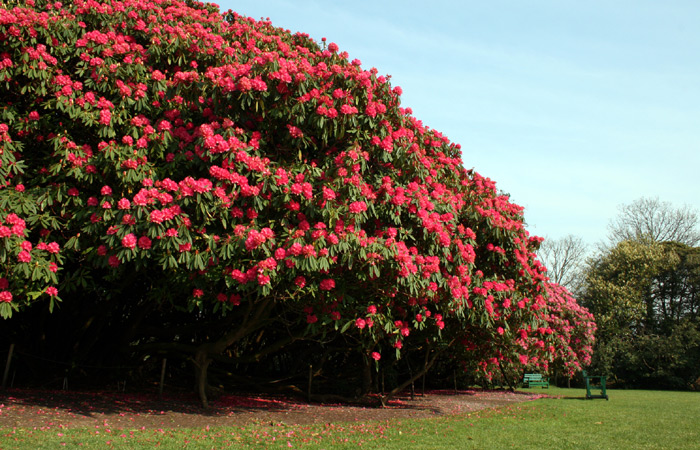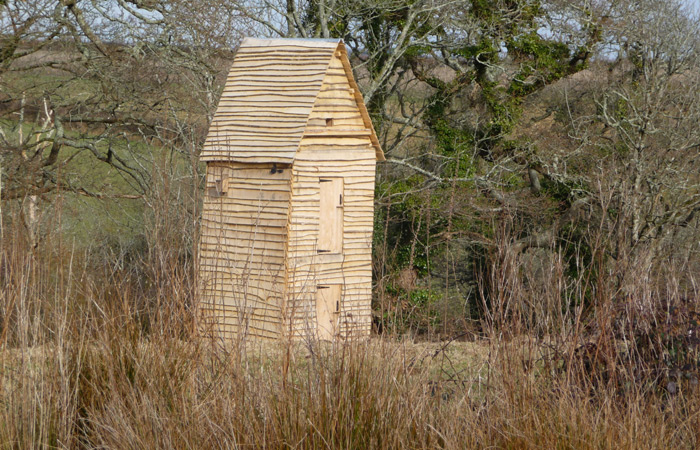 (Barn Owl Tower)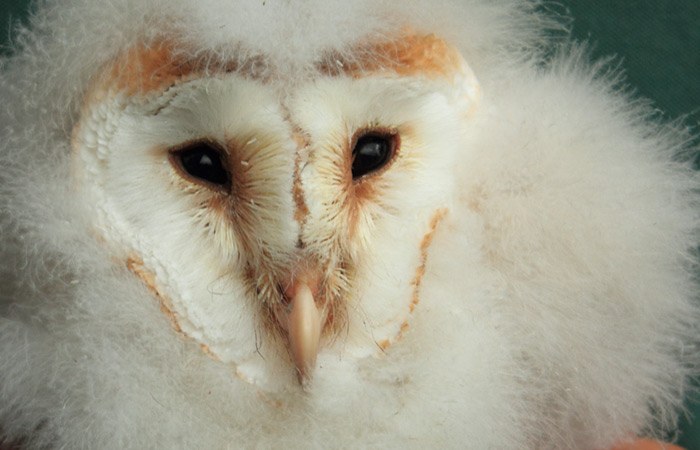 …and The Eden Project:
(Mom, you must visit that link!)
Their site says the Top 10 reasons to visit are:
the world's largest rainforest in captivity with steamy jungles and waterfalls
cutting-edge architecture and buildings
stunning garden displays all year round
world-class sculpture and art
evening gigs, concerts and an ice rink in the winter
educational centre and demonstrations to inspire all ages
brilliant local, fairly-traded food in the restaurants and cafes
a Rainforest Canopy Walkway, where you can take a stunning walk among the treetops
living example of regeneration and sustainable living
free ride on our land train, often pulled by a tractor.
Sounds pretty awesome to me! 😀
I'd also love to bike The Camel Trail.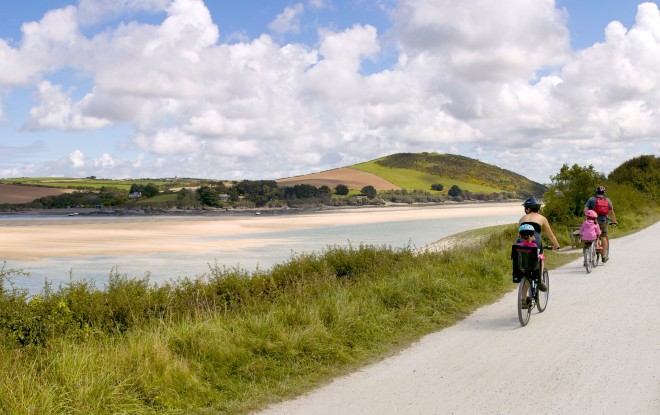 It's listed as one of the top 5 bike trails in England, and RoughGuides.com says this about the ride:
"Following eighteen miles of blissfully level, mostly traffic-free disused railway track from pretty-as-a-picture Padstow to the foot of Bodmin Moor, Cornwall's Camel Trail is about as perfect a cycle route for families as it's possible to imagine. Families flock here because it's easy-going for little legs, and for even littler passengers in bike seats, trailers or on tag-alongs, all of which are available from cycle hire outlets. It's not just the accessibility that's inviting; this is a stunning trail along which the landscape changes character continuously as you roll from the sandbanks and rocky shores (Betjeman called the route "the most beautiful train journey I know"), through wooded valley thickets to granite-studded moorland. Peer out to creeks and sandbanks to see egrets, herons and oystercatchers; wow at water skiers on the Camel Estuary; stop for a Cornish ice cream; and take a detour to Camel Valley Vineyard for an award-winning tipple."
And don't even get me started on the food in Port Isaac.
Crab on sourdough toast at Outlaws Fish Kitchen…YUM!
I loved what The Food Tourist wrote about this next Outlaw dish, too: "Their smoked haddock scotch egg was just delicious. The egg had a runny centre and the curry sauce was light and totally delicious. We had to quickly order some bread so we could wipe the plate clean. Full marks!"
I'd love to sit at table #10 at The Mote, too…
(Doc Martin watchers, that's Bert Large's restaurant across the way!)
…and eat a piece of whatever this is:
I peeked at the menu and I *think* it's their honeycomb, meringue & ice cream layer cake with raspberry coulis. Mmmmmmm!
Off to find something sweet…or seafood-y. 🙂

PS- I also found this link VERY inspiring while I was researching Port Isaac the other day: 15 Amazing Places To Visit In the U.K., and if you'd like to check out an absolutely stunning blog post by a photographer that visited Port Isaac, click here: Victoria Phipps. It's incredible!
Get My Free E-book: 15 Common Decorating Mistakes And How You Can Avoid Them
Enter your email to download my free e-book instantly! 🙂