Remember when we painted our sunroom, Cloud Nine? Well, as of today, the room is coated in Gray Lake.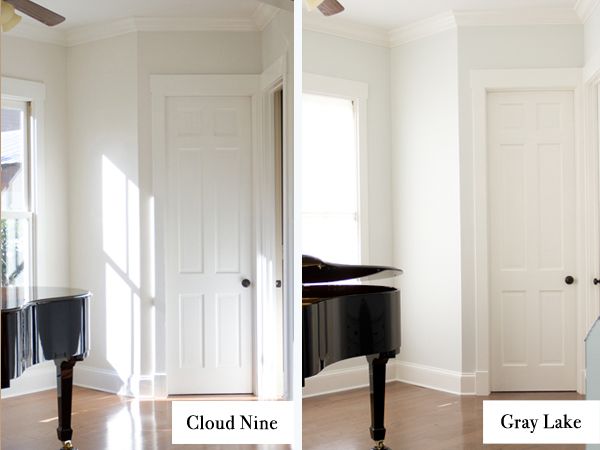 Yep. We changed our minds and headed back to True Value to pick out a different shade last week. We chose Gray Lake because it had a little more blue in it, it goes better with the tile we plan to use in the kitchen next door, it coordinated with the secretary better, we liked it better.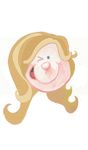 While we were at True Value, we also picked up some white outlets and switches to use in the sunroom: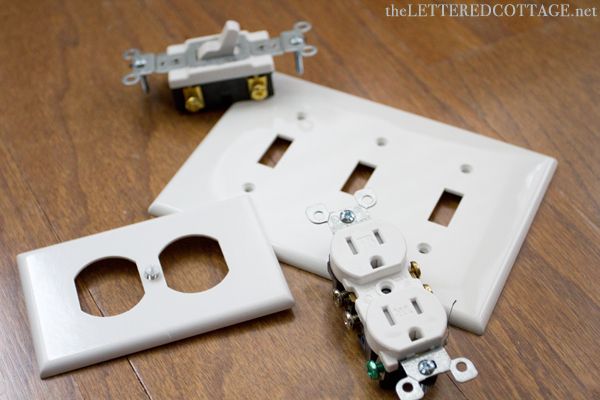 We hired an electrician friend to swap 'em out for us because we no likey to work-y with 'lectricity. The outlets are really cool because the holes stay closed until you (firmly) push the prongs of a plug into them. (Can you see what I mean in the photo above?) #SafetyFirst
We plan to switch out all the other outlets and switches in the house, room by room, too.
And last but not least, our most recent sunroom update involved yet another awesome True Value item- our Swift Driver ratcheting screwdriver:
A.k.a- Kev's favorite tool. (Here's a post we wrote about it a while back: This Tool Rocks)
We used it to hang the wall sconce (that we used to have hanging in our reading room) next to the secretary: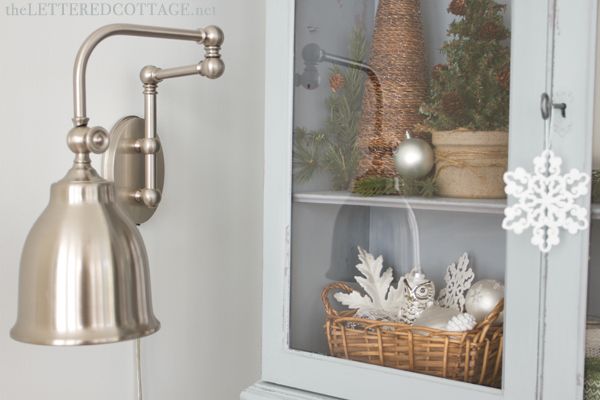 I can't wait to get the inside of my desk painted so that I can pull up a chair and start blogging there, and it'll be so nice to have that sconce there at night.
Next up: window treatments and a new chandelier for above the piano. We're anticipating their arrival next week thanks to a couple of amazing e-friends, and I look forward to blogging about them when they're up and workin'!
This post is part of our 2012 True Value DIY Blog Squad series.
Get My Free E-book: 15 Common Decorating Mistakes And How You Can Avoid Them
Enter your email to download my free e-book instantly! 🙂