Hello and Happy Thursday!
Today I'd like to introduce you to my new blog friend Aimee.
Aimee is a self-proclaimed, "do-it-yourself girly-girl with a head full of ideas and fingernails perpetually splattered with paint".

I was so excited when she emailed me about her latest reno project.
She used our reading room as inspiration…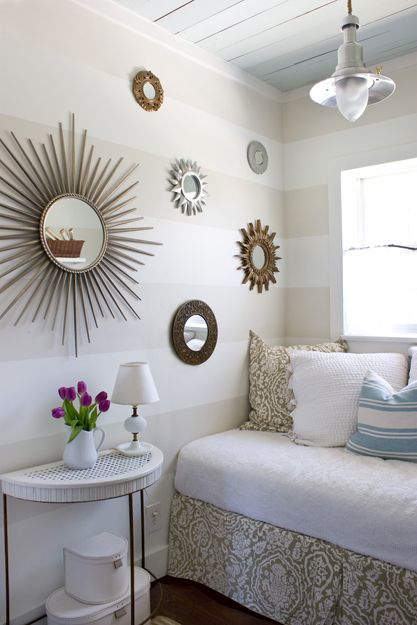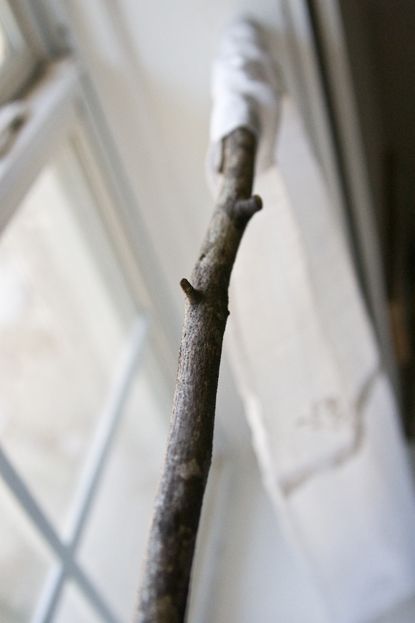 …as inspiration for her recent nursery make over.
Check it out!
Before…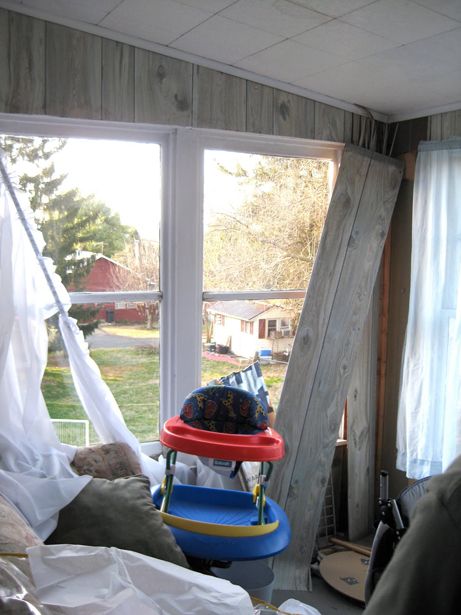 After…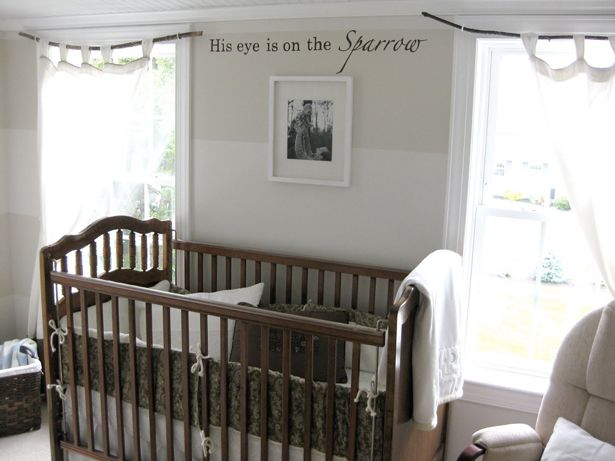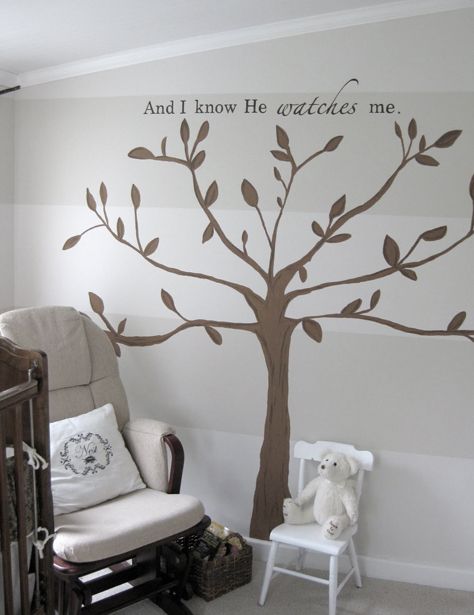 From ripping out the old paneling and ceiling tiles, to installing new windows, to completely re-wiring the room- Aimee really created a beautiful room for her baby-
don't you think?
For the full story, and more before and after shots, head on over to Aimee's blog:
And Aimee, if you're reading this, way to rock that re-do girl!
————————————————————————————-
Need design help?
Check out my e-book!