The goodies in Giveaway #5 are located somewhere in this photo of our little "Lettered Love"!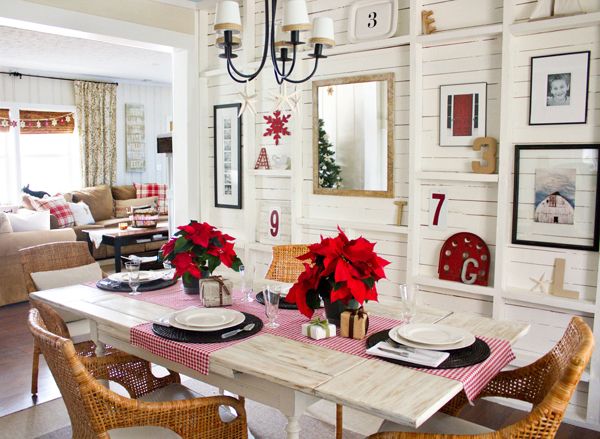 (No, one of them is not Mr.Maximus!)

If you'd like to throw your name in the hat for a chance to win them, leave a comment on this post between now and ten o' clock p.m. tonight. (12/17/10) (Central Time)
Yesterday's winner is…

Congratulations Diane! I'll be emailing you soon to get your mailing address from you.
And congrats to @TheStoriesOfA2Z for correctly answering today's Twivia question on Twitter! The question was: How many "arms" does every snowflake have? Answer: Six
Bear Hugs!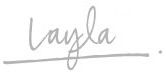 ——————————————————————————————————–
Wanna play TWIVIA with us? Join us on Twitter!
Join us on Facebook!
————————————————————————————-
Need help arranging your furniture?
Need design help?
Check out my e-book!
Get My Free E-book: 15 Common Decorating Mistakes And How You Can Avoid Them
Enter your email to download my free e-book instantly! 🙂