If you live near Birmingham, Alabama, and you aren't busy this Saturday, come on over to Rhoda's!
We're having a yard sale together!
I'm bringing a trailer full of stuff to sell.
Stuff I found in various closets…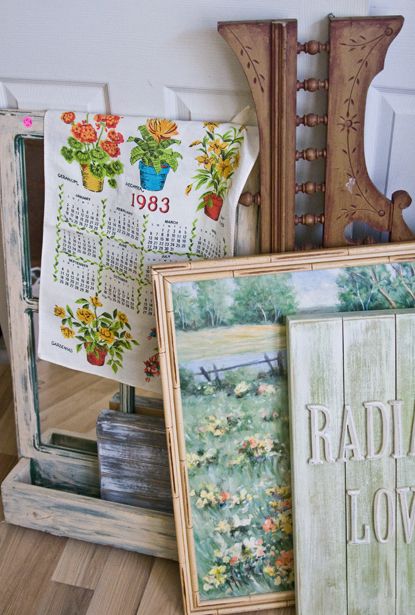 Benches with backs…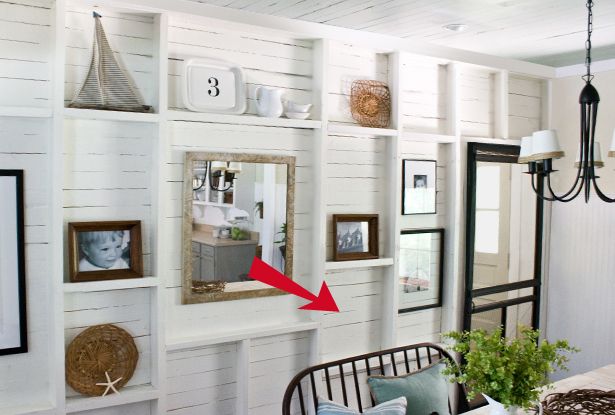 Benches without backs…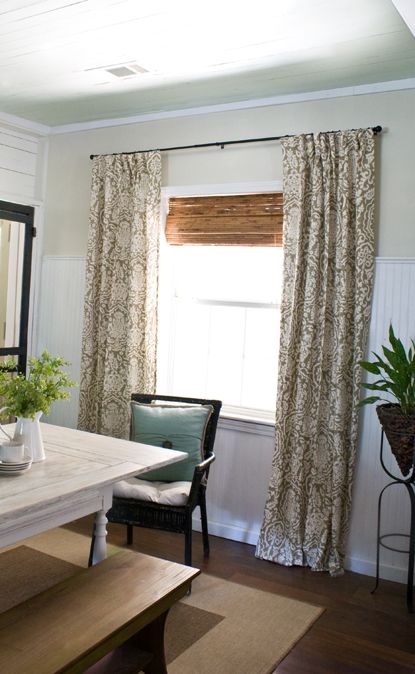 Gray-painted Headboard benches (that no longer have headboards attached to them!)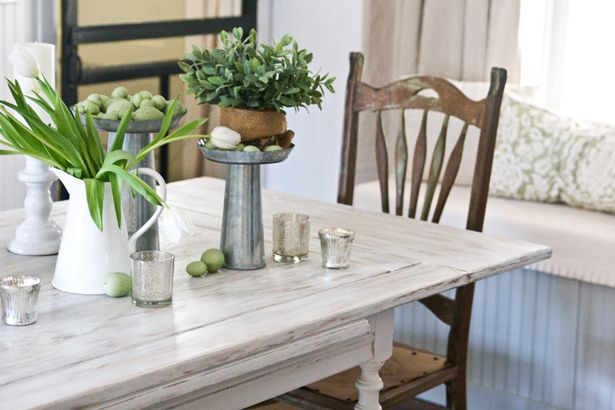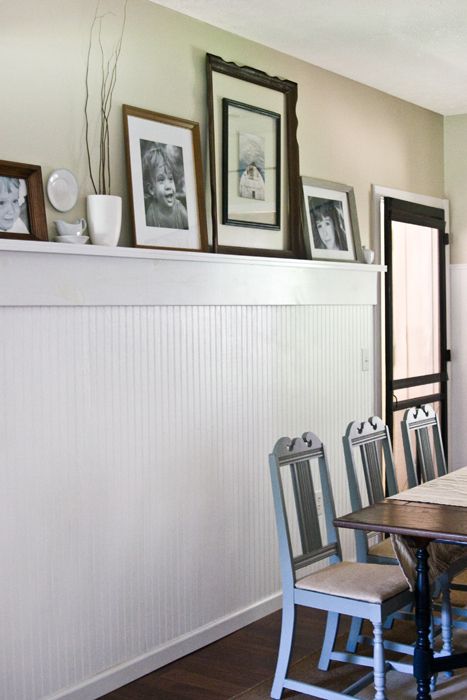 And we're bringing lots and lots and lots more furniture (dressers, chairs, tables, vanities, etc.) and home decor too!
(No, we're not moving- we just know which furniture pieces/items actually work in our house now that we've got the rooms set up the way we want them, and we have tons of left over pieces/items from projects we've worked on for HGTV.com over the past few months.)
So come on over if you're in the area!
And if you need directions- email Rhoda at [email protected].

Now onto the Linky thing-a-ma-bob!
We wanna see what kinda stuff YOU scored at yard sales this Summer!
Never done the "linky thing" before?
No problem!
Here's how you do it…
– Create a descriptive name for your yard sale score in the "Name" field. This will make it easier for folks to browse through them.
– Make sure to link to your specific yard sale score post, not the main page of your blog.
– If you want to, link to this post from your post so that all your readers can join in on the fun too.
Thanks in advance for linkin' up!
————————————————————————————-
Can't make it to Birmingham for our yard sale?
Join us via Facebook and Twitter for photo and video updates throughout the morning!
————————————————————————————-
Need help arranging your furniture?
Need design help?
Check out my e-book!