Time for a quick sunroom makeover update! What once was Manchester Tan, is now Simply White.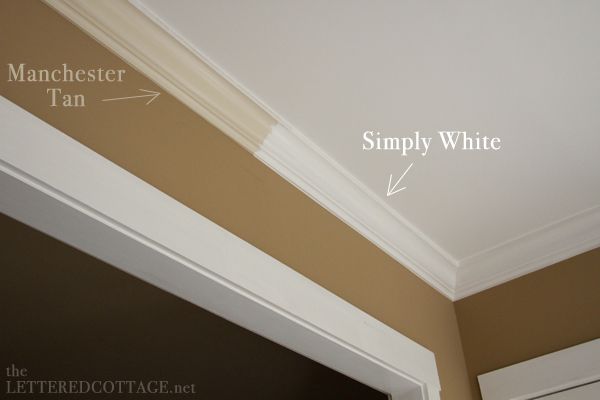 (Note: The existing ceiling fan fixture will soon be replaced with some kind of chandelier.)
They're both Benjamin Moore colors, but we had ours mixed in a semi-gloss finish at True Value.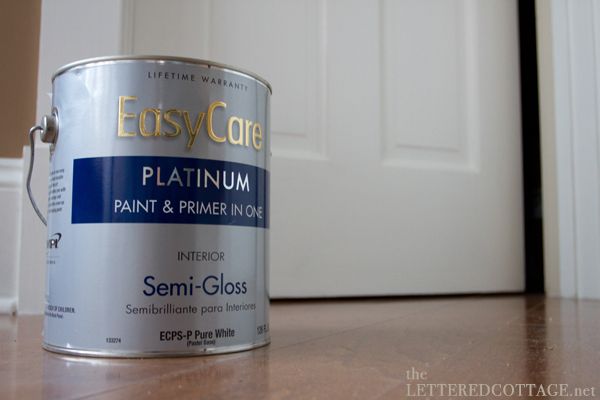 Now that the trim and ceiling are done, we're looking forward to painting the walls in there. Stay tuned for the next sunroom makeover update- coming soon to a monitor near you!

This post is part of our 2012 True Value DIY Blog Squad series.

"Truly Valuable" links:
 Twitter.com/TrueValue, TrueValue.com, StartRightStartHere.com, TrueValuePaint.com, Pinterest.com/TrueValue, YouTube.com/TrueValue. You can also find more info about True Value DIY Blog Squad on True Value's Facebook page. We'll be hosting an "Ask The Blog Squad session over there on December 18th!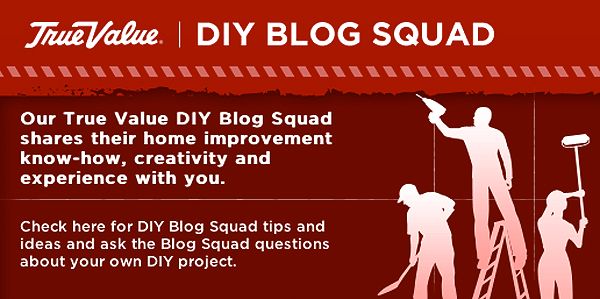 Legal stuff: We were selected by True Value to work on the DIY Blog Squad and have been compensated for our time commitment to True Value-related blog posts. We were also given a gift card to purchase the materials needed for our True Value-related projects, however, our opinions are entirely our own and we haven't been paid to publish positive reviews. Boom!