Meet Mary Kay…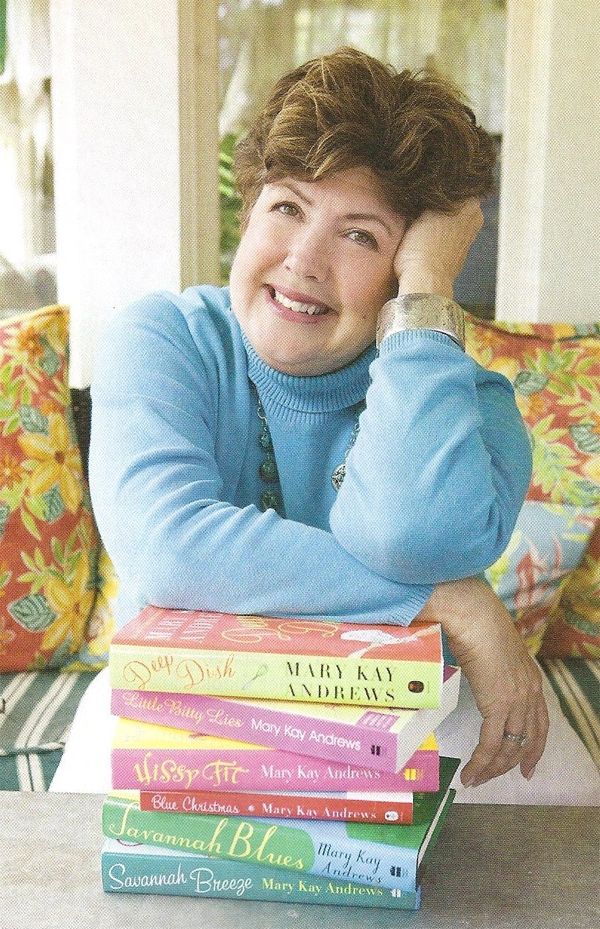 Meet Mary Kay's new book- Spring Fever…
I'm on chapter 7, but I was hooked by page 2!
Without giving too much away, it's about a woman named Annajane Hudgens and it's set in a small, sleepy, Southern town called Passcoe, North Carolina- a place "where old flames and deep secrets reside, and the past is never really gone." Annajane truly believes she's over her ex-husband, but while attending his wedding to his too-perfect, new fiancee, Celia, fate intervenes, and she starts to think maybe she's been given a second chance…and maybe, just maybe, she wants Mason back.
Can I get a collective, "ooooooooh!"?
Spring Fever comes out June 5th (how sweet of Mary Kay to plan the release date for my birthday? *hee hee*), but we're going to select one lucky Lettered Cottage reader to win a free copy, courtesy of MKA herself!
In addition to the book, the winner will receive some Spring Fever promotional goodies, too. How cute is the packet of zinnia seeds?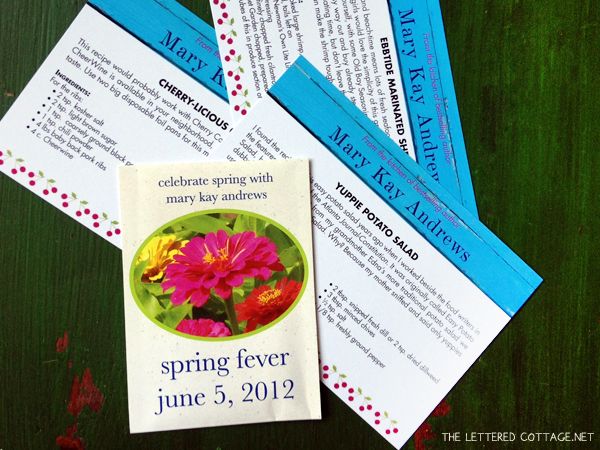 To enter for a chance to win, just leave one comment on this post, and we'll randomly select a winner on Monday (May 21st) and 8:00am (CST).
I also wanted to mention that you can find Mary Kay's book tour dates HERE. Her signings are such a treat, and I'm looking forward to attending this one:
Tuesday, June 19th | 5:00 PM
Talk, Reading, Q&A, Signing
THE ALABAMA BOOKSMITH
2626 19th Place South
Homewood, Alabama
Good luck and hope to see some fellow Alabamians in Homewood next month!

Pssst! Wanna check out Mary Kay's beach house, Breeze Inn? We posted pics of it HERE!